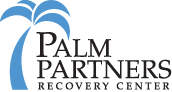 Palm Partners
call 800-778-9163 to contact
Palm Partners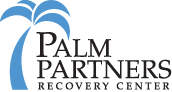 Delray Beach,
Florida 33444
800-778-9163
Residential - $10,000 - $20,000
Visit Website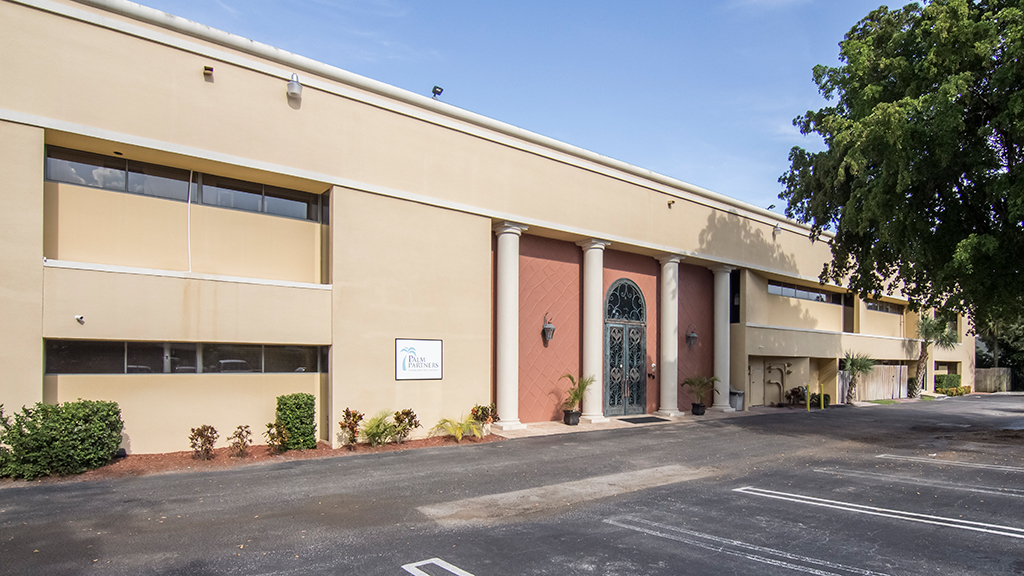 About Palm Partners
Palm Partners Treatment Center is one of the most successful drug rehab centers in the country at a fraction of the price of other addiction treatment centers.
Our mission is to provide the highest quality of care within our alcohol rehabilitation and drug rehab center at a reasonable and affordable cost.
Palm Partners drug rehab center and alcohol rehabilitation program utilizes state of the art neurobiological strategies, relapse prevention techniques and 12 step recovery programs while focusing on highly structured health and wellness components.
Drug addiction, alcoholism and other forms of chemical dependency are chronic manageable diseases. Palm Partners drug rehab center provides expert alcohol rehabilitation services, holistic drug rehab services and affordable addiction treatment counseling. Our drug rehab center is guided by a simple principle: If we do the right thing for the right reason, we help our clients experience recovery, as well as encourage them to become successful at life.
At Palm Partners drug rehab center, we believe that through holistic healing combined with effective addiction treatment programs individuals can make the most of their drug alcohol rehabilitation experience.
Amenities
Palm Partners Recovery Center is a state licensed drug and alcohol treatment facility in beautiful Delray Beach, FL, just minutes from the Atlantic Ocean. Our location allows us to provide a setting in which individuals can build a solid foundation for recovery. Your recovery is our primary objective, and the journey starts here at our main facility. Filled with an attentive 24-hour staff, we guide our residents to begin a new way of life. Here, residents will learn to function as part of a community and will begin to make changes in their thought and behavioral processes. This new way of thinking will improve their patterns of behavior and bring about revolutionary changes in their lives.
Nutrition counseling
Health and wellness programs
Private accommodations
Pristine location near the Atlantic Coast
Luxury facility
Therapy
A number of treatment programs are offered at Palm Partners Recovery Center. Rehabilitation modalities include traditional drug alcohol treatment programs and non-traditional drug alcohol rehab treatment programs incorporating the philosophy of the 12-step model combined with health and wellness practices.
The goal of our holistic drug alcohol treatment program is to assist each individual in reaching his or her maximum potential relating to self, family, friends, career and recovery. Our drug alcohol rehab treatment programs are tailored to meet each individuals needs by offering a full continuum of care, living arrangements, structure, extended care and independent living.
Medical detoxification
Trauma resolution
Dual diagnosis
Family therapy
Holistic treatment
Life skills training
Individual counseling
Group counseling
Specialties
Palm Partners Platinum Partners luxury rehab center provides effective and confidential addiction treatment in an exclusive, effective and pristine location. We specialize in providing treatment services for high profile clients such as: business executives, pro athletes, celebrities and entertainers.
Our tranquil and serene private luxury rehab accommodations provide the necessary atmosphere for dynamic personal change. Each private luxury residence is fully furnished and designed for a comfortable and confidential addiction treatment experience. We provide transportation by limousine to our private luxury treatment center. Platinum Partners private luxury rehab center has an array of luxury amenities including spa treatments, catered meals, private rooms with bath, Jacuzzi tub, exclusive swimming pools and private limousine transportation services. The Platinum Partners Luxury Rehab Center is located just blocks away from the beautiful beaches on the Atlantic Ocean.
Our confidential drug rehab and alcohol treatment center focuses on healing the mind, body and spirit of each individual through a combination of addiction treatment sessions and productive extracurricular activities. Our private luxury alcohol and drug detox programs offer an unparalleled continuum of care, featuring individualized and holistic treatment services. Platinum Partners luxury rehab center also offers family treatment programs that address family problems tied to alcohol and drug addiction. Platinum Partners private luxury rehab center feature custom designs addiction treatment programs for individual lengths of stay based on your recovery needs. Typically, stays in our private luxury rehab center range from 30-90 days.
Personalized private detox programs
Caring, competent, and qualified staff of alcohol addiction and drug treatment counselors
Outstanding Private Accommodations with Luxury Amenities in a tranquil, serene setting
Unparalleled continuum of care, with individualized and holistic treatment
Family treatment programs that address family issues tied to alcohol and drug addiction
Confidential Substance Abuse Recovery Programs
Miles of White Sandy Beaches just minutes away
Close Proximity to World Class Attractions & Events
Year Round Perfect Weather
Staff
Peter Harrigan, CEO
Michael Ricozzi, CFO
Doris Harrigan, RN, Managing Director
Thomas Beley, PHD, LCSW, Executive Director
Gerard J. Egan, MSW, LM, Clinical Director
YOUR TREATMENT MAY BE COVERED!
Call now to find out if FREE TREATMENT is available to you!