Alaska Opiate Addiction Treatment
An opiate is a substance created from the poppy plant, and the associated high comes from the natural alkaloids contained within. While the most widely-used opiate of choice is heroin, prescription medications like morphine, hydrocodone, an codeine are also classified in the same category. Opiates, in sharp contrast with stimulant-class drugs, create an extremely relaxed state in addition to inducing sleep. They also alter the way the body feels pain, resulting in extremely intense physical withdrawal symptoms upon discontinuation; for this reason, many users have relapsed, many have failed in their attempts to quit, and many have died from overdoses.

[show_file file='http://cdn.rehabmedianetwork.com/indon/templates/eq-dtx-cta1.html']
For Help Finding a Treatment Center in Alaska, Call:
800-584-3274
FEATURED TREATMENT CENTERS
Everyone's needs are unique. We've picked the following centers just for you.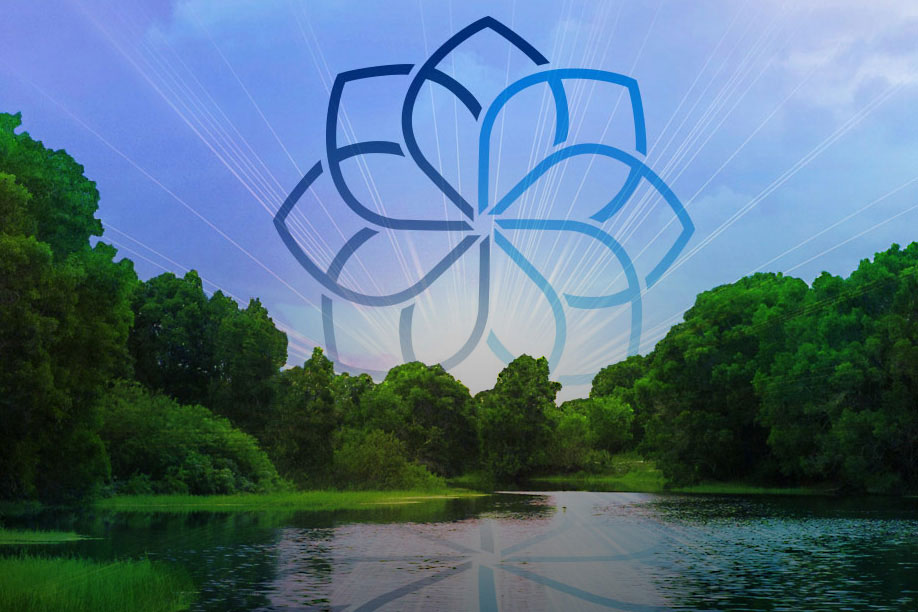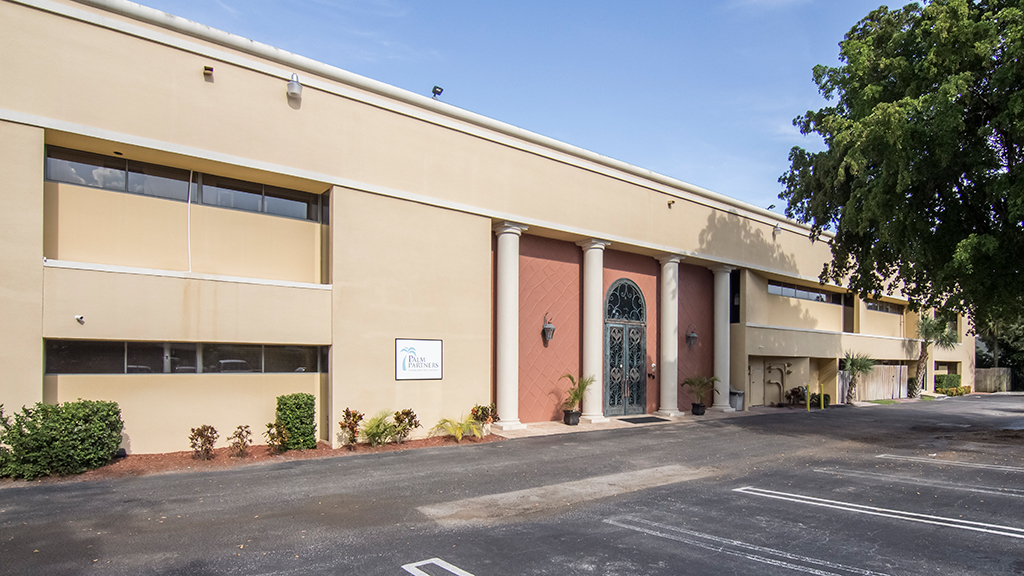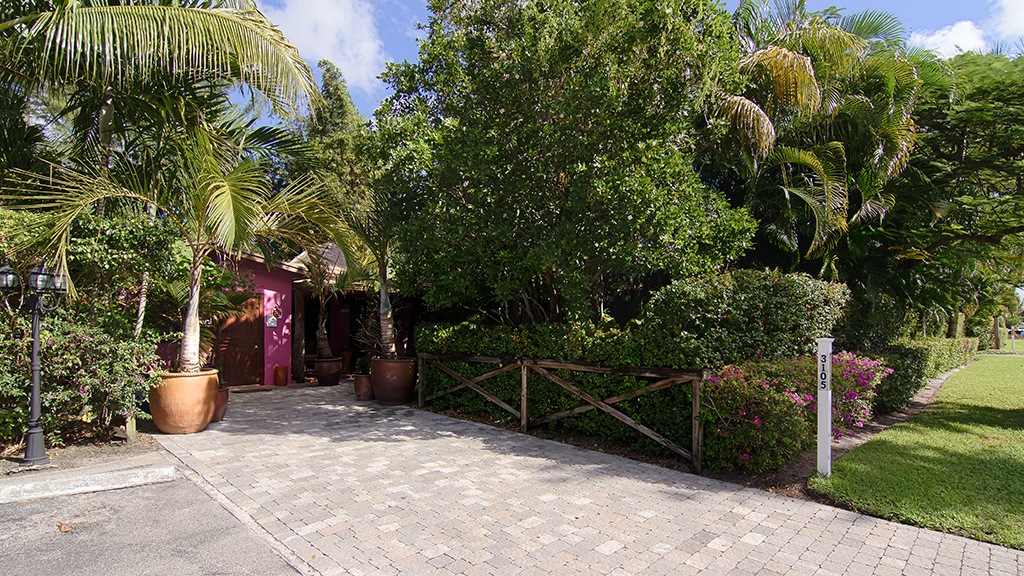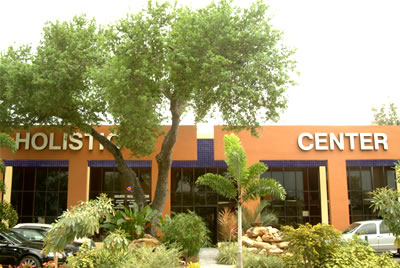 AK TREATMENT FACTS
Opioid addiction treatment usually must last for at least 90 days in order to be effective (National Institute on Drug Abuse).
Often, the first part of opioid addiction treatment focuses on one's detox from their dependence on opioids. This will usually take a week or two and, if the patient chooses to fully detox, allow the individual to be slowly weaned off opioids as their withdrawal symptoms become minimized.
According to the NIDA, treatment programs must implement certain strategies in order to keep patients in treatment for longer periods of time. This can involve creating a positive relationship between the patient and their caregivers.
Most rehab programs will provide some sort of aftercare options for patients once they have completed their treatment.
Though opioid addiction is a serious disease that must be monitored, even after treatment has ended, one can cope with it much more easily after seeking professional help.
Alaska TREATMENT STATS
According to a 2014-2015 study from the Substance Abuse and Mental Health Services Administration, 1.23 percent of Alaskans aged 12 and over were estimated to have abused heroin in the past year. This is much higher than the national average (NIDA).
According to a study from the Department of Health and Human Services for the State of Alaska, "From 2008 to 2012 in Alaska, a total of 51 hospital admissions and 201 outpatient evaluations occurred for heroin poisoning."
Unfortunately, the study also points out that many individuals who start out abusing prescription opioids will turn to heroin because it is easier to obtain and less expensive.
Abuse of heroin has increased across all demographics in the state, including those who usually have low rates of heroin abuse like women and individuals with private health care (DHHS).
The number of individuals enrolled in an opioid treatment program in Alaska has risen somewhat since 2010, but at just 148 in the year 2012, the numbers do not reflect that the large population of opioid abusers are receiving the treatment they need (SAMHSA).
YOUR TREATMENT MAY BE COVERED!
Call now to find out if FREE TREATMENT is available to you!