Arizona Opiate Addiction Treatment
The most "popular" abused opiate in Arizona is heroin, although codeine, morphine, and hydrocodone exist in the same category. The high of these substances comes from the alkaloids found in the poppy plant.
For Help Finding a Treatment Center in Arizona, Call:
800-442-6158
Who Answers?
FEATURED TREATMENT CENTERS
Everyone's needs are unique. We've picked the following centers just for you.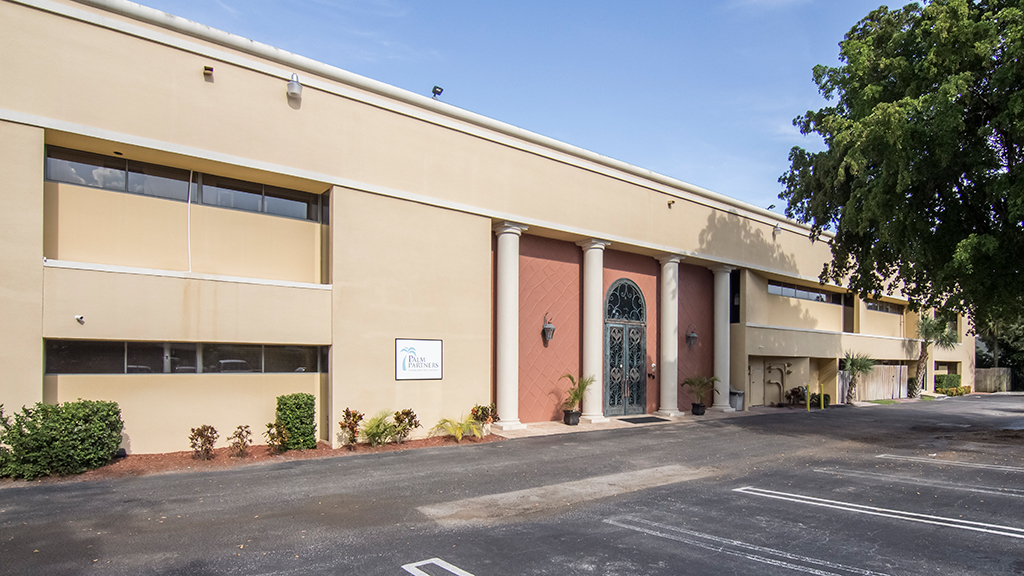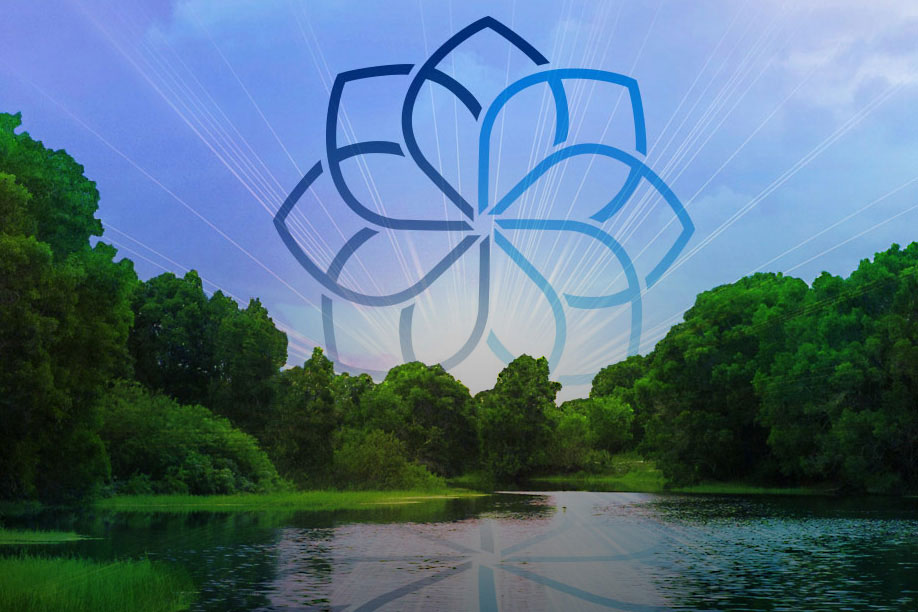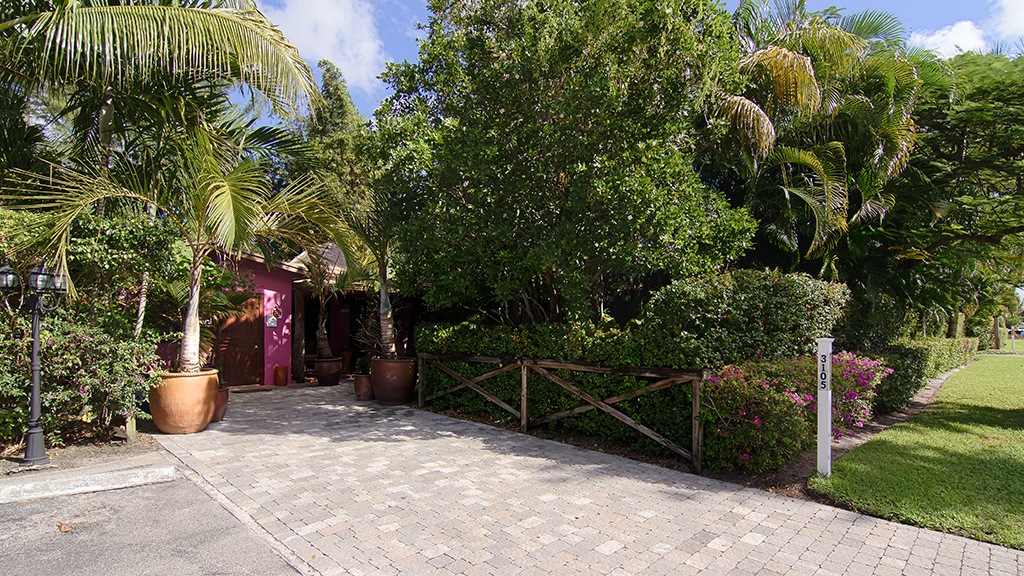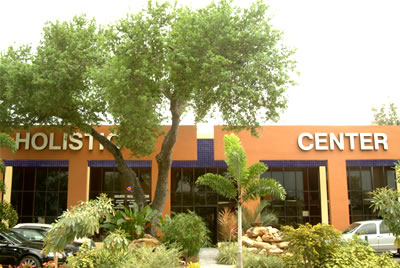 AZ TREATMENT FACTS
Opioid addiction treatment usually involves at least some type of medication, either as a detox or maintenance treatment, and behavioral therapy. These two methods, when used together, are incredibly effective for opioid addiction syndromes.
According to the National Institute on Drug Abuse, having a friend or family member involved in one's addiction rehab will increase the patient's chances for recovery and strengthen the benefits of treatment.
Opioid addiction can be coupled with a comorbid mental disorder in many cases. These disorders can include depression, an anxiety disorder, schizophrenia, etc., and they must be treated simultaneously with one's addiction.
Even if an individual is prescribed painkillers by a doctor, abuse of these drugs can still lead to a serious addiction for which one will require treatment.
Arizona TREATMENT STATS
According to the Arizona Prescriptions Drug Misuse and Abuse Initiative, "Enough Rx pain relievers were dispensed last year to medicate every adult in Arizona around the clock for 2 weeks."
Currently, Arizona ranks 6th in the United States for individuals 12 years and older abusing prescription drugs like painkillers.
In 2011, 9,512 Emergency Department cases were reported in the state of Arizona involving opioid misuse and dependency. 2,391 of these were individuals under the age of 24.
According to the Centers for Disease Control and Prevention, the opioid overdose death rate in Arizona increased 4.4 percent from 2014 to 2015.
Poisons were the leading injury-related cause of death in 2014 in Arizona, as stated by the Arizona Department of Health Services. In 2014, "the poisons most commonly specified on death certificates" in Arizona were prescription painkillers at 372 with methamphetamines and other stimulants the second most specified at 249.
YOUR TREATMENT MAY BE COVERED!
Call now to find out if FREE TREATMENT is available to you!