Arkansas Opiate Addiction Treatment
In the state of Arkansas, opiate addiction is a serious concern. In fact, as this problem grows, the number of facilities available in the state has decreased. In 2011, there were only 50 drug rehab facilities in the state of Arkansas and only two of those were authorized Opiate addiction treatment facilities. Thankfully, there are still programs available.

[show_file file='http://cdn.rehabmedianetwork.com/indon/templates/eq-dtx-cta1.html']
For Help Finding a Treatment Center in Arkansas, Call:
800-584-3274
FEATURED TREATMENT CENTERS
Everyone's needs are unique. We've picked the following centers just for you.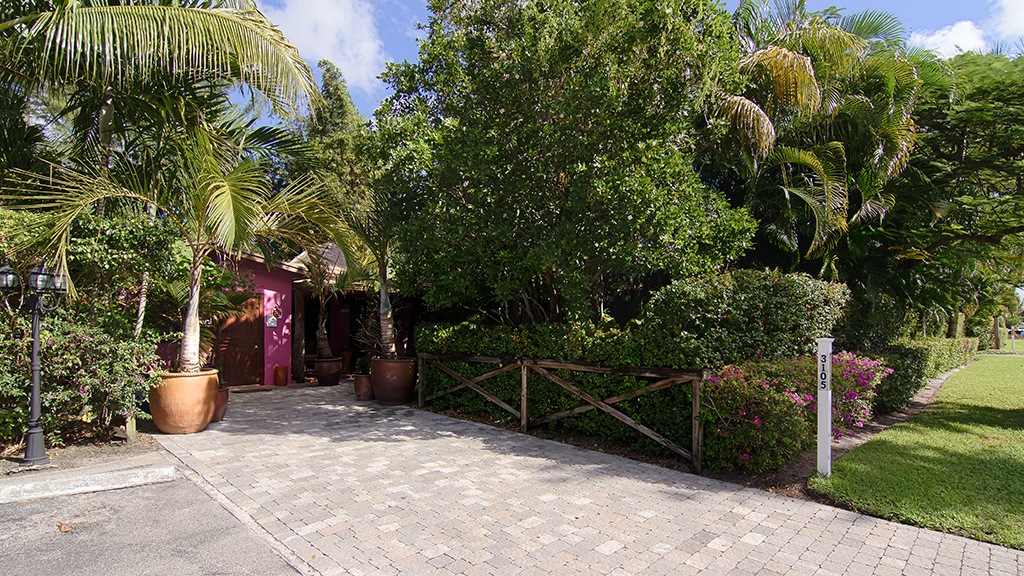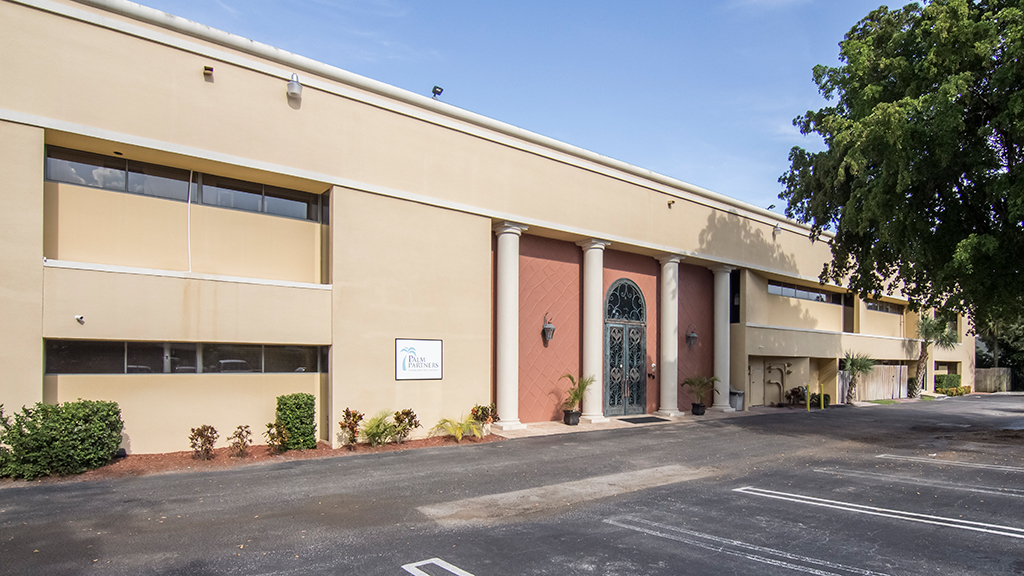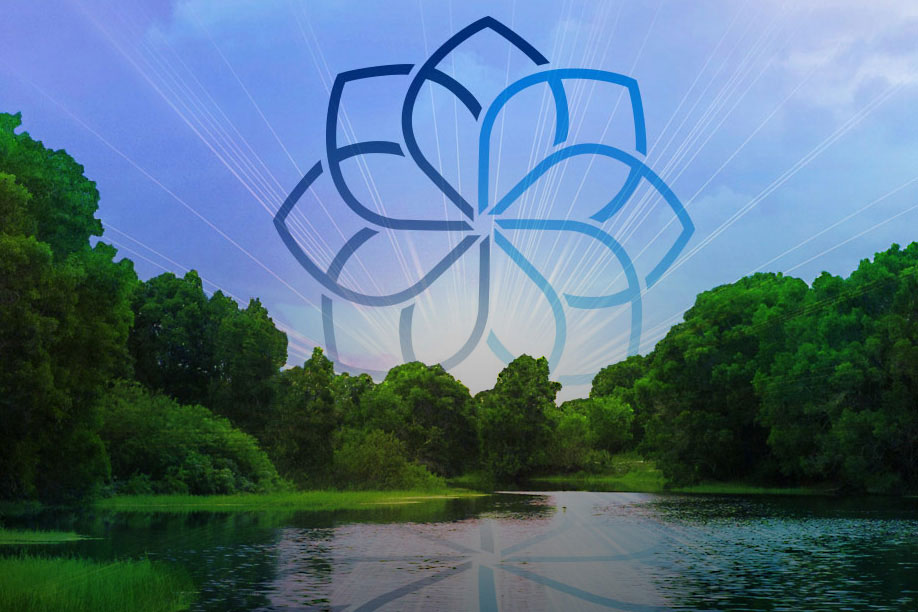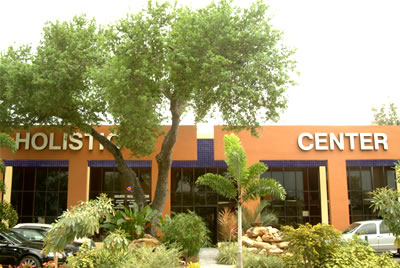 AR TREATMENT FACTS
According to the National Institute on Drug Abuse, addiction is a chronic disease, which means relapse is always a possibility. However, when one attends treatment, the chances for relapse decrease considerably because the individual has the tools to avoid this dangerous outcome.
A patient suffering from opioid withdrawal can be treated with the use of one of three different medications: clonidine, methadone, or buprenorphine.
Cognitive-behavioral therapy is perhaps the most commonly used therapy regimen for addiction treatment. It focuses on how the learning processes play a critical role in one's recovery for opioid addiction (NIDA).
Opioid addiction recovery usually requires multiple treatment options over the course of one's lifetime. Attending just one treatment program will not necessarily guarantee that you will no longer require help from another program in the future.
Having friends and family members visit you in inpatient care will provide you with the social support that is so helpful for recovery in addition to reminding you of your life outside of treatment.
Arkansas TREATMENT STATS
According to a study from the Centers for Disease Control and Prevention, "Arkansas' overdose death rate for 2010 (12.5 per 100,000 population) is above the national rate (12.4 per 100,000 population)."
Admissions for opioid addiction treatment in the state increased between 2005 and 2009 by 250 percent (Arkansas Department of Health and Human Services).
In addition, more individuals abuse prescription drugs in Arkansas than any other substance in the "other illicit drugs" category. This includes prescription painkillers like oxycodone, hydrocodone, and morphine.
Most cases of heroin abuse in the state of Arkansas were individuals between the ages of 21 and 30 years old.
YOUR TREATMENT MAY BE COVERED!
Call now to find out if FREE TREATMENT is available to you!