Connecticut Opiate Addiction Treatment
An opiate is an addictive chemical, created from the poppy plant, that induces a relaxed, euphoric state when ingested, smoked, or administered intravenously. Heroin, already one of the most dangerous of the abused substances, is the most widely used opiate in America. Controlled substances like codeine and morphine also fall into this category and although legal, are by no means non-addictive or non-dangerous.
For Help Finding a Treatment Center in Connecticut, Call:
800-442-6158
Who Answers?
FEATURED TREATMENT CENTERS
Everyone's needs are unique. We've picked the following centers just for you.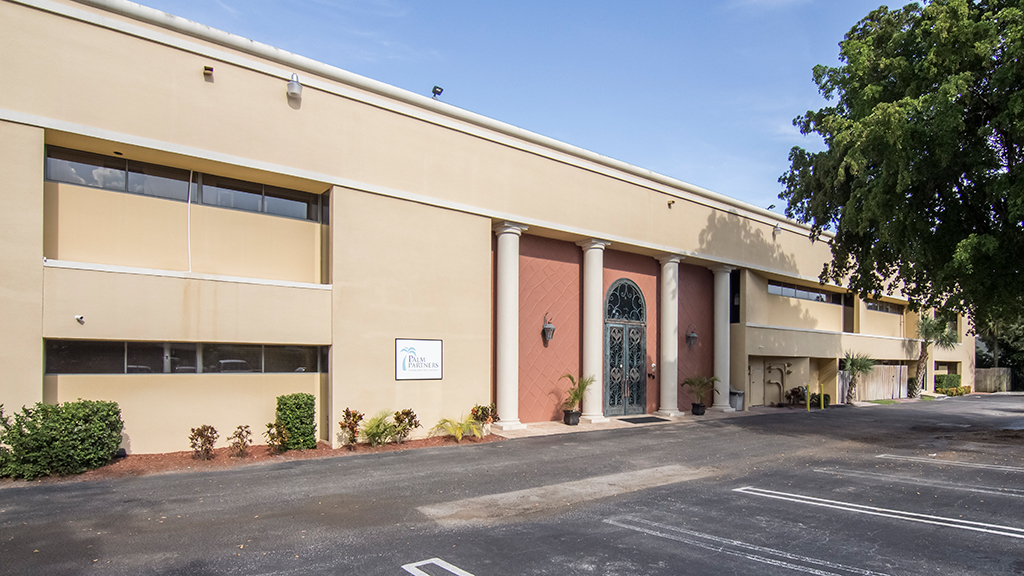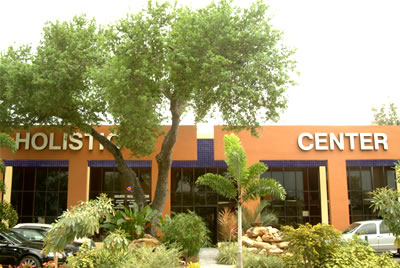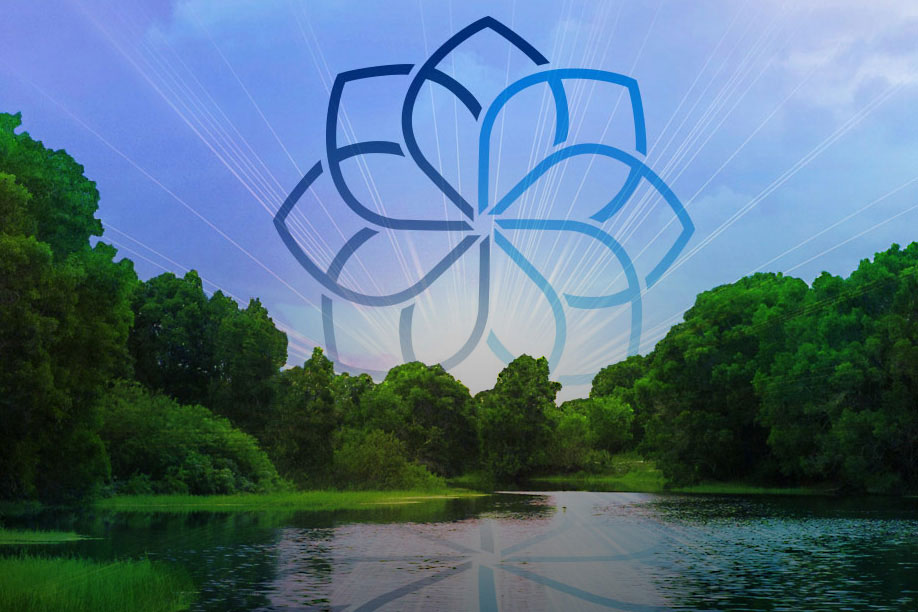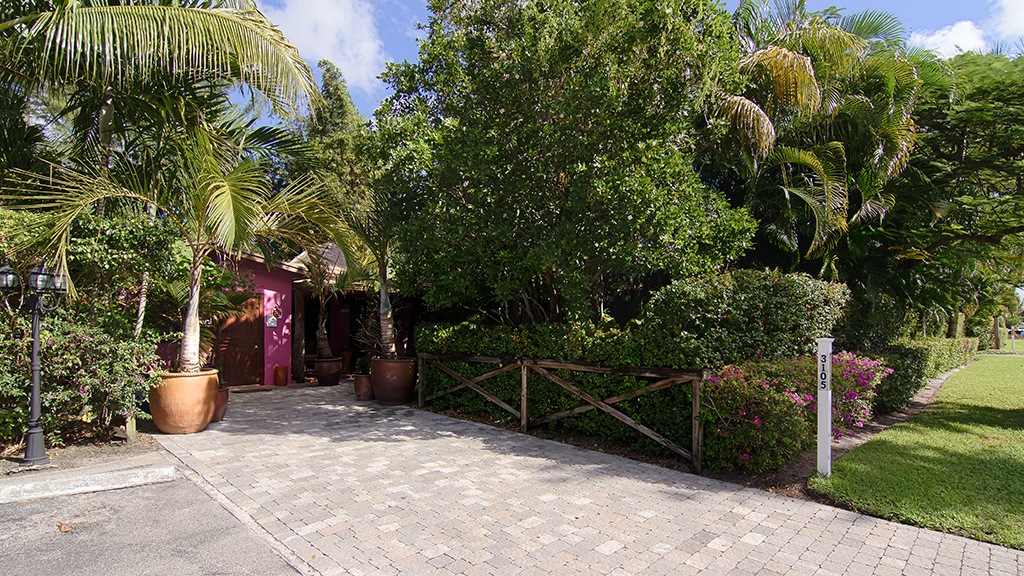 CT TREATMENT FACTS
Opioid addiction treatment can occur in an inpatient or an outpatient facility. In fact, many individuals choose to begin their recoveries in an inpatient program and then attend outpatient care afterward.
According to the National Institute on Drug Abuse, treatment should last at least 90 days in order to be effective, but those who choose methadone maintenance should expect to be in treatment for at least a year or more.
Different individuals have different needs for treatment, especially those in specific categories like women, adolescents, individuals with comorbid disorders, and pregnant individuals.
A person can be dependent on opioids without being addicted to them, as stated by the NIDA, but if someone is addicted to these drugs, they are likely dependent on them as well and will possibly require detox treatment.
Connecticut TREATMENT STATS
YOUR TREATMENT MAY BE COVERED!
Call now to find out if FREE TREATMENT is available to you!