Idaho Opiate Addiction Treatment
Opiates, commonly known as narcotics, are powerful drugs which are often abused in the form of painkillers (such as morphine and codeine) as well as heroin. In Idaho, over 100 people die each year from drug overdose, many of whom were addicted to prescription painkillers. Fortunately, over 1,000 addicts decide to attend Idaho opiate rehab facilities each year, and are able to regain their lives. Although Idaho is a relatively rural state, the cities of Boise and Idaho Falls have noted increasing prevalence of opiate addiction. Many individuals addicted to opiates may continue to be resistant towards treatment for many reasons.

[show_file file='http://cdn.rehabmedianetwork.com/indon/templates/eq-dtx-cta1.html']
For Help Finding a Treatment Center in Idaho, Call:
800-584-3274
FEATURED TREATMENT CENTERS
Everyone's needs are unique. We've picked the following centers just for you.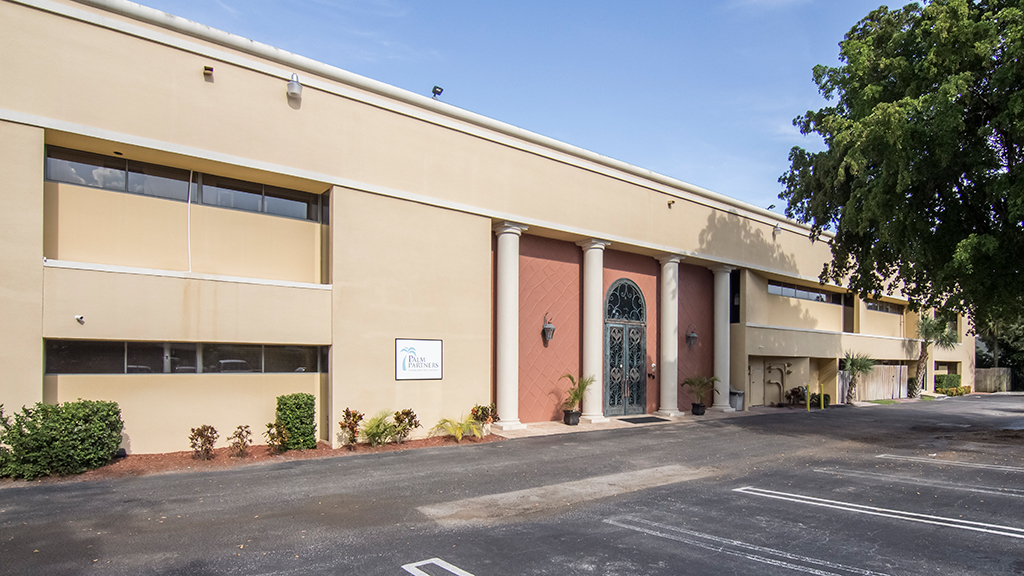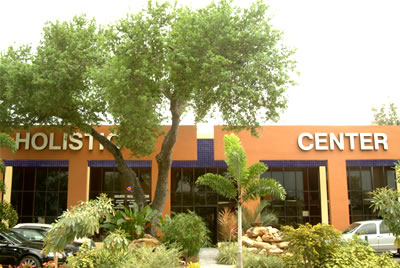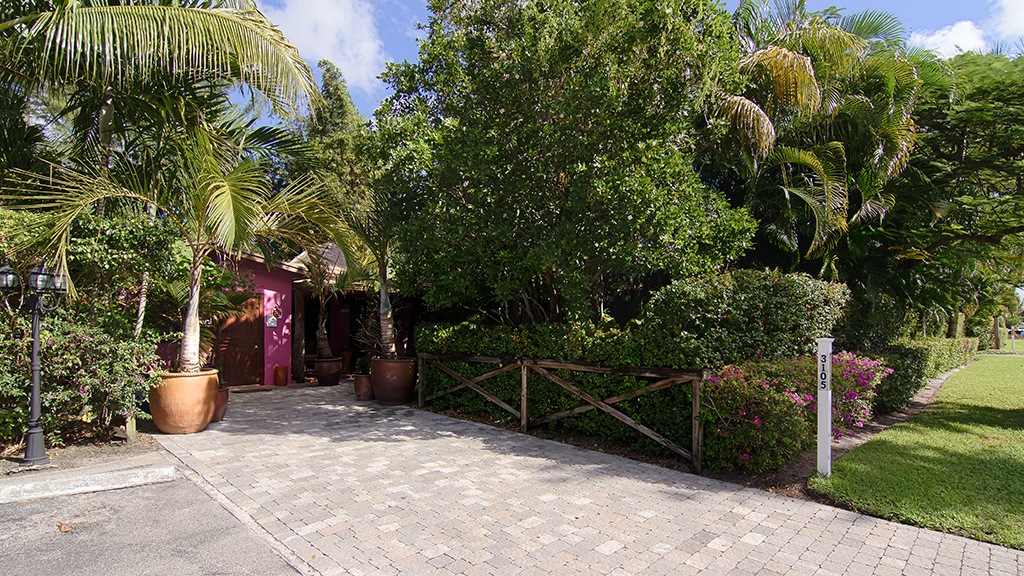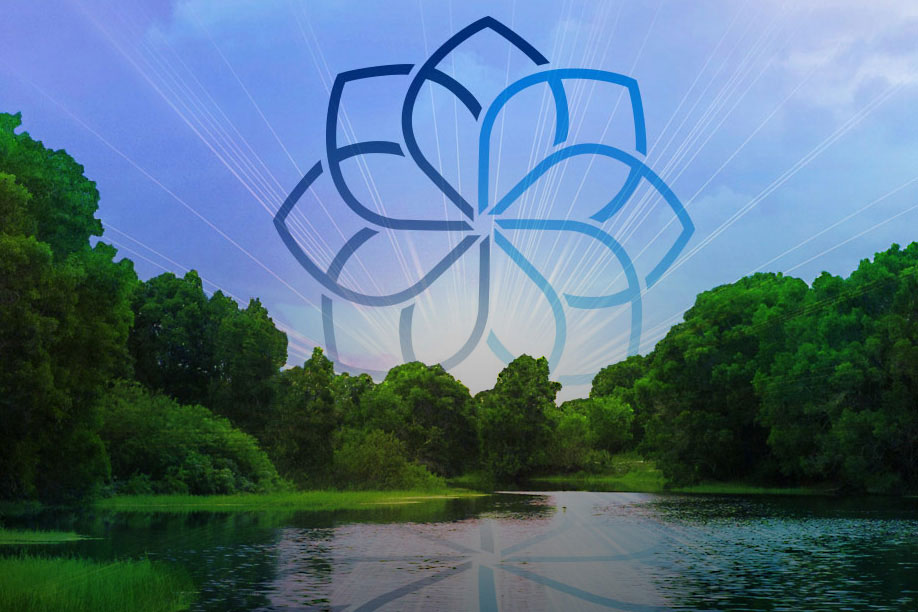 ID TREATMENT FACTS
According to the Substance Abuse and Mental Health Services Administration, opioid addiction is a chronic disease that a person will likely have for life. However, this does not mean the disease can't be treated and managed.
A person can put an end to their opioid abuse, even if they cannot be completely cured of their addiction.
Pregnant individuals who need opioid rehab treatment can often still utilize many of the same treatment options, including medications, but because they have different needs for care, they will have to decide on an individualized treatment regimen with their doctors.
Having your family and friends support you through treatment can be essential to your strong recovery. If you do not have a strong social support system, attending inpatient care will surround you with doctors, nurses, counselors, and other patients who will all want to see you get better.
It is dangerous to go through opioid detox without medication and professional help. Never try to go cold turkey or to taper off your drug use on your own.
YOUR TREATMENT MAY BE COVERED!
Call now to find out if FREE TREATMENT is available to you!