Indiana Opiate Addiction Treatment
Opiates, drugs that are found in the family tree related to opium and which are derived from poppies, comprise a number of legal and illegal substances. In the state of Indiana these drugs are often abused criminally, leading to addiction as well as to overdose. While illegal opiates like heroin are a problem in Indiana as well as the rest of the Midwest, it's the recreational or illegal use of medical opiates like hydrocodone and oxycodone (drugs like Percocet or Oxycontin) that is by far the greater problem in this part of the country. Between prescription selling, doctor shopping and just plain stealing, monitoring efforts have recorded more information, but they haven't yielded a solution to the problem. Recovery efforts, though, are available for those who need help.
For Help Finding a Treatment Center in Indiana, Call:
800-442-6158
Who Answers?
FEATURED TREATMENT CENTERS
Everyone's needs are unique. We've picked the following centers just for you.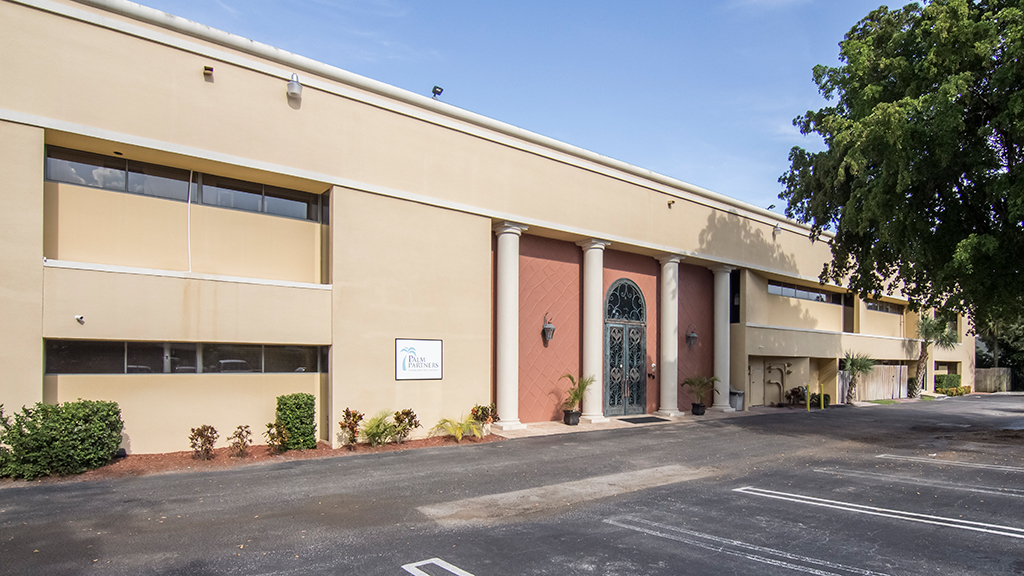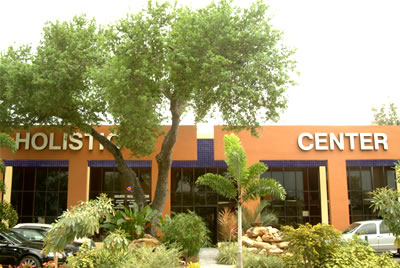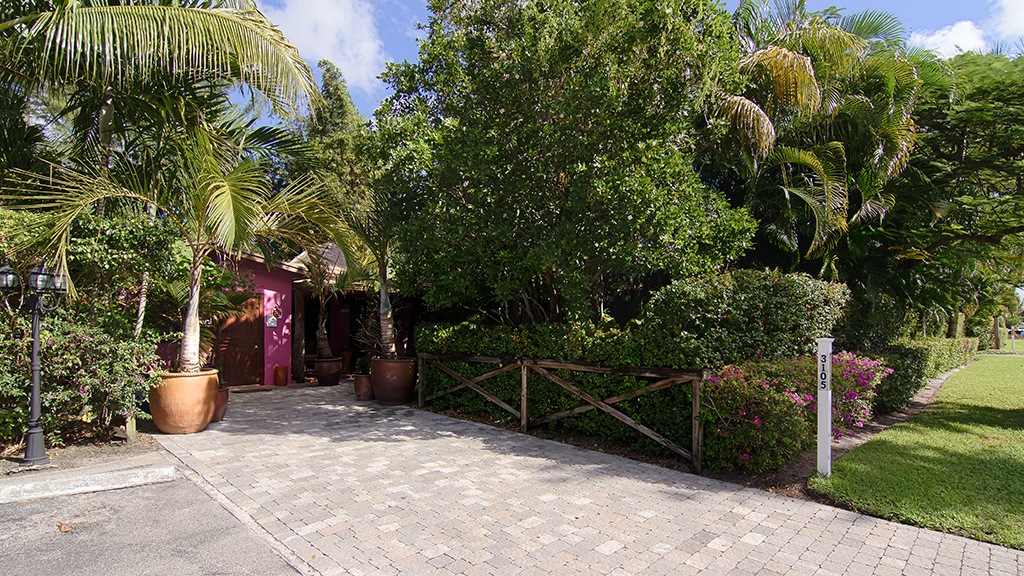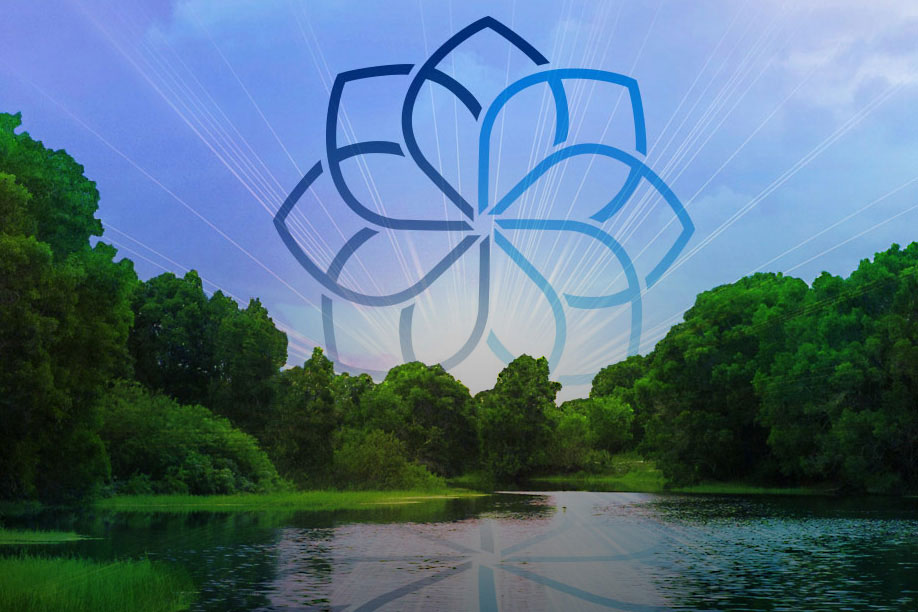 IN TREATMENT FACTS
People who become addicted to prescription opioids are at a serious risk of becoming heroin addicts as well. In fact, according to the National Institute on Drug Abuse, "Nearly half of young people who inject heroin surveyed in three recent studies reported abusing prescription opioids before starting to use heroin."
Those who become addicted to opioids are not weak or in need of more willpower. After a person abuses a drug like hydrocodone, oxycodone, or heroin for a long period of time, it will actually change the way their brain works, preventing them from being able to stop using even if they want to.
Professional treatment that caters to the needs of the patient is usually the only way an individual can safely overcome an opioid addiction.
Treatment should always begin with a doctor's evaluation so the needs of the patient can be taken into account and they can be screened for any additional issues, including comorbid disorders.
No one treatment option is effective for every patient. This is why doctors and patients work together to create an individualized program for recovery.
Indiana TREATMENT STATS
As stated by the Centers for Disease Control and Prevention, "Indiana's overdose death rate for 2010 (14.4 per 100,000 population) [was] above the national rate (12.4 per 1000,000 population)."
In 2012, the drug overdose death rate in the state was even higher than motor vehicle traffic-related deaths at almost 16 per 100,000 persons and 11 per 100,000 persons, respectively (Indiana State Department of Health).
Opioid pain relievers caused almost twice as many deaths in 2012 as the next closest drug of abuse: heroin. That year, they caused approximately 206 and 110 deaths, respectively.
Drugs of this type totaled more than 20 percent of the overall overdose-related deaths in the same year.
According to the S. Department of Health and Human Services, the rate of past year opioid abuse or dependence in Indiana for 2015 was among the highest of any state (between 10.8 and 12.9 per 1,000 persons aged 12 years or older).
YOUR TREATMENT MAY BE COVERED!
Call now to find out if FREE TREATMENT is available to you!