Iowa Opiate Addiction Treatment
Although opiate addiction is not as prevalent in the state of Iowa, it is still a growing problem, especially in urbanized areas, such as Des Moines. Opiates, also referred to as narcotics, are commonly available as prescription painkillers (primarily, morphine and coedine) and as heroin. Unfortunately, many people develop opiate addictions quite easily. Oftentimes, as a person builds tolerance, he may increase his dosage, in order to achieve the same powerful effects.
For Help Finding a Treatment Center in Iowa, Call:
800-442-6158
Who Answers?
FEATURED TREATMENT CENTERS
Everyone's needs are unique. We've picked the following centers just for you.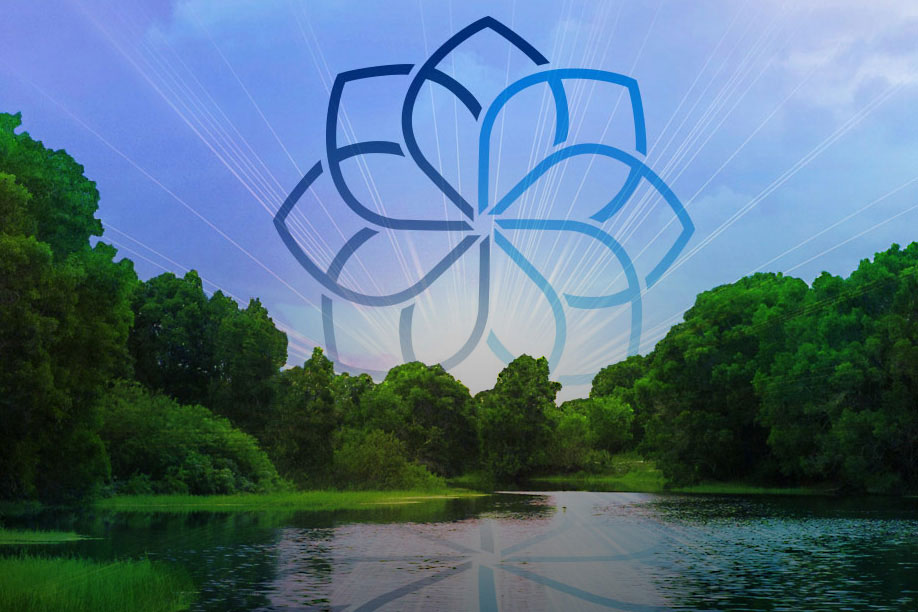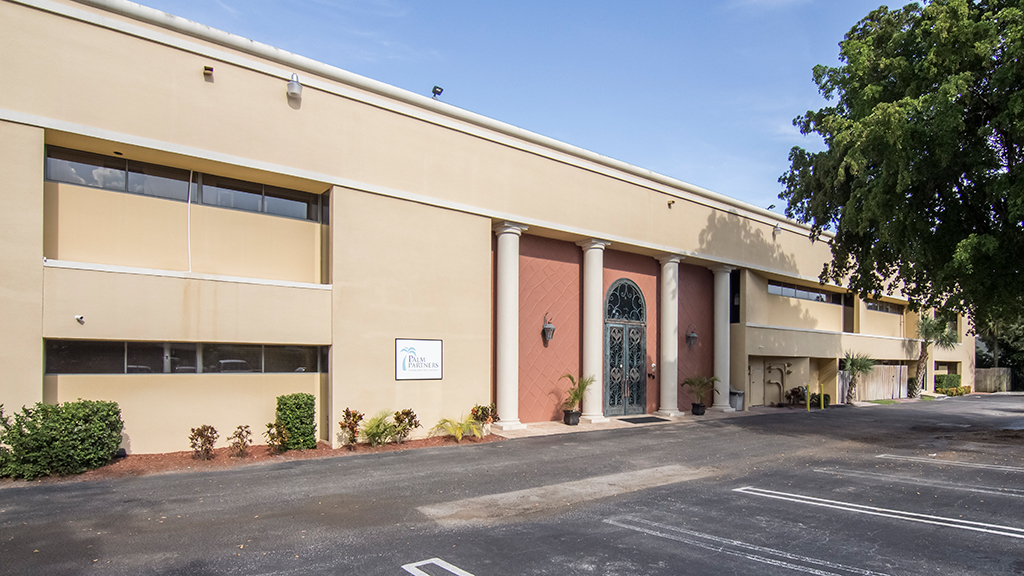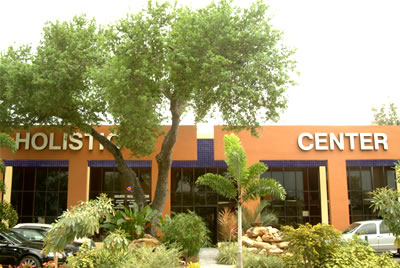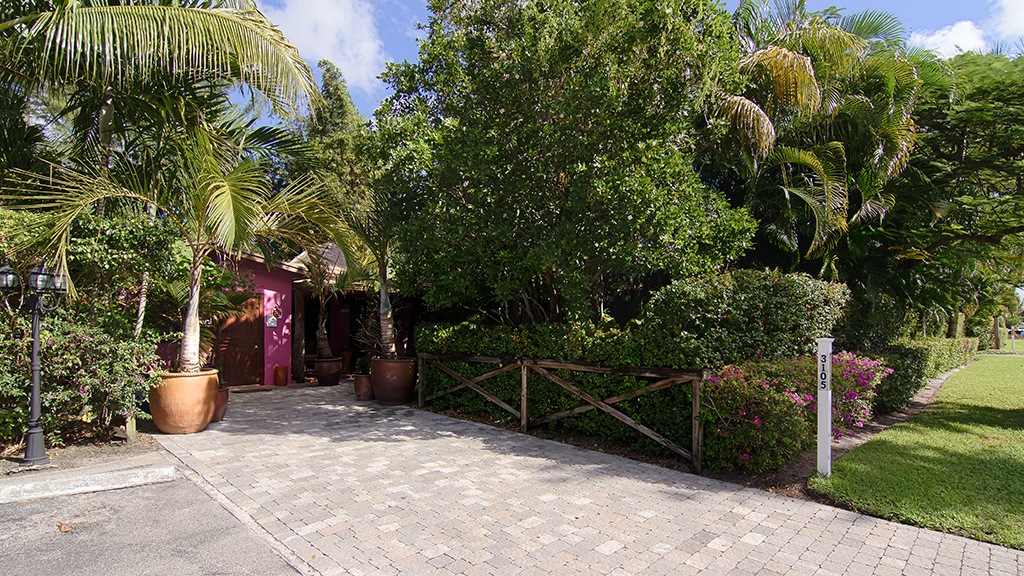 IA TREATMENT FACTS
According to the Substance Abuse and Mental Health Services Administration, 50.5 percent of people who abused prescription painkillers "got them from a friend or relative for free." Unfortunately, this type of misuse can still lead to addiction.
Those who seek opioid addiction treatment should choose a program that not only takes their substance abuse-related needs into account but any additional needs, including those associated with their age, gender, culture, or ethnicity.
Buprenorphine or methadone may be a better choice for an individual's maintenance treatment, depending on their specific situation and the severity of their condition.
After one's treatment program is over, booster sessions can be a beneficial option for recovery because, according to the National Institute on Drug Abuse, they help remind the former patient of their commitment to recovery and offer them much needed feedback and support.
Relapse may occur after one's treatment program has ended, but it is important to never give up on recovery if it does.
YOUR TREATMENT MAY BE COVERED!
Call now to find out if FREE TREATMENT is available to you!