Kansas Opiate Addiction Treatment
Opiates, drugs which come from the poppy plant, have seen increased use and abuse all across the United States. This is true even in the state of Kansas, and especially in places like Dodge City where a presence of low income and poverty stricken residents feeds the illegal drug trade. Whether it's illicit drugs like heroin, or simply the abuse of legal drugs like Percocet and Oxycontin, the problem still exists and has to be dealt with in a manner that will ensure it doesn't eat away at the resources and population of the state. It's for that reason that Kansas opiate addiction treatment options are available, and why users are encouraged to seek help when they need it.
For Help Finding a Treatment Center in Kansas, Call:
800-442-6158
Who Answers?
FEATURED TREATMENT CENTERS
Everyone's needs are unique. We've picked the following centers just for you.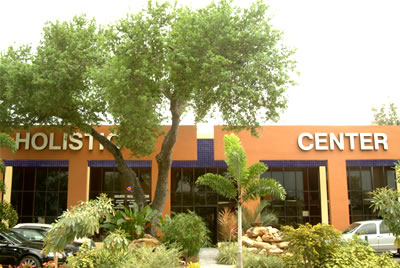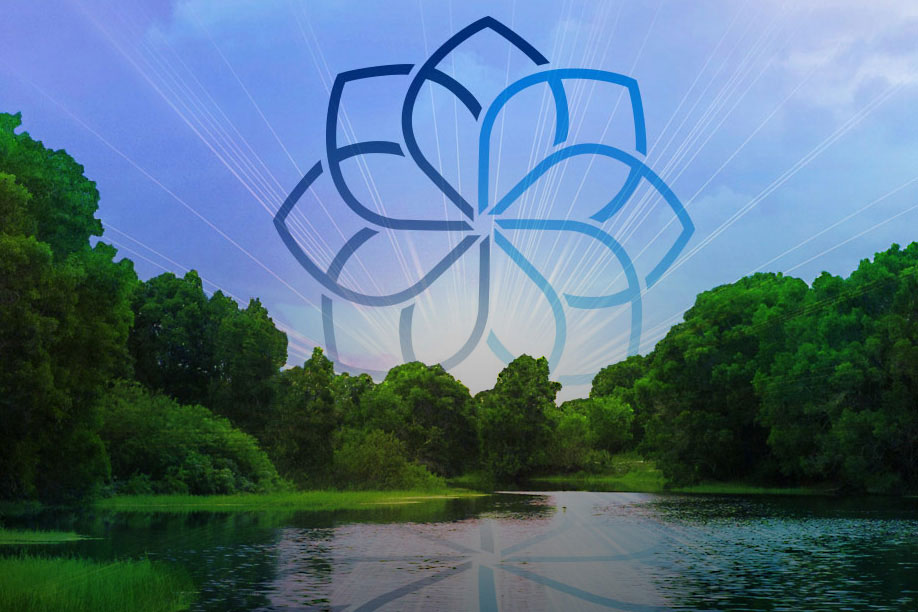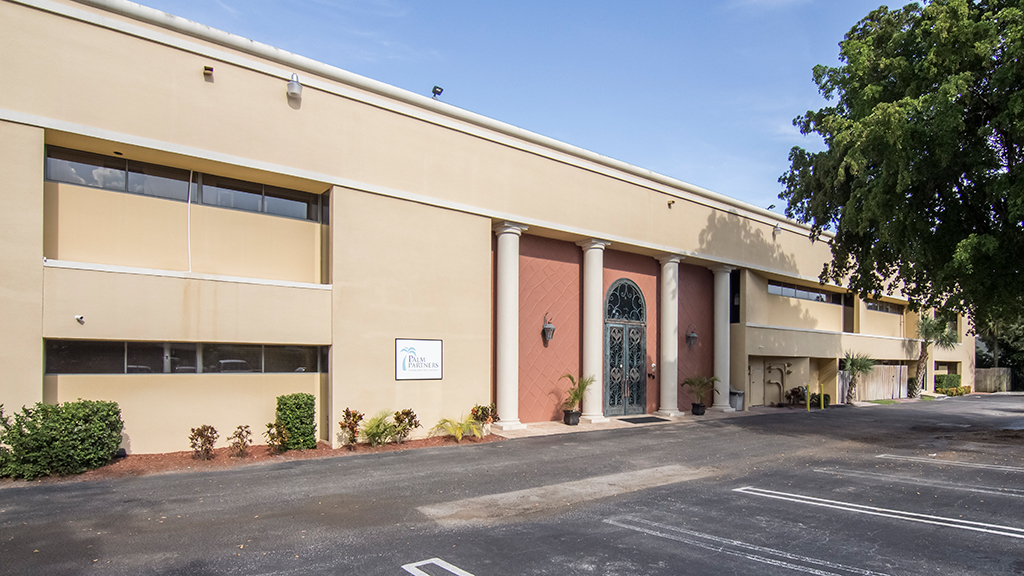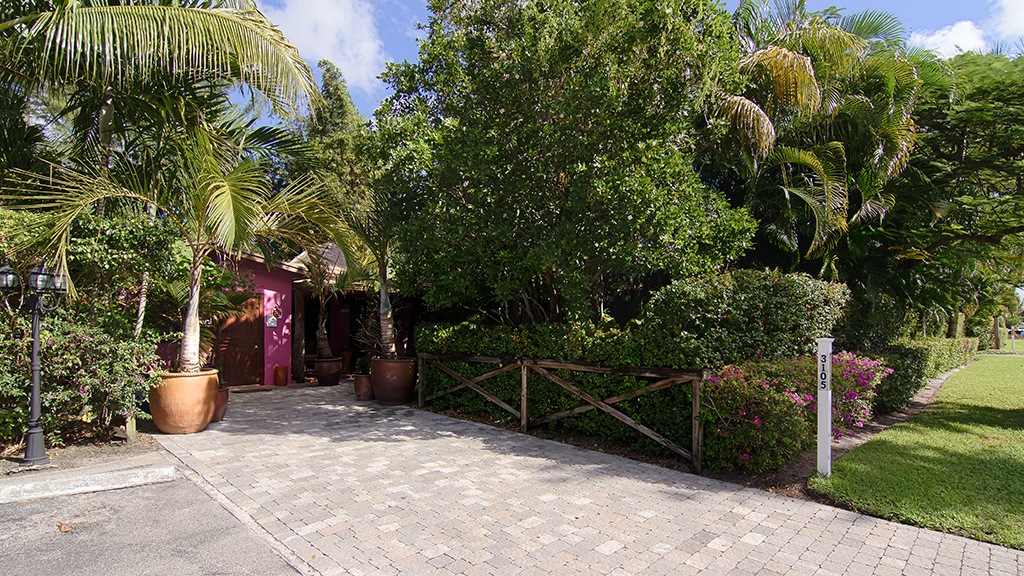 KS TREATMENT FACTS
Opioid addicts need more than detox to recover. Detox is only the first part of addiction treatment and does little to actually prevent relapse on its own.
The use of methadone or buprenorphine as a maintenance drug can help prevent relapse by reducing withdrawal symptoms, minimizing cravings, and blocking the opioid receptors in the brain.
Individuals who struggle with traditional therapy options may be able to attend art or dance therapy, animal therapy, or another type of holistic program in order to help them better express themselves.
According to the National Institute on Drug Abuse, "Treatment needs to be readily available" for patients who require it. This is because the earlier the program begins, the better the person's recovery will usually be.
Kansas TREATMENT STATS
According to the Centers for Disease Control and Prevention, the drug overdose death rate increased in Kansas 0.9 percent between 2014 and 2015.
The Kansas Department of Health and Environment stated opioid analgesic deaths in the state rose "almost threefold" between 1999 and 2010.
The most commonly specified drug category associated with overdose deaths in Kansas during this period was opioid analgesics, having caused 606 deaths or 41.1 percent of these deaths overall.
The number of residents enrolled in opioid treatment programs receiving methadone had been increasing significantly since 2009 from 1,266 in that year to 1,450 in 2010, 1,957 in 2011, and 2,098 in 2012. Unfortunately, in 2013, the number dropped slightly to 2,077 (Substance Abuse and Mental Health Services Administration).
YOUR TREATMENT MAY BE COVERED!
Call now to find out if FREE TREATMENT is available to you!