Maine Opiate Addiction Treatment
According to studies conducted by both the Maine state government and the United States federal government, there has been an increase in heroin use, as well as the abuse of opiate drugs, almost across the board. Thanks to a drop in prices, as well as the increase in purity and popularity, heroin has come back around again as a cheap street drug that anyone can get his or her hands on. Additionally, with the increasing availability of opiate prescription drugs via the Internet and through scams like doctor shopping, abuse of these drugs is also growing quite widespread in the state of Maine. Fortunately, the state is attempting to combat this threat by taking proper steps to prevent abuse, and to facilitate those who need rehabilitation.
For Help Finding a Treatment Center in Maine, Call:
800-442-6158
Who Answers?
FEATURED TREATMENT CENTERS
Everyone's needs are unique. We've picked the following centers just for you.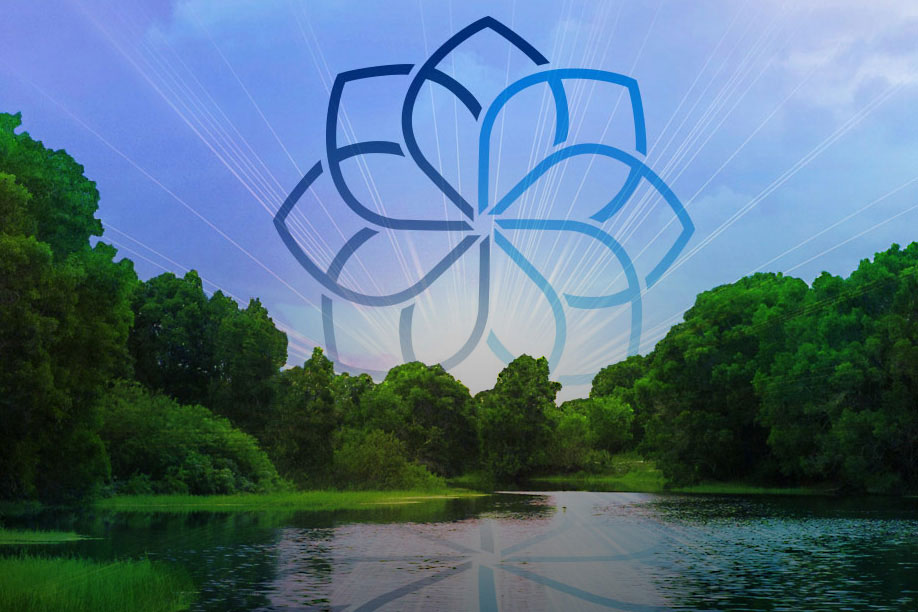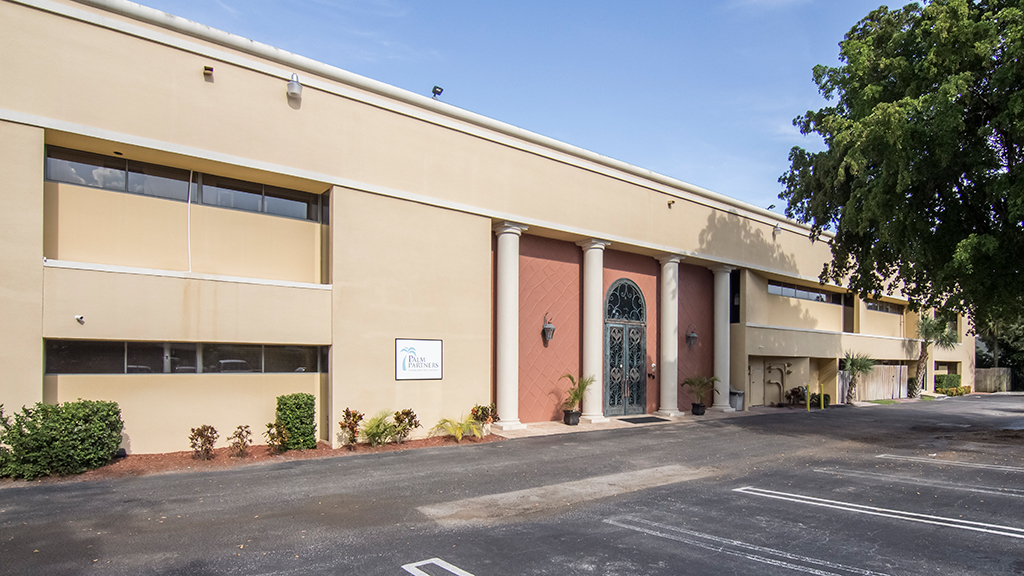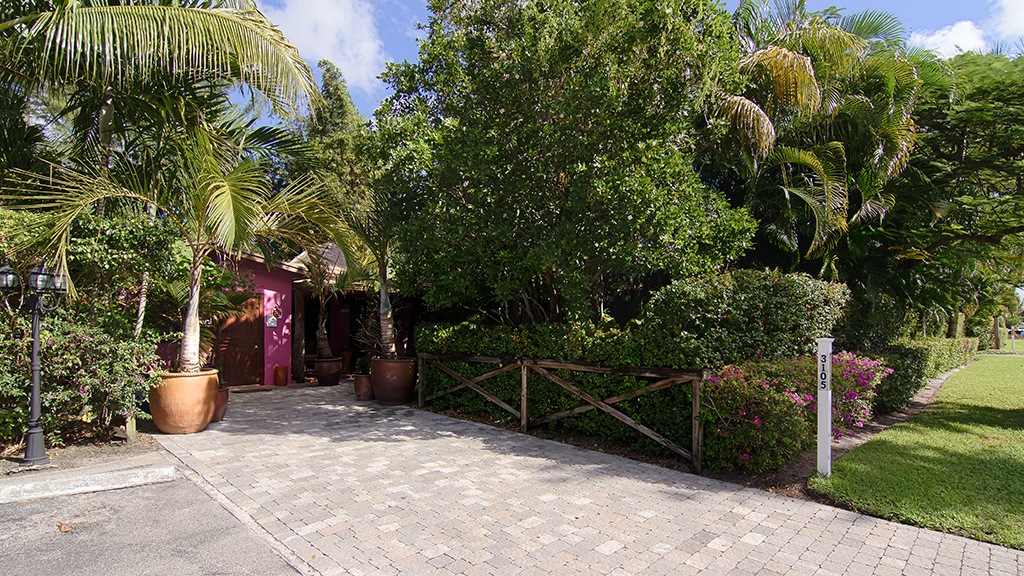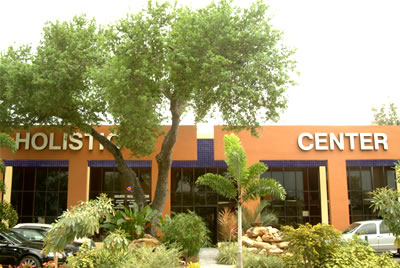 ME TREATMENT FACTS
Opioid abuse treatment may, at some point in an individual's recovery, require both inpatient and outpatient care.
Individuals who seek professional treatment for opioid addiction are less likely to experience a relapse, according to the National Institute on Drug Abuse, even though addiction is a chronic disease that can often lead to this type of effect.
Your doctor will help you create an individualized treatment plan when you seek professional care for an opioid use disorder, one that will take all of your needs into account.
Family members of addicts who are reluctant to seek treatment can stage an intervention that will allow the individual to understand how their addiction is affecting everyone they love and that will give them a clear path to treatment.
Maine TREATMENT STATS
The opioid abuse issue is severe in the state of Maine. According to the Centers for Disease Control and Prevention, the amount of opioid-related overdose deaths in Maine increased 26.2 percent from 2014 to 2015.
The Substance Abuse and Mental Health Services Administration estimated 0.58 percent of Maine residents over the age of 12 had used heroin in the past year. This is higher than the national average (NIDA).
According to the Maine Department of Health and Human Services, almost 7 out of 10 overdose deaths in 2014 involved an opioid drug.
In 2014, nearly 3 percent of adult women admitted to treatment for a substance use disorder in the state were pregnant. While the amount of individuals in this group suffering from a synthetic opioid addiction has decreased, the number of those suffering from a heroin addiction has increased substantially.
"In 2014, a total of 829 patients received naloxone administrations from Maine EMS responders." 521 (63 percent) of them were male and 340 (41 percent) were between 25 and 54 years old.
YOUR TREATMENT MAY BE COVERED!
Call now to find out if FREE TREATMENT is available to you!