Missouri Opiate Addiction Treatment
The state of Missouri has seen increases in the number of opiate addiction cases like many other states throughout the country have seen over the past decade. The central location of the state make it a wide distribution center for heroin, prescription drugs and other substances of abuse. Particularly, Oxycodone and Hydrocodone are two major drugs of concern throughout Missouri and the DEA, though working diligently to control the use of these drugs, is losing the battle against the power of these drugs to lead to addiction and a world of consequences for the user.
For Help Finding a Treatment Center in Missouri, Call:
800-442-6158
Who Answers?
FEATURED TREATMENT CENTERS
Everyone's needs are unique. We've picked the following centers just for you.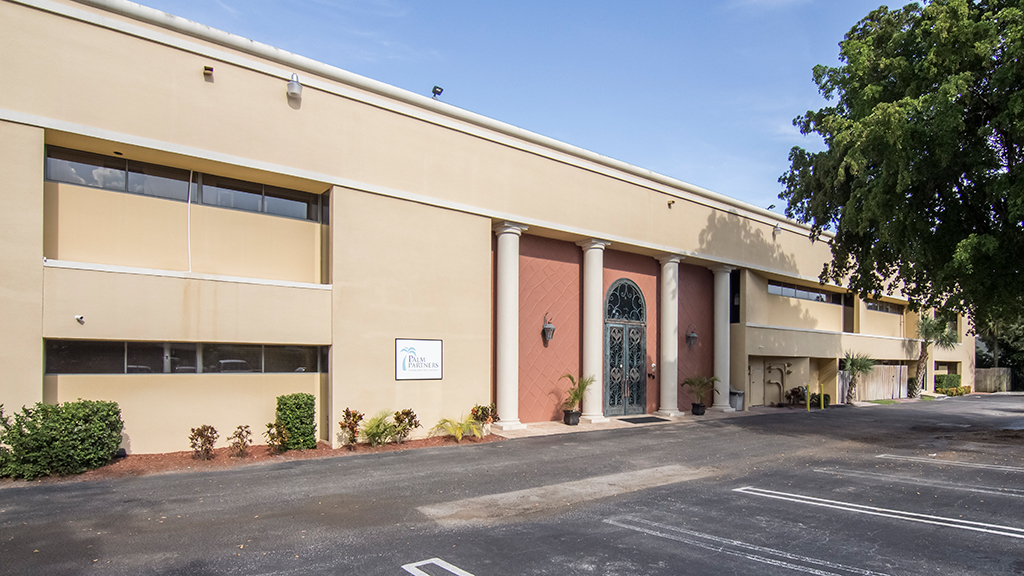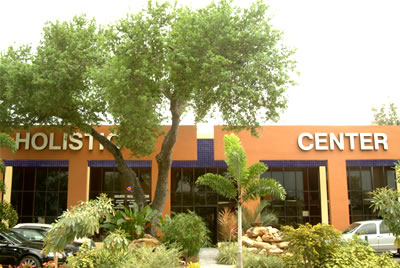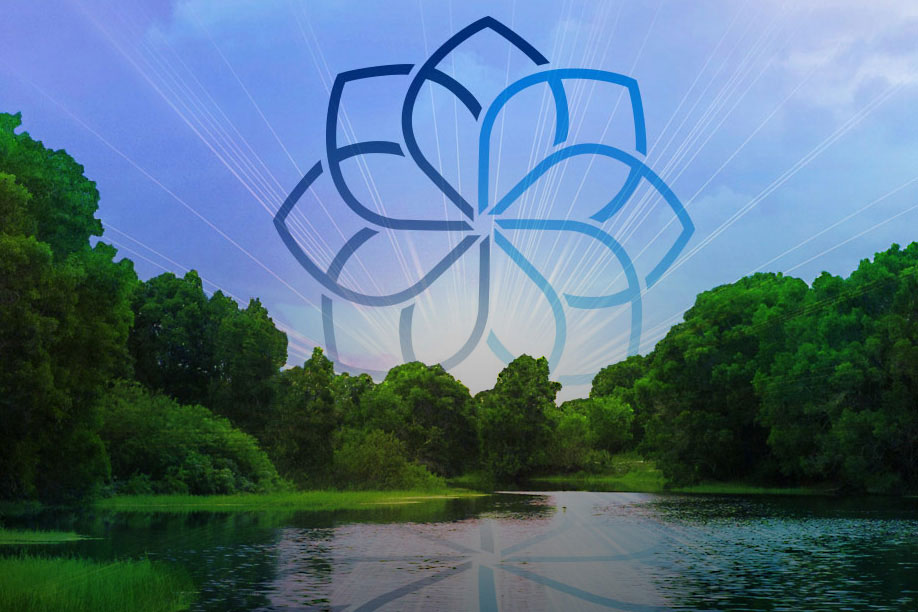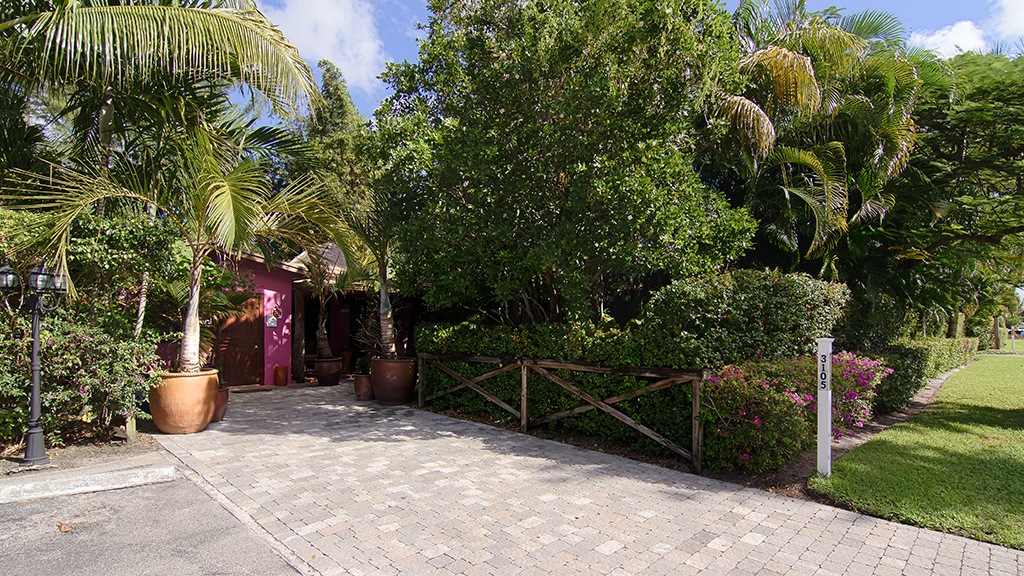 MO TREATMENT FACTS
Opioid addiction requires professional treatment because long-term opioid abuse changes the way the brain works. The patient must relearn how to control their impulses for opioid abuse as well as beneficial coping skills they can use instead of substance abuse.
According to the National Institute on Drug Abuse, "Research has shown that methadone maintenance is more effective when it includes individual and/or group counseling," as treatment programs that utilize both pharmacological and therapeutic methods are usually the most successful rehab options.
Some people choose luxury treatment programs for their recovery from opioid addiction. These programs often provide additional comforts such as hotel-like accommodations and gourmet meals.
However, if you are concerned about cost, you can even find 24-hour inpatient rehab programs for free, especially if you have a low income or another issue preventing you from being able to pay for treatment (Substance Abuse and Mental Health Services Administration).
YOUR TREATMENT MAY BE COVERED!
Call now to find out if FREE TREATMENT is available to you!