Nebraska Opiate Addiction Treatment
In Nebraska, opiate addiction has seen whole new levels causing a reason for alarm. Thousands of deaths result from unintentional drug overdose and the number of opiate related overdose deaths has been on a steady incline over the past several years. Nebraska has seen opiate related overdoses more than triple in the past ten years and a rise in prescription drug availability paired with an increase in the availability of heroin is not helping the matter any.
For Help Finding a Treatment Center in Nebraska, Call:
800-442-6158
Who Answers?
FEATURED TREATMENT CENTERS
Everyone's needs are unique. We've picked the following centers just for you.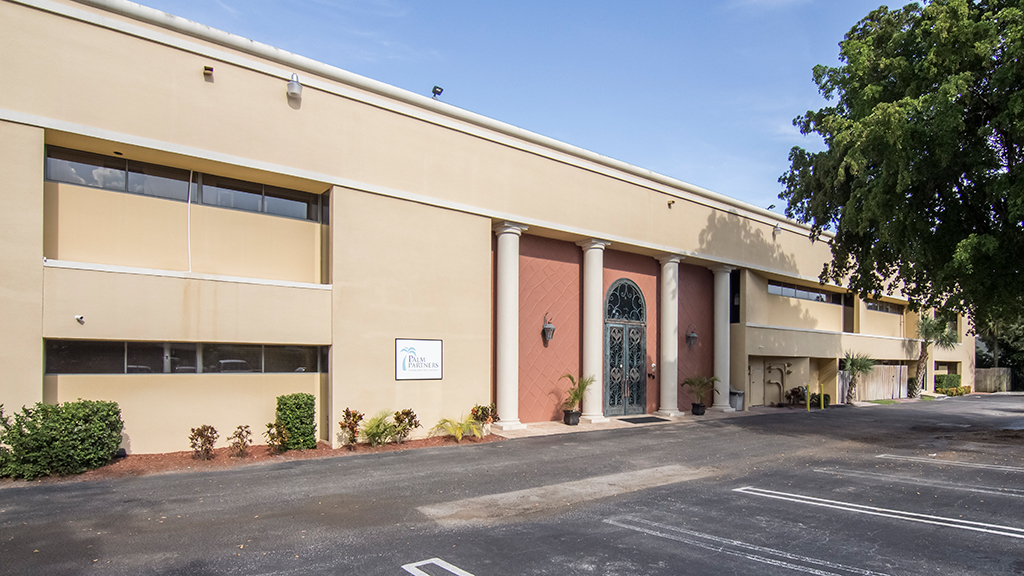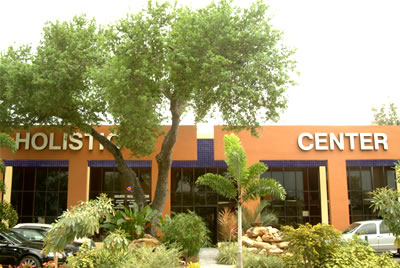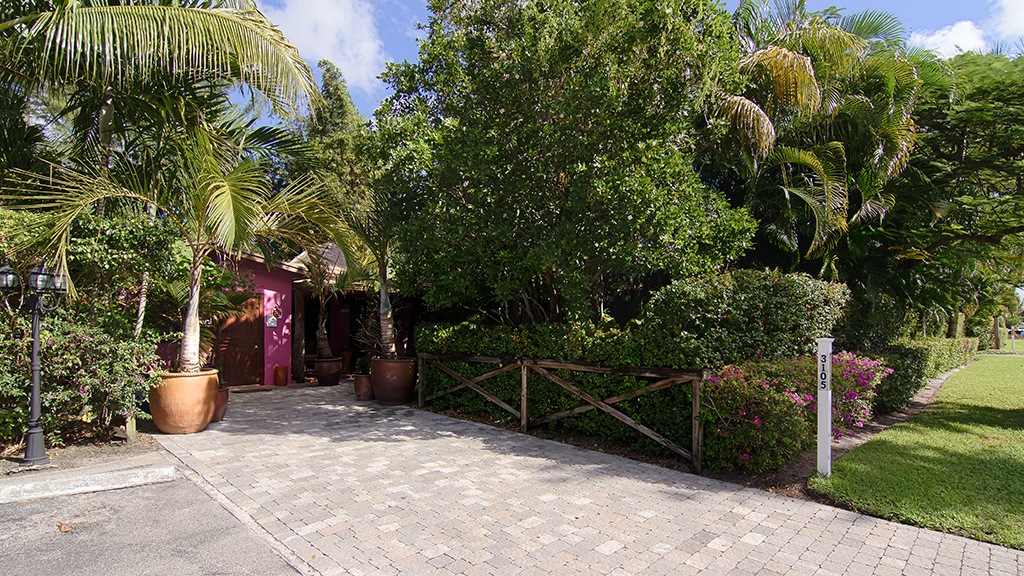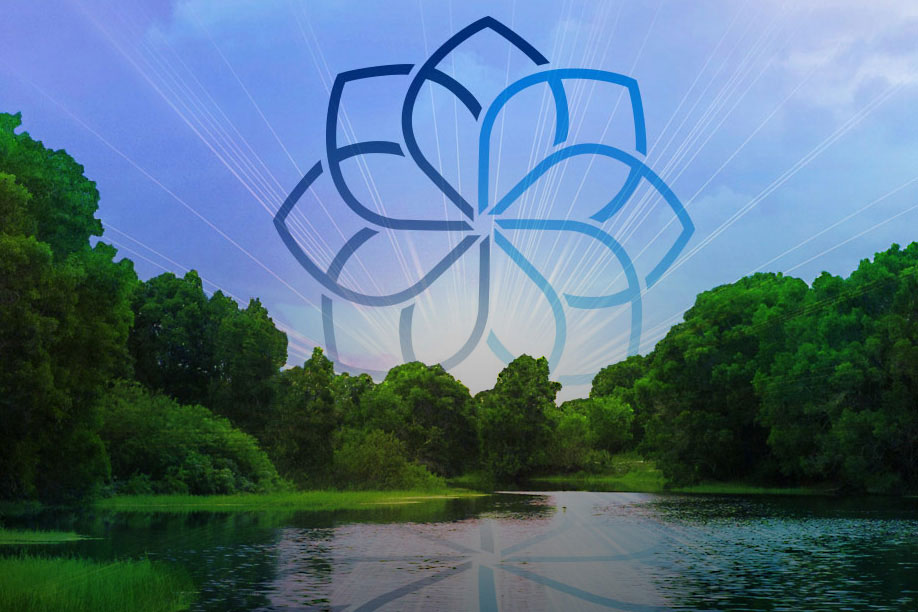 NE TREATMENT FACTS
Opioid addiction recovery takes time and patience. In fact, most people aren't automatically cured by just attending one treatment program, and multiple options are often necessary.
According to the National Institute on Drug Abuse, it costs society much more when drug addicts continue using than when they seek professional help and get better. This is also true of the personal cost of substance abuse vs. the cost of treatment.
Family members and friends hoping to plan an intervention for an addicted loved one should always have a treatment option in mind before staging the actual intervention. This way the individual cannot say they will seek help and then not do it.
Most opioid addicts require medication and behavioral therapy as part of their treatment regimen.
When an individual is choosing an aftercare program for post-treatment life, most rehab centers will help them transition into a safe and effective option.
YOUR TREATMENT MAY BE COVERED!
Call now to find out if FREE TREATMENT is available to you!