Nevada Opiate Addiction Treatment
In Nevada, opiate addiction is one of the most serious threats throughout the state accounting for more than 300 opiate overdose related deaths each year. This number is up from about 100 deaths reported in 2006 and nearly 200 deaths reported in 2008. Today, Nevada leads the nation in areas related to overdose, opiate abuse, addiction and the number of opiate based prescriptions that are written each year.

[show_file file='http://cdn.rehabmedianetwork.com/indon/templates/eq-dtx-cta1.html']
For Help Finding a Treatment Center in Nevada, Call:
800-584-3274
FEATURED TREATMENT CENTERS
Everyone's needs are unique. We've picked the following centers just for you.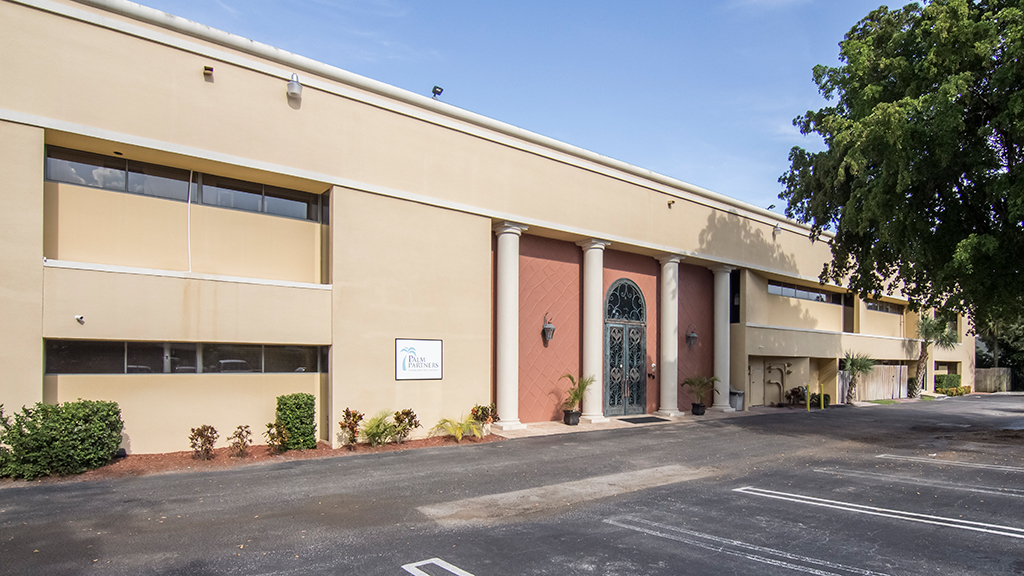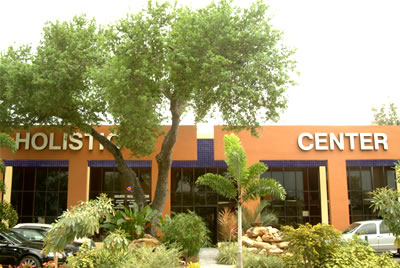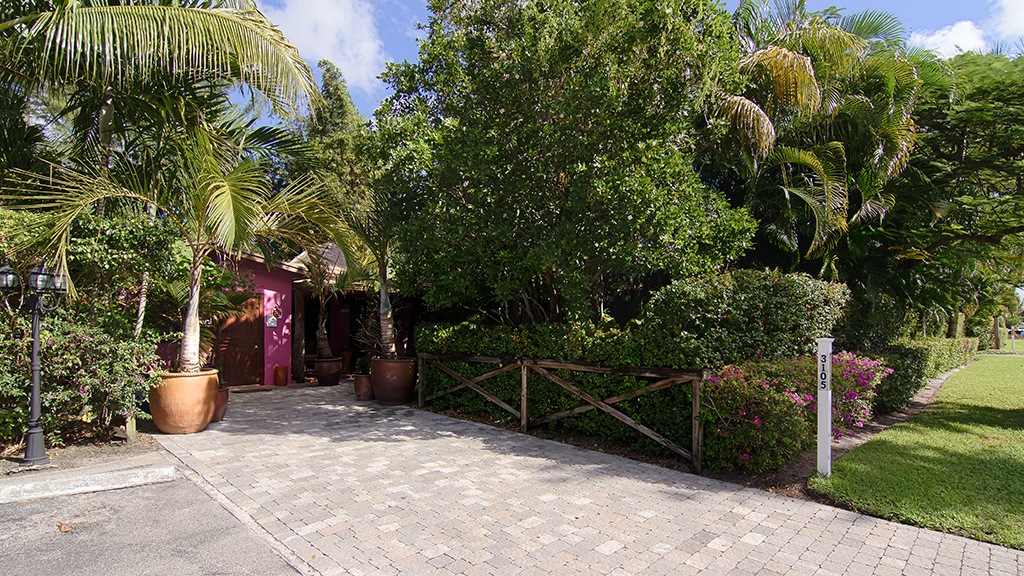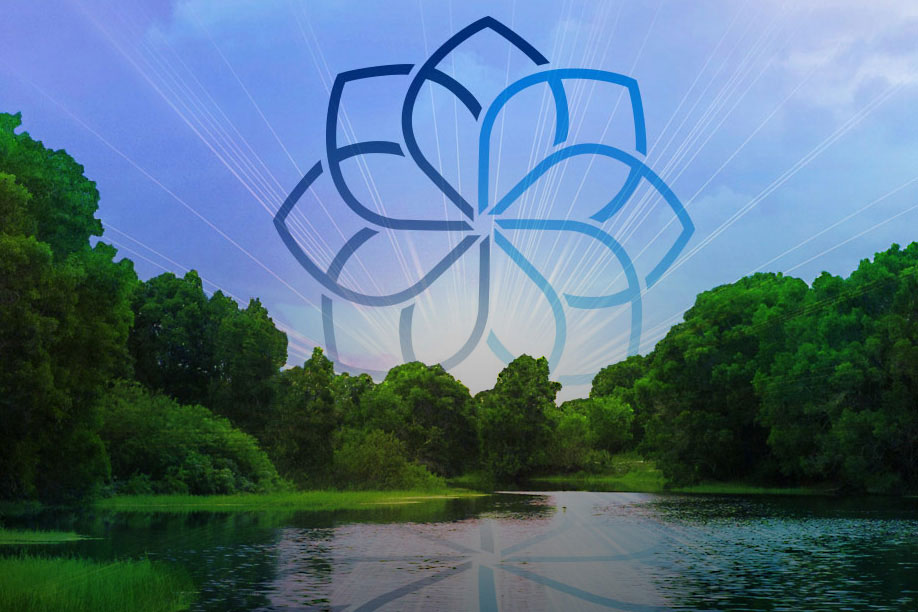 NV TREATMENT FACTS
Addiction treatment for opioid abusers can be difficult and sometimes even painful. However, the reward of putting an end to one's opioid abuse is immense and can help someone create a better life for themselves.
Those who choose buprenorphine as their pharmacological treatment for opioid addiction can often receive the medication from a doctor's office instead of having to go to a specialized clinic (Substance Abuse and Mental Health Services Administration).
While medication can be an extremely helpful part of recovery, one will need a well-rounded treatment program in order to fully overcome their opioid addiction, including behavioral therapy, frequent assessments from a doctor, and often, additional options like vocational counseling, HIV prevention and testing, and drug testing.
A substance abuse disorder is not an illness that can be cured like the chicken pox. Instead, it is more like diabetes or asthma: a chronic disease one must learn to manage over time.
YOUR TREATMENT MAY BE COVERED!
Call now to find out if FREE TREATMENT is available to you!