New Hampshire Opiate Addiction Treatment
Many states in the northern area of the country have seen a significant rise in the level of opiate addiction cases and prescription drug abuse cases including the northeastern state of New Hampshire. Opiate addiction such as dangerous prescription drug addictions is ever rising in New Hampshire with more and more people finding themselves caught in the battle and steadily losing ground.
For Help Finding a Treatment Center in New Hampshire, Call:
800-442-6158
Who Answers?
FEATURED TREATMENT CENTERS
Everyone's needs are unique. We've picked the following centers just for you.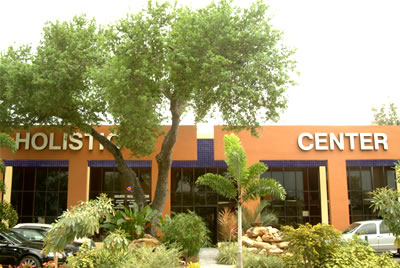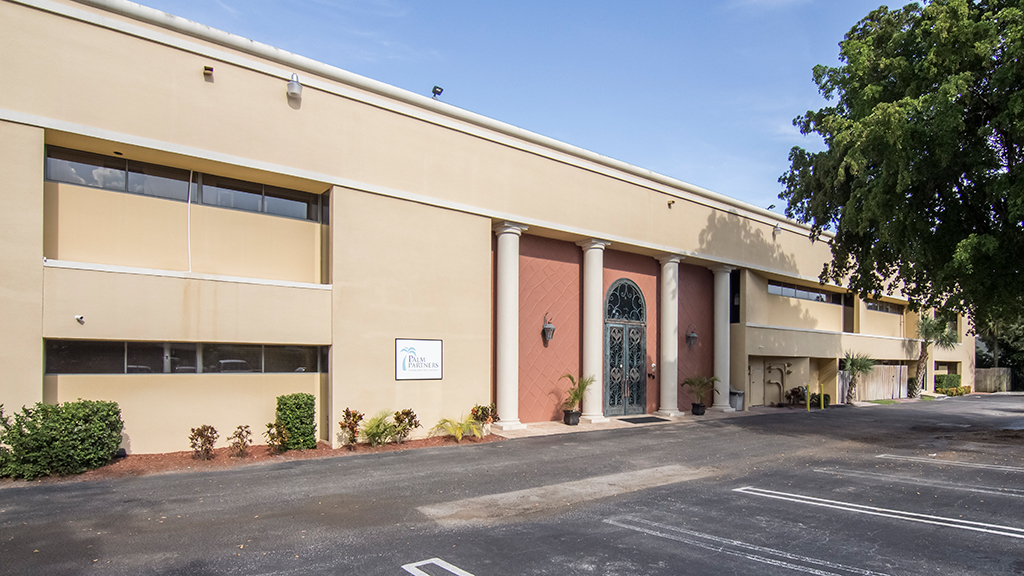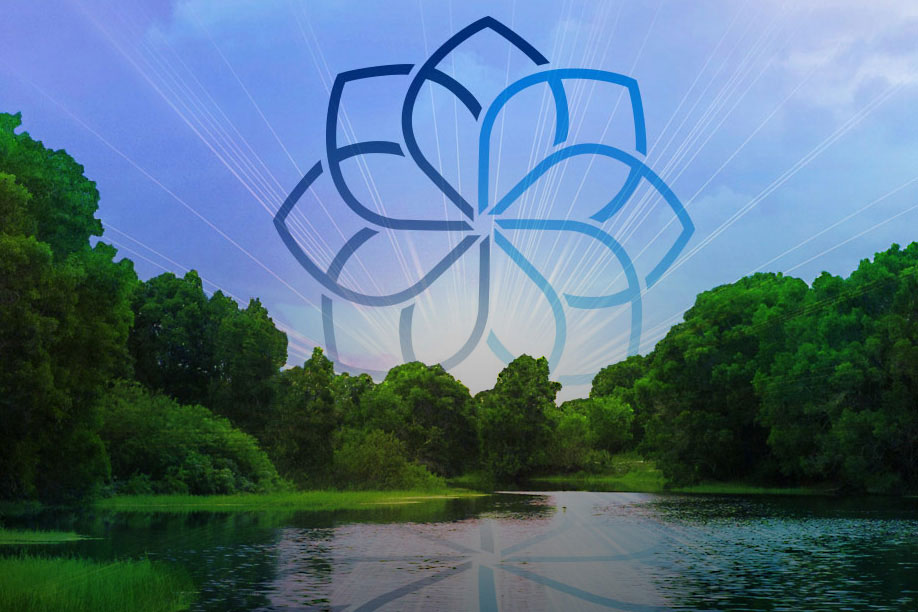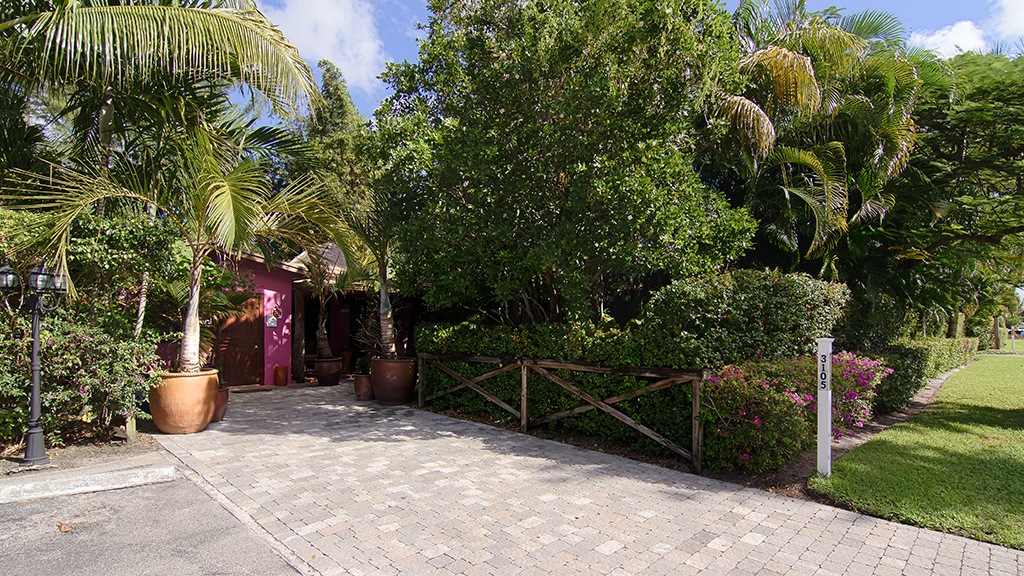 NH TREATMENT FACTS
According to the National Institute on Drug Abuse, "It is estimated that about one-half of State and Federal prisoners abuse or are addicted to drugs, but relatively few receive treatment while incarcerated." However, it is possible for the justice system to help individuals seek the care they need for opioid addiction.
While clonidine can be useful for minimizing many of the symptoms associated with opioid withdrawal, it cannot treat cravings, nausea and vomiting, or insomnia.
Individuals who have been abusing opioids for a very long time may need to begin their treatment in inpatient care in order to help them avoid the temptation to return to drug abuse.
Family members who stage an intervention meant to help a loved one seek treatment should have a back-up plan in case the individual refuses help.
As stated by the NIDA, Vivitrol (the long-acting form of naltrexone) may be more effective for the treatment of heroin and other types of opioid addiction because it does not require patients to take the medication as frequently, thus resolving the compliance issue.
New Hampshire TREATMENT STATS
YOUR TREATMENT MAY BE COVERED!
Call now to find out if FREE TREATMENT is available to you!