New Jersey Opiate Addiction Treatment
In the state of New Jersey, opiate addiction continues to be a growing problem, especially un urbanized areas, such as Newark and Jersey City. Opiates are powerful narcotics, often found in the form of painkillers (most notably codeine and morphine) and heroin. Because painkillers are readily available through legally and illegally obtained prescriptions, opiate abuse and misuse continues to be on the rise.
For Help Finding a Treatment Center in New Jersey, Call:
800-442-6158
Who Answers?
FEATURED TREATMENT CENTERS
Everyone's needs are unique. We've picked the following centers just for you.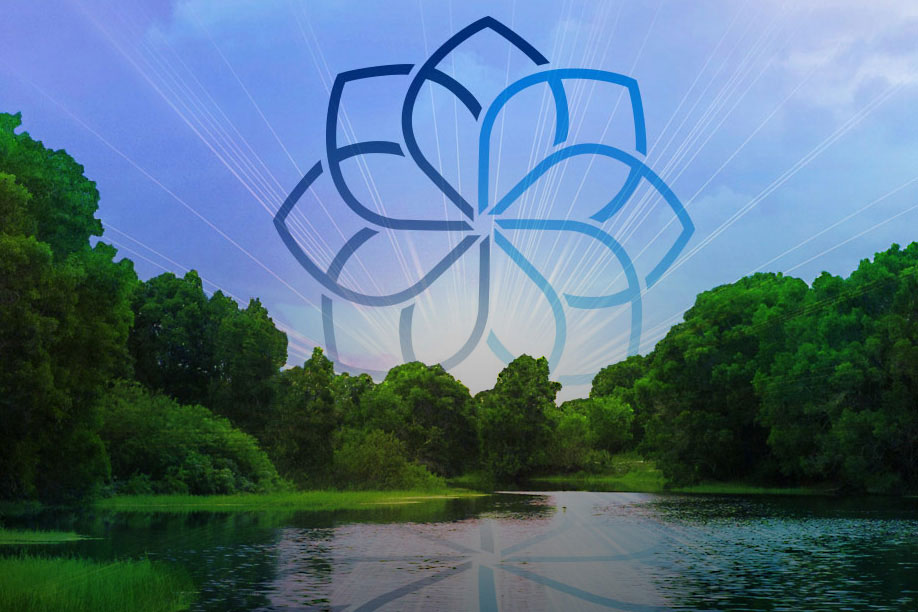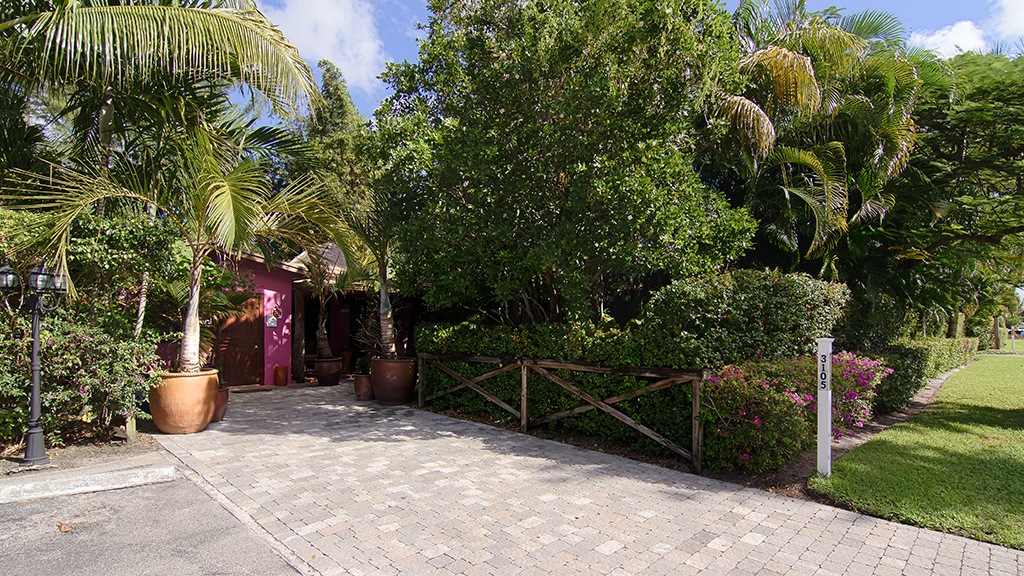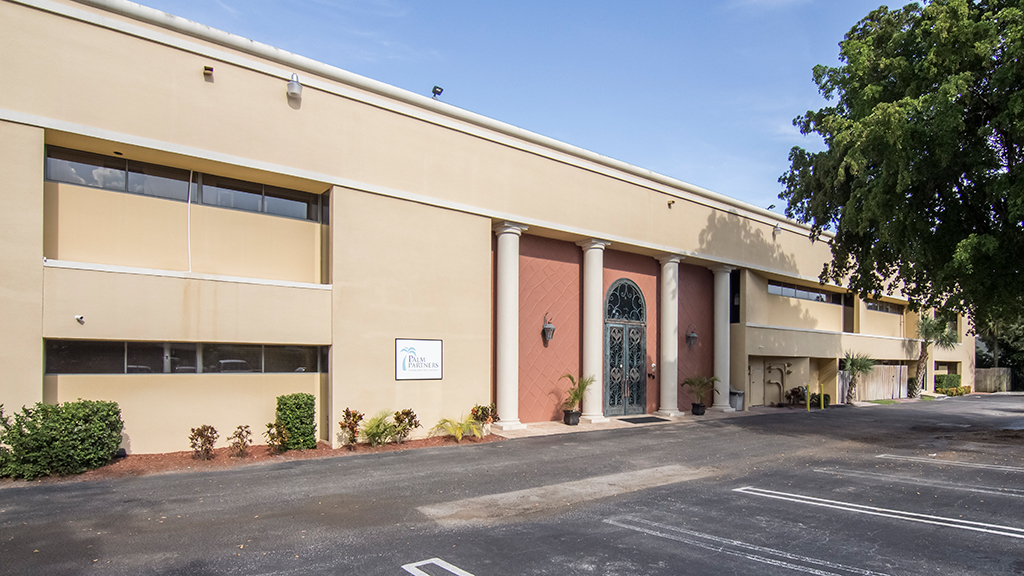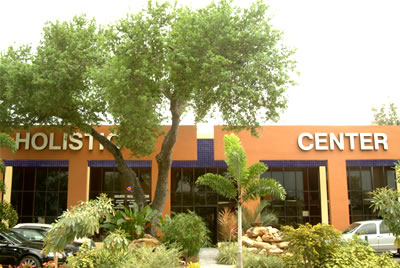 NJ TREATMENT FACTS
Heroin is often laced with the synthetic drug fentanyl, which has led to a significant increase in heroin overdose deaths in recent years.
Opioid abuse treatment, according to the National Institute on Drug Abuse, must address the short- and long-term changes made to the brain when a person begins abusing these drugs.
Many patients need to be treated for an opioid overdose and/or withdrawal before they can begin their addiction treatment regimen. However, they MUST attend a rehab program for their addictions afterward in order to be able to make a full recovery.
Those who choose inpatient treatment must remember to pack for their time in the facility and to not bring any drugs, alcohol, weapons, or offensive materials.
New Jersey TREATMENT STATS
YOUR TREATMENT MAY BE COVERED!
Call now to find out if FREE TREATMENT is available to you!