New Mexico Opiate Addiction Treatment
Opiate addiction is a disease, which affects people across every economical and generational background. From the elderly, to returning combat veterans, the rates of opiate addiction continue to skyrocket across the nation. Approximately 1,000 individuals are admitted into New Mexico opiate rehab facilities each year. Although the state has increased funding towards combating drug and alcohol addictions throughout the years, the number of fatal opiate overdoses has risen over 60% in the last decade, with over 500 fatal overdoses reported annually.
For Help Finding a Treatment Center in New Mexico, Call:
800-442-6158
Who Answers?
FEATURED TREATMENT CENTERS
Everyone's needs are unique. We've picked the following centers just for you.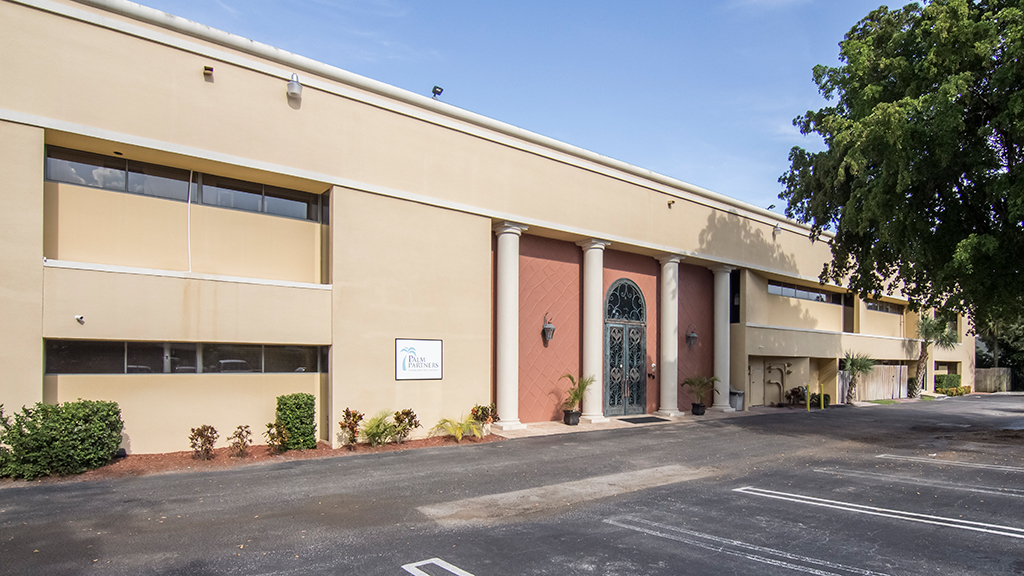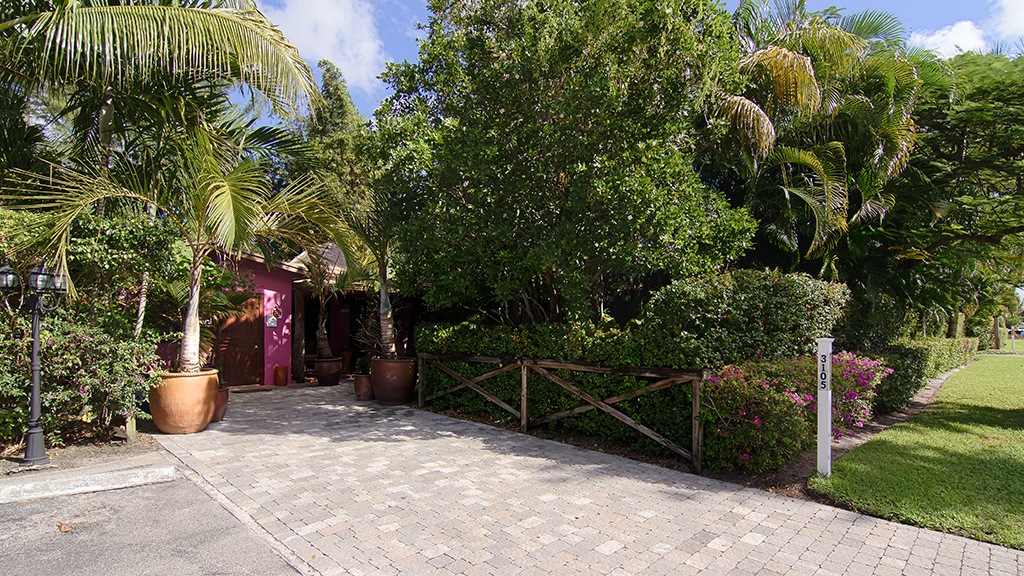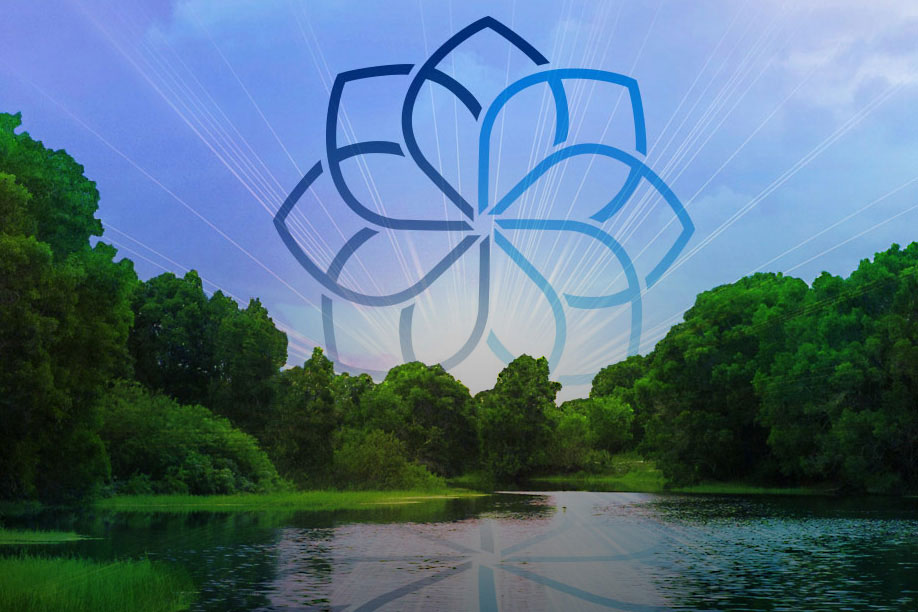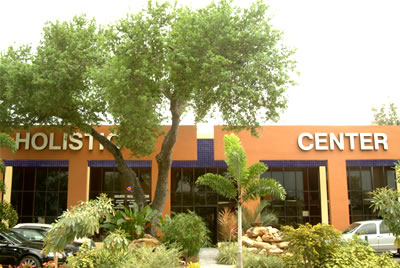 NM TREATMENT FACTS
Opioid addiction can be managed with treatment and the motivation to quit. But it can be difficult for an individual to find these. As a result, many state governments are implementing different services in order to help minimize the opioid abuse problem in their states.
A person can get help paying for their treatment program for opioid addiction, either through their insurance plan or from a facility that offers all or partially free treatment (Substance Abuse and Mental Health Services Administration).
As a family member or friend of someone with an opioid addiction, the best thing you can do for your loved one is to encourage them to seek treatment.
Some individuals can be weaned off opioid drugs quickly, but others require long-term treatment with a maintenance drug.
New Mexico TREATMENT STATS
YOUR TREATMENT MAY BE COVERED!
Call now to find out if FREE TREATMENT is available to you!