North Dakota Opiate Addiction Treatment
For those who are addicted to opiates, the cycle of addiction can be overwhelming, exhausting, and all-consuming. It is relatively easy to develop an opiate addiction, especially due to the fact that they are becoming increasingly easy to obtain, both legally and illegally. In North Dakota, Fargo has seen a substantial increase in opiate addiction rates. Approximately 700 people seek treatment for addiction in North Dakota annually; Unfortunately, about 40 people do not make it into North Dakota opiate rehab facilities, and die of overdose every year.
For Help Finding a Treatment Center in North Dakota, Call:
800-442-6158
Who Answers?
FEATURED TREATMENT CENTERS
Everyone's needs are unique. We've picked the following centers just for you.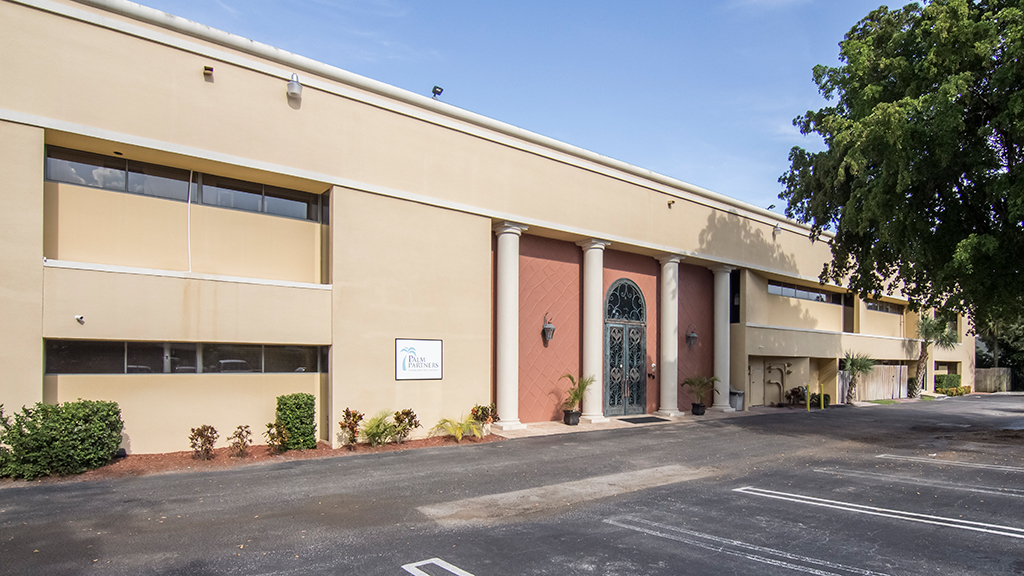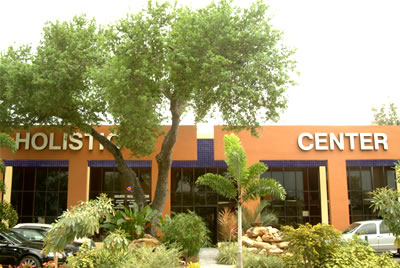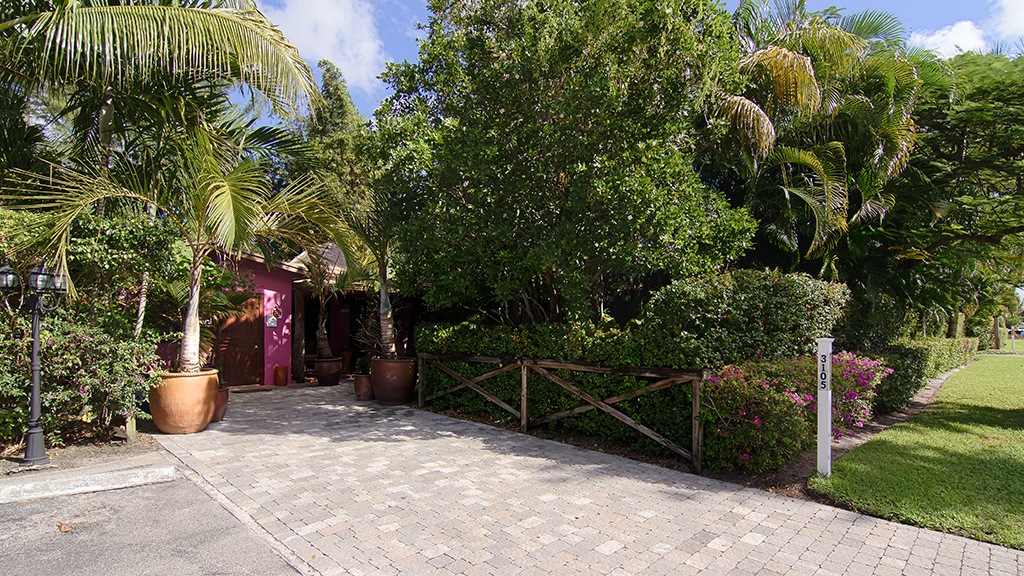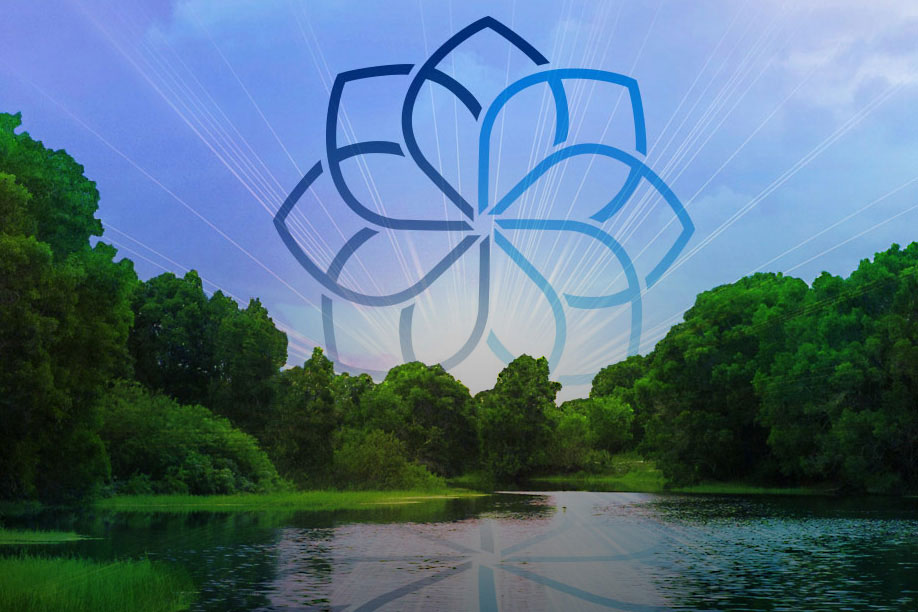 ND TREATMENT FACTS
Heroin abuse can lead to a number of different issues on its own, but additional chemicals found in the drug can actually clog the blood vessels and create permanent damage to the organs (National Institute on Drug Abuse).
One should receive a full physical and psychological examination upon entering opioid rehab.
Individuals in rural areas sometimes have difficulty finding treatment programs close by or that suit their needs. In this case, it can be helpful to seek remote treatment for opioid addiction.
Some individuals need to revisit their treatment at different points in their lives, especially in the aftermath of a stressful or upsetting event like moving or the loss of a loved one.
Patients can learn a number of coping skills during rehab, which is incredibly important to recovery. These skills will allow someone to better cope with the triggers and stressors that, in the past, would have caused them to turn to substance abuse.
North Dakota TREATMENT STATS
YOUR TREATMENT MAY BE COVERED!
Call now to find out if FREE TREATMENT is available to you!