South Carolina Opiate Addiction Treatment
Finding treatment for opiate addiction in South Carolina may prove to be a rather difficult feat as you realize that the majority of low-cost treatment programs fill up quickly and private facilities tend to have very limited space available. When you're addicted to heroin, Oxycontin, methadone or other opiates, the last thing you want to think about is an exhaustive search for the best South Carolina opiate rehab for your needs—yet the question ensues; "what is the best South Carolina opiate rehab and where can I find it?"
For Help Finding a Treatment Center in South Carolina, Call:
800-442-6158
Who Answers?
FEATURED TREATMENT CENTERS
Everyone's needs are unique. We've picked the following centers just for you.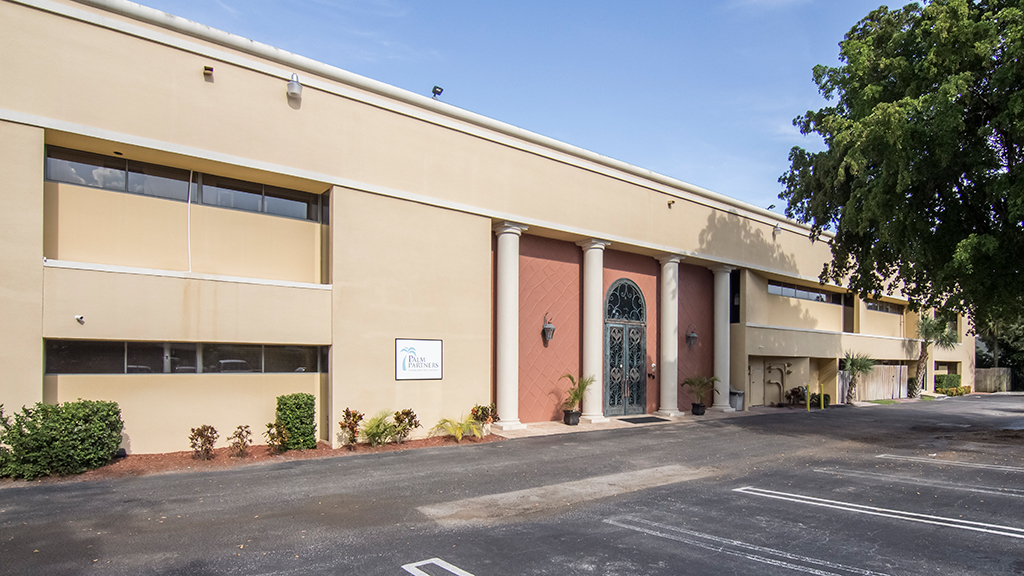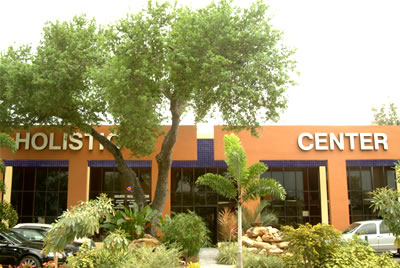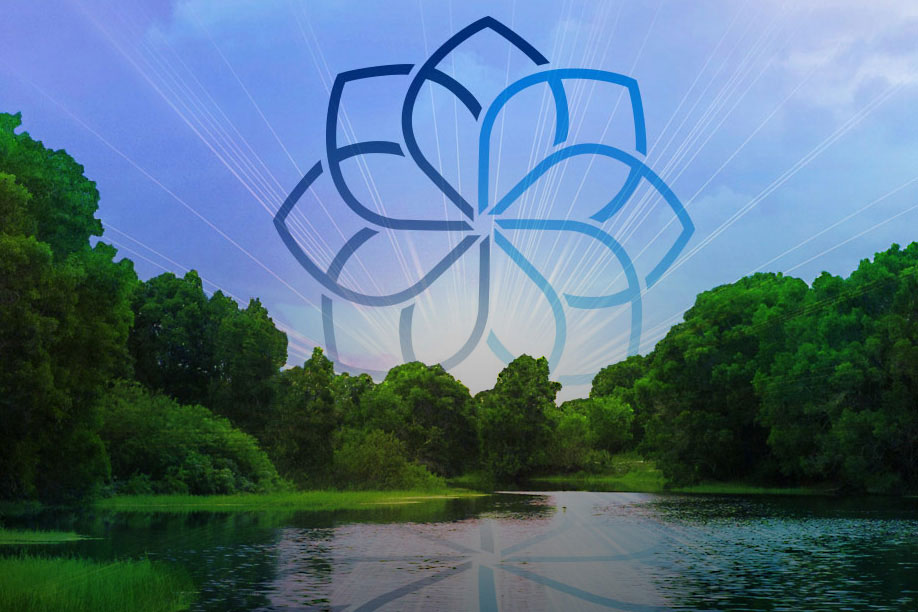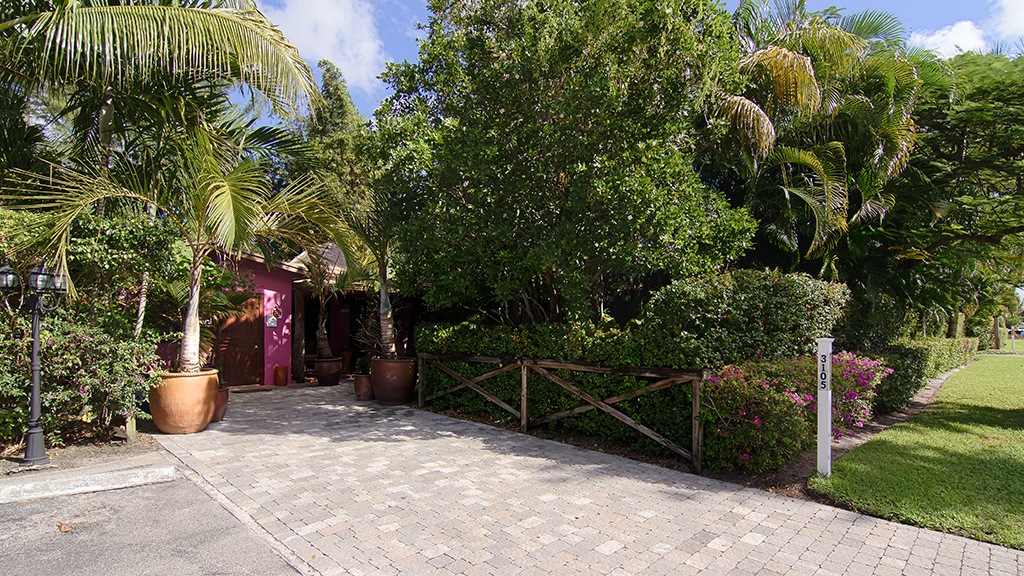 SC TREATMENT FACTS
Many opioid addicts need to stay on methadone or buprenorphine for years before they can be weaned off it. This is often a safer method than quick detox.
Buprenorphine is much safer in abuse situations than methadone because of its ceiling effect, which keeps individuals from being able to overdose on it as easily.
Attending 12-step meetings as a part of opioid addiction treatment can help patients meet other people who are also going through recovery and create a stronger support system.
Motivational enhancement therapy is specifically aimed at helping patients in rehab become more motivated to stop their substance abuse (National Institute on Drug Abuse).
Some individuals are not safe seeking treatment close to home because their family members or friends do not want to help them recover from their substance abuse or because their home life is not conducive to recovery. If this is the case, remote treatment is often a much better option.
South Carolina TREATMENT STATS
YOUR TREATMENT MAY BE COVERED!
Call now to find out if FREE TREATMENT is available to you!