South Dakota Opiate Addiction Treatment
In South Dakota, prescription drug abuse is somewhat of a pandemic just as it is in many other areas of the United States. Many prescription drugs that are being widely abused and which are causing a need for addiction treatment are opiates such as Oxycontin, Oxycodone, methadone, and Roxicodone. While heroin is not as much of a concern in South Dakota as it is in many other areas, there is still widespread use of this drug in the state and the need for rehabilitation programs that can effectively treat those who become addicted is always on the rise.
For Help Finding a Treatment Center in South Dakota, Call:
800-442-6158
Who Answers?
FEATURED TREATMENT CENTERS
Everyone's needs are unique. We've picked the following centers just for you.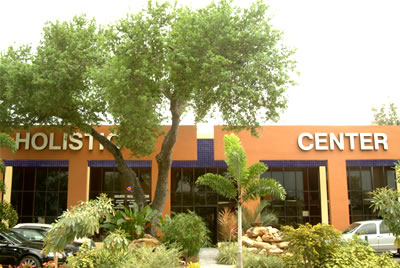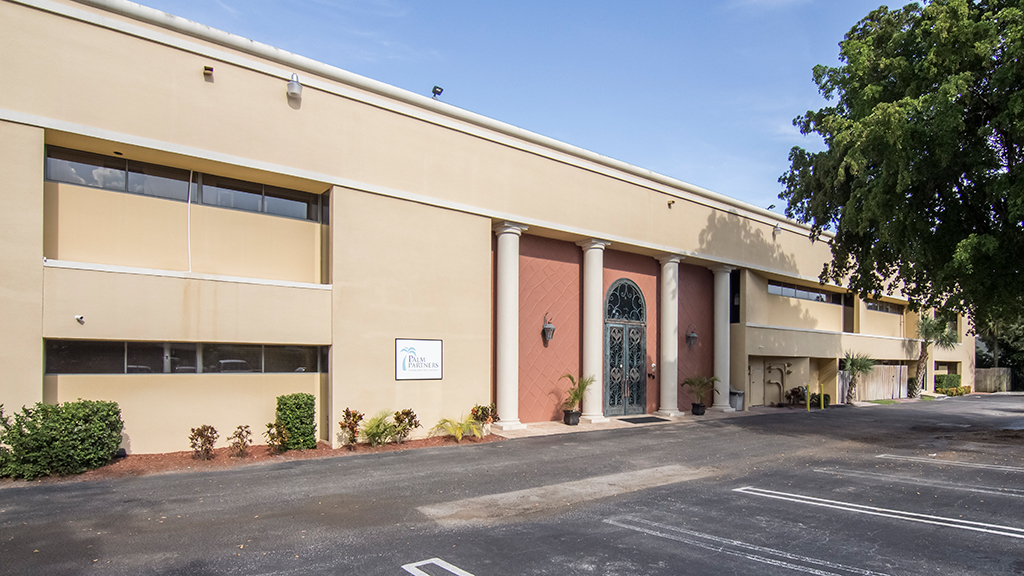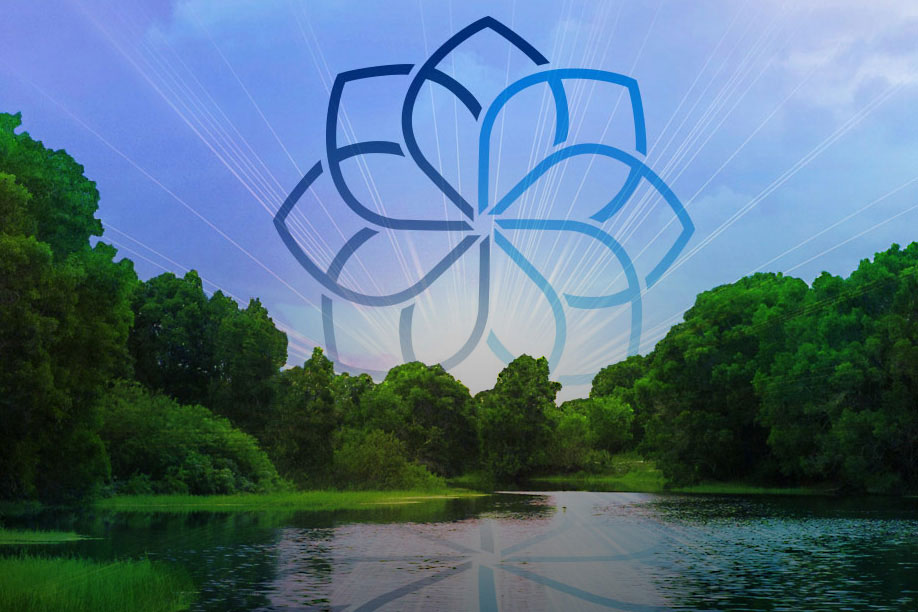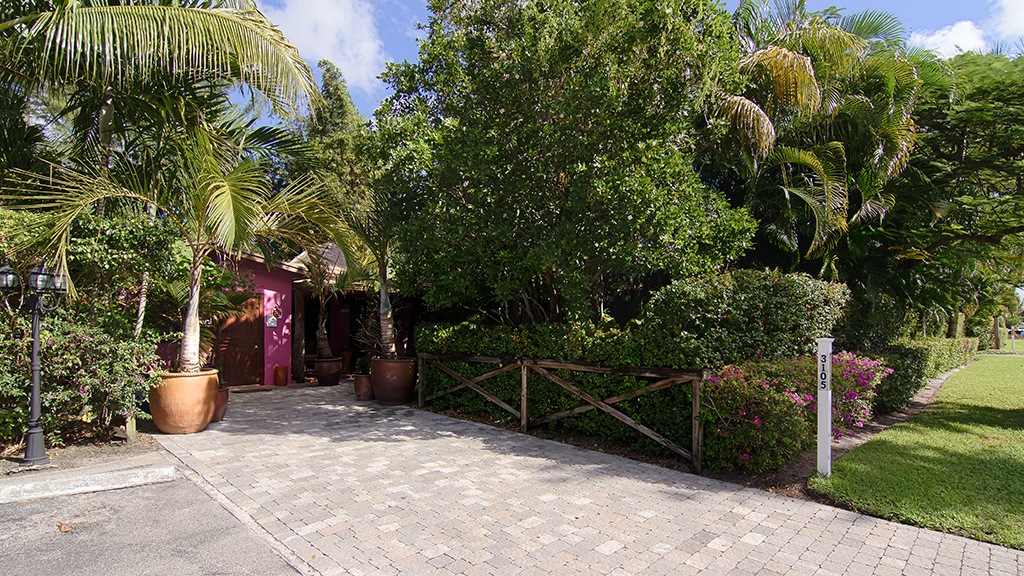 SD TREATMENT FACTS
One of the best ways to support your loved one while they are in recovery is to show them you are proud of their decision to quit their opioid abuse and to celebrate the milestones they reach.
Unfortunately, an addicted individual will sometimes act in ways they never would have before, including lying, stealing, and breaking the law in order to obtain and use more of the drug.
According to the National Institute on Drug Abuse, behavioral therapy helps patients change their attitudes and behaviors and increase their knowledge of healthy life skills.
Medication maintenance can be associated with some side effects, like any drug, but these can usually be controlled by asking your doctor to change your dosage.
South Dakota TREATMENT STATS
There wasn't a statistically significant change in opioid-related overdose deaths in South Dakota between 2014 and 2015, according to the Centers for Disease Control and Prevention. The number only rose from 319 to 322.
Still, nondependent opioid abuse accounted for 3 percent of all ER admissions in the state between 2014 and 2015 (South Dakota Department of Health). Individuals going through drug withdrawal accounted for 21 percent.
In addition, the number of nondependent opioid abuse and poisoning cases has risen steadily in the state between 2004 and 2014, with a large jump in 2015 from around 60 to over 90.
In a 2014-2015 study by the Substance Abuse and Mental Health Services Administration, 0.27 percent of residents over the age of 12 had used heroin in the past year. This is similar to the national rate, which is 0.30 (NIDA).
YOUR TREATMENT MAY BE COVERED!
Call now to find out if FREE TREATMENT is available to you!