Vermont Opiate Addiction Treatment
In Vermont, opiate addiction is a devastating problem that has taken the state by surprise. Thousands of residents are addicted to prescription drugs such as Oxycontin, Oxycodone & morphine. Of the thousands who need help, a very small percentage will actually get the help that they need. In fact, studies estimate that as few as 3% of those who are addicted to drugs in Vermont actually get treatment for substance abuse.
For Help Finding a Treatment Center in Vermont, Call:
800-442-6158
Who Answers?
FEATURED TREATMENT CENTERS
Everyone's needs are unique. We've picked the following centers just for you.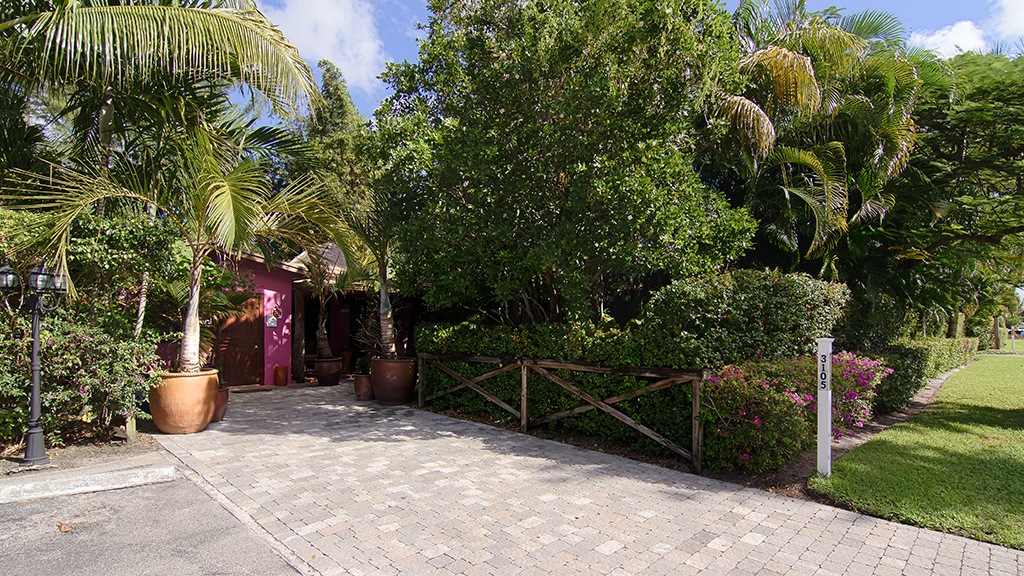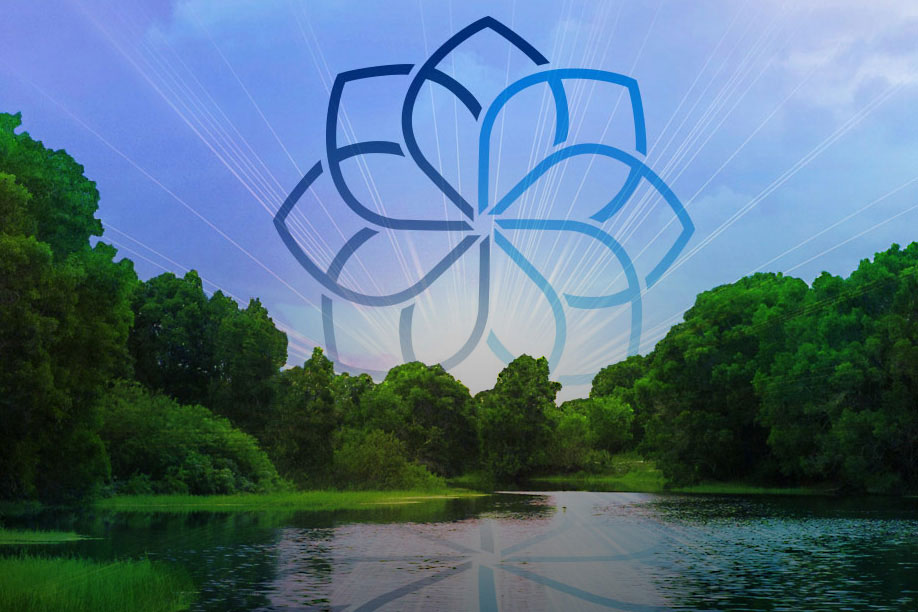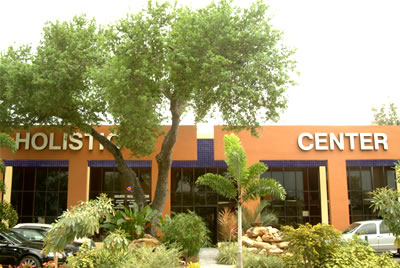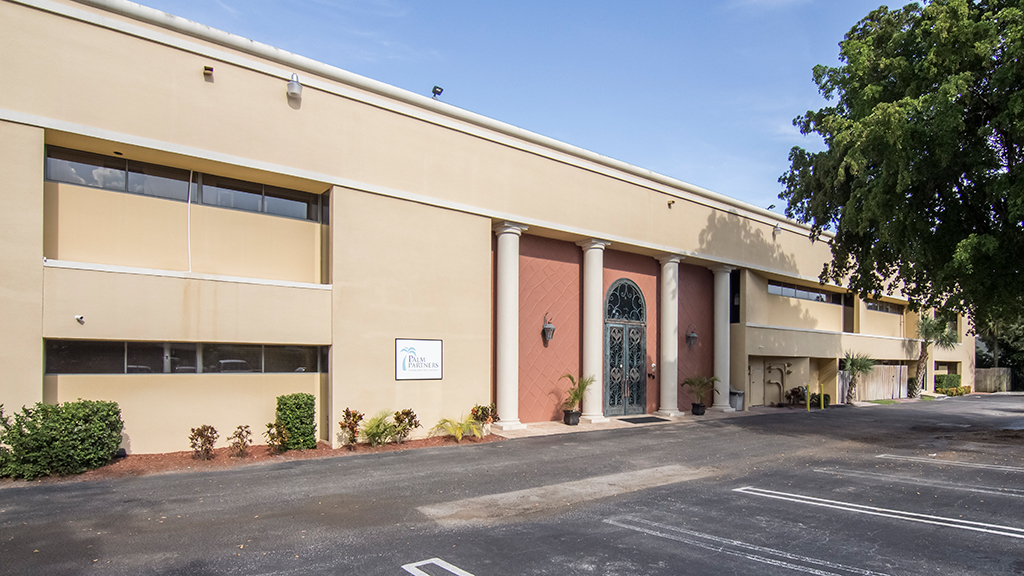 VT TREATMENT FACTS
According to the National Institute on Drug Abuse for Teens, "What we know about treating addiction to opioid medications comes from research on treating addiction to heroin."
Those who seek treatment for an opioid addiction early on often don't need treatment that is as intensive or long-term as those who do not seek care until after years of abuse.
When in rehab and recovery from opioid addiction, it can help to pick up new hobbies and interests to keep your mind off your cravings for the drug.
Individuals being treated for opioid addiction must also be screened for HIV and given information about HIV prevention, especially those who have been using heroin.
Vermont TREATMENT STATS
According to a 2014-2015 study from the Substance Abuse and Mental Services Administration, 0.77 percent of Vermont residents aged 12 and older were estimated to have used heroin in the past year. This is higher than the national average (NIDA).
In 2015, 17,844 people in Vermont misused a pain reliever, according to the Vermont Department of Health.
In the same year, only 8,600 opioid dependent people were treated.
For every 1 fatal opioid overdose in Vermont, there are 2 infants born exposed to opioids, 3 emergency department visits for opioids, and 1,482 people receiving at least one prescription for opioid analgesics.
YOUR TREATMENT MAY BE COVERED!
Call now to find out if FREE TREATMENT is available to you!