Virginia Opiate Addiction Treatment
Opiate rehab in Virginia is much like it is in other parts of the country–it can be found in both residential and outpatient forms, is widely available but not so widely used and can help if the patient is committed to sobriety. So if Virginia opiate addiction treatment is so good, why are there not more people choosing to get help in a state where opiate addiction has nearly taken over and is now controlling the lives of so many residents?
For Help Finding a Treatment Center in Virginia, Call:
800-442-6158
Who Answers?
FEATURED TREATMENT CENTERS
Everyone's needs are unique. We've picked the following centers just for you.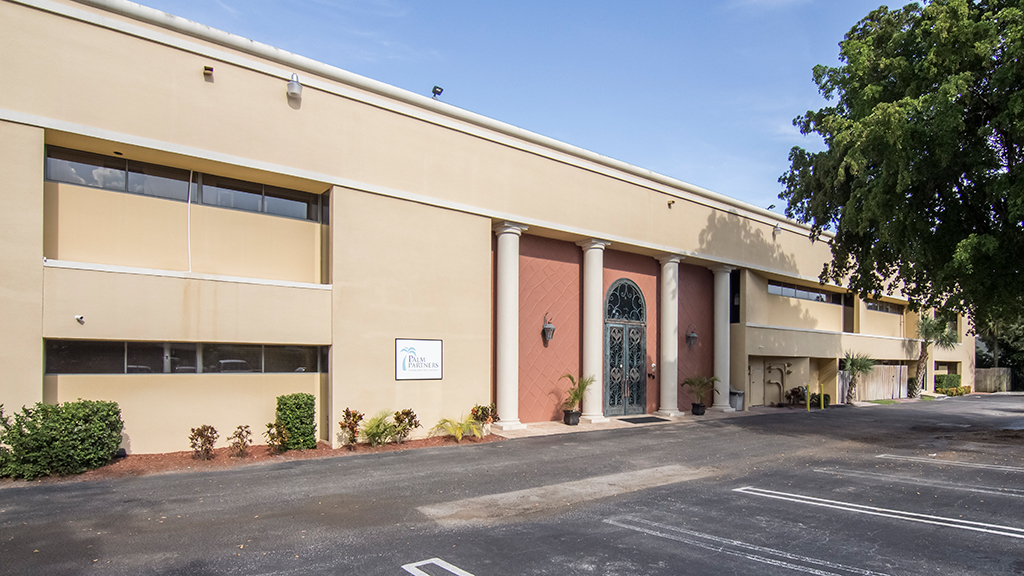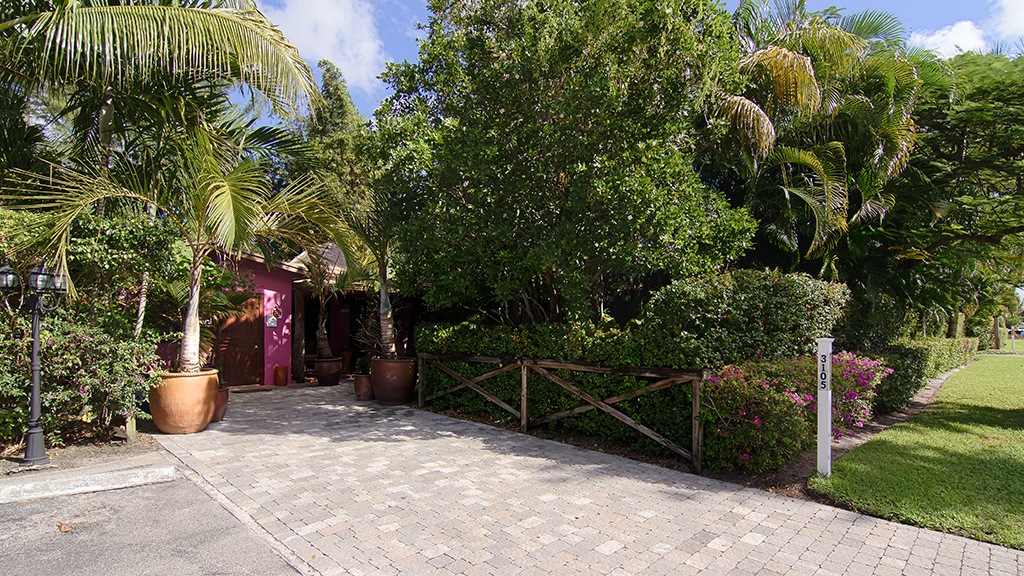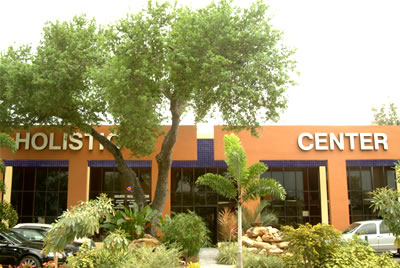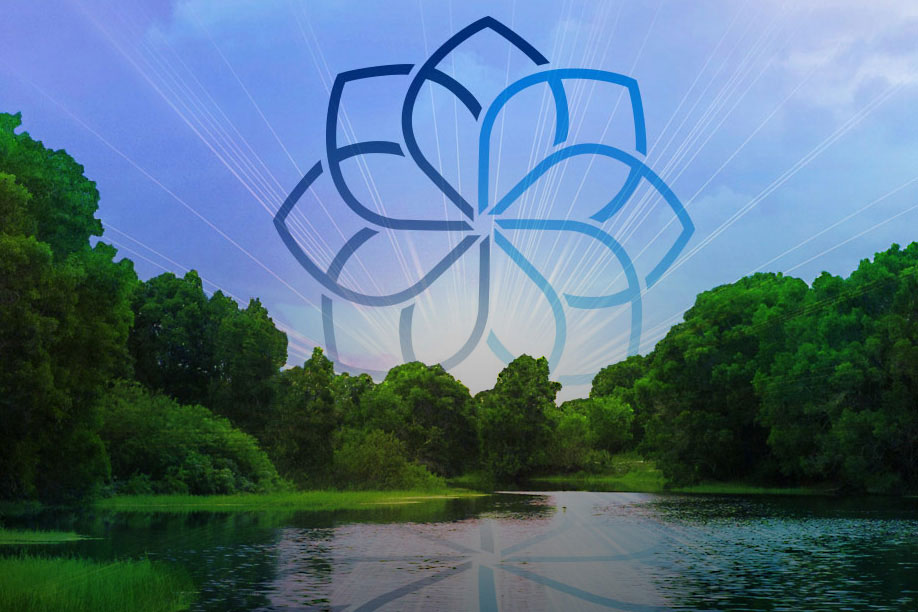 VA TREATMENT FACTS
As stated by the National Institute on Drug Abuse, individuals who are addicted to drugs are twice as likely to suffer from a comorbid disorder than individuals who are not addicted and vice-versa.
Those in opioid addiction treatment often have to relearn positive attitudes and behaviors, including the importance of honesty and healthy life choices.
Those who switch from prescription opioid abuse to heroin abuse severely increase their chances of experiencing an overdose.
Many rehab programs encourage patients to attend 12-step groups after their treatment has ended in order for them to continue to receive positive feedback and to keep encountering the lessons learned in treatment.
Although the point of rehab is not to make friends, doing so can help strengthen one's social support system with those who want to see them recover and stop abusing dangerous substances.
Virginia TREATMENT STATS
According to the Centers for Disease Control and Prevention, Virginia's opioid overdose death rate dropped by 15.4 percent between 2014 and 2015. However, the state still has an issue with opioid abuse and addiction.
As stated by the Virginia Governor's Office, "In 2014, for the first time in Virginia, more people died from opioid overdoses than fatal car accidents."
The percentage of individuals 12 and older in the state who admitted to past year heroin abuse in a 2014-2015 study by the Substance Abuse and Mental Health Services Administration is higher than the national average (at 0.36 and 0.30, respectively).
In addition, the rate of heroin-related overdose deaths in the state increased 38.7 percent from 253 to 353 between the years of 2014 and 2015 (CDC).
Emergency department visits for individuals who overdosed on heroin increased 89 percent between 2015 and 2016 (VGO).
YOUR TREATMENT MAY BE COVERED!
Call now to find out if FREE TREATMENT is available to you!