Georgia Opiate Addiction Treatment
Rehabilitation from opiates can be a challenge. As opiate medications alter the way the body processes pain signals, withdrawal can be uncomfortable, even painful.

[show_file file='http://cdn.rehabmedianetwork.com/indon/templates/eq-dtx-cta1.html']
For Help Finding a Treatment Center in Georgia, Call:
800-584-3274
FEATURED TREATMENT CENTERS
Everyone's needs are unique. We've picked the following centers just for you.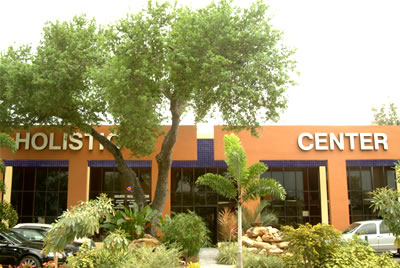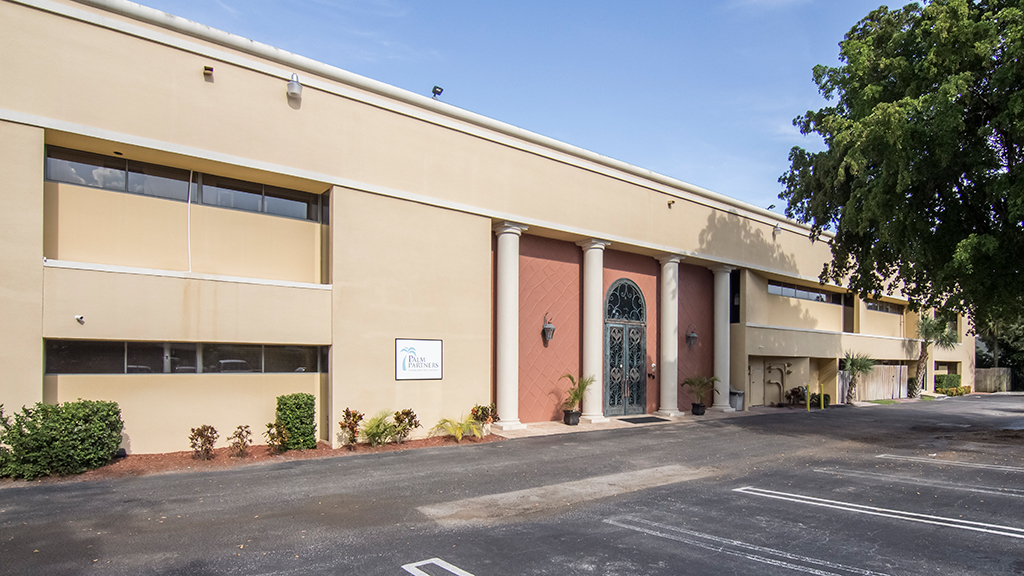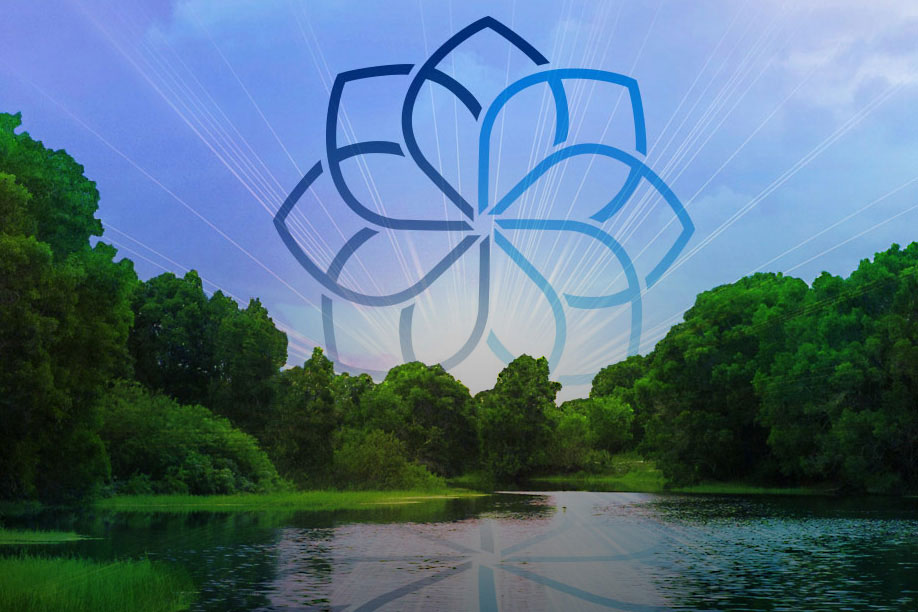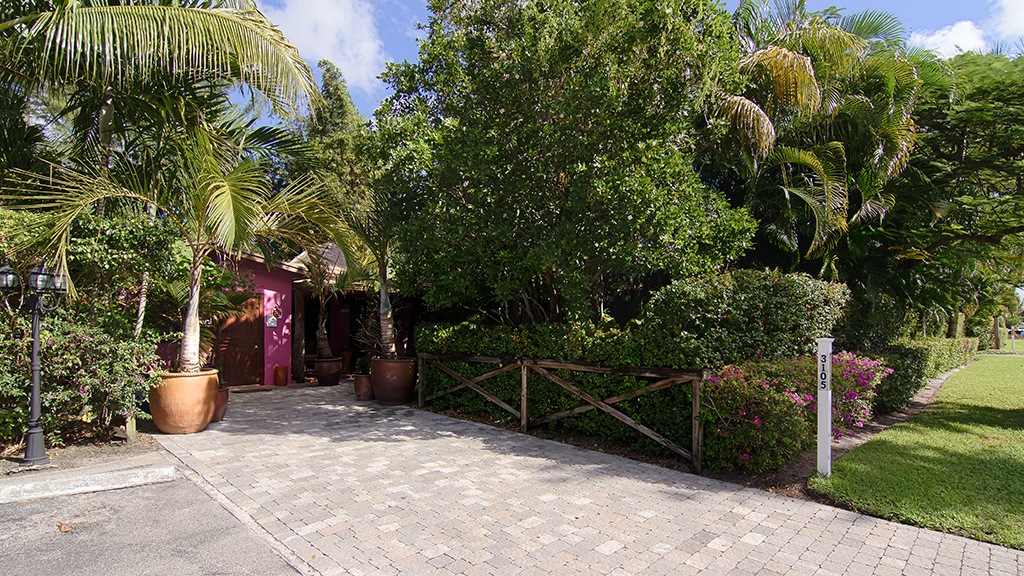 GA TREATMENT FACTS
Though rehab should almost always take place in a professional treatment center, you may require 24-hour care––or not––based on the severity of your condition.
Opioid addiction recovery can often be improved by implementing support group meetings into one's treatment regimen.
According to the National Institute on Drug Abuse, exercise is an important part of addiction recovery and can actually be utilized as a treatment method. It helps to minimize issues with anxiety and depression, often associated with addiction, and to reduce negative feelings and stress.
Those with environmental, biological, or developmental risk factors are more likely to become addicted to opioids after abusing them. However, anyone can fall victim to addiction.
Substance abuse treatment should often be followed up by an aftercare program in the form of booster sessions, a sober living home, support group meetings, or another option.
Georgia TREATMENT STATS
According to the Georgia Prevention Project "Of the 1,307 drug overdose deaths in 2015 in Georgia, 900 or 68 percent were due to opioid overdoses including heroin," making opioids the "main driver" of overdose deaths in the state.
Georgia is also listed among the top 11 states with the most overdose deaths caused by prescription opioids.
As stated by the Substance Abuse and Mental Health Services Administration, 10,193 people were receiving methadone in the state as an opioid addiction treatment program in 2013. This number has been rising steadily since 2009.
Grady Hospital in Atlanta conducted a study of urine drug screens in May 2015, according to the S. Department of Justice, and found that 11 percent of the screens revealed positive results for fentanyl abuse.
In 2015, past year heroin abuse in the state was estimated at 0.15 percent among individuals 12 and older (SAMHSA). Though this is below the national average, the overall epidemic of opioid abuse in the state is still a serious problem.
YOUR TREATMENT MAY BE COVERED!
Call now to find out if FREE TREATMENT is available to you!