Kentucky Opiate Addiction Treatment
Opiate addiction is a serious disease, which affects millions of people across the nation. Opiates, also known as narcotics, are easily attainable on the streets, as well as through legally and illegally written prescriptions. While heroin addiction has always been a significant public health issue, morphine and codeine misuse has risen dramatically over the last decade.
For Help Finding a Treatment Center in Kentucky, Call:
800-442-6158
Who Answers?
FEATURED TREATMENT CENTERS
Everyone's needs are unique. We've picked the following centers just for you.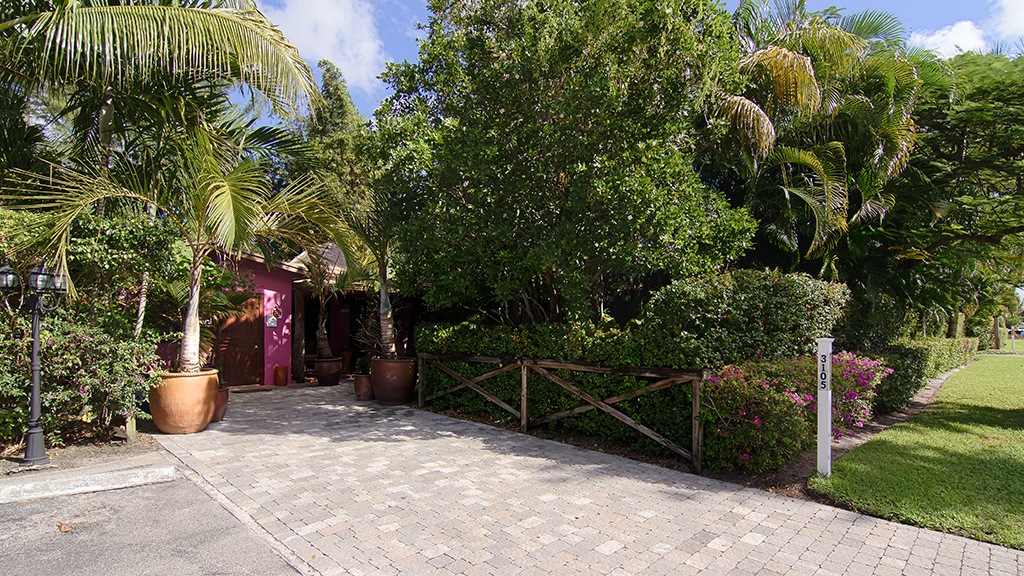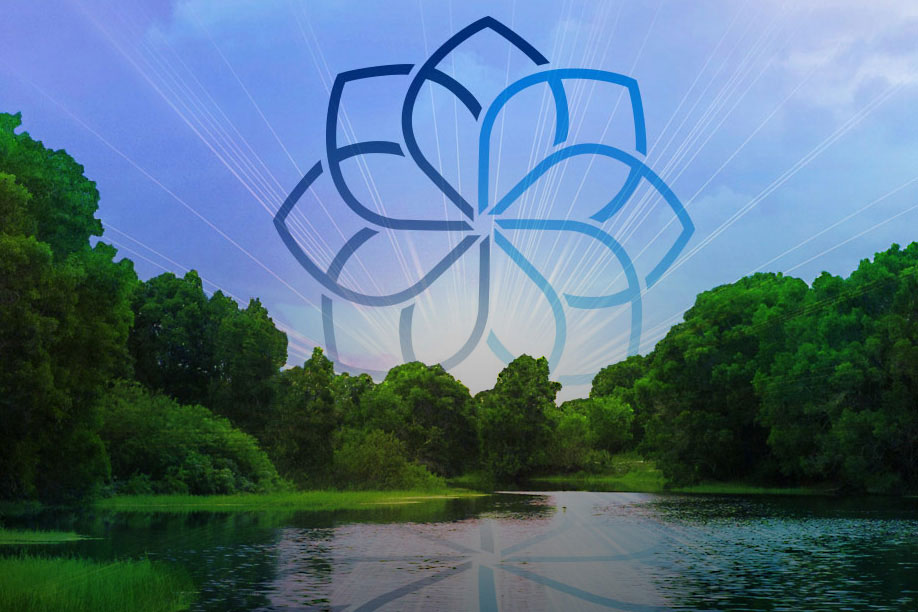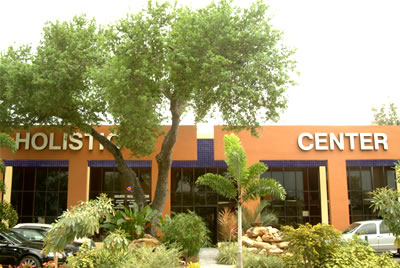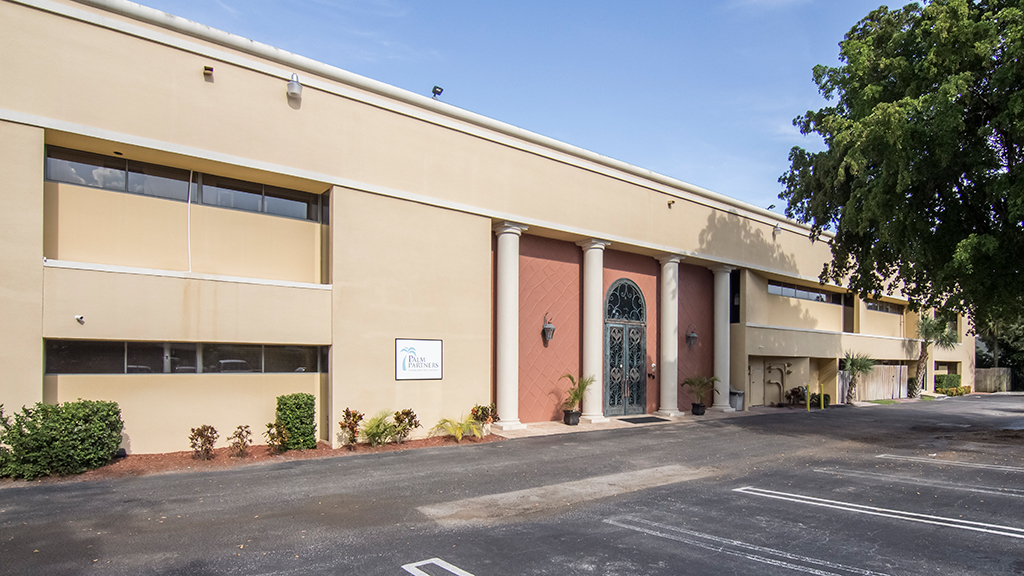 KY TREATMENT FACTS
Treatment for opioid addiction can last a year or more, especially for individuals who need special attention and help. According to the National Institute on Drug Abuse, residential treatment programs called therapeutic communities offer care that lasts for 6 to 12 months and offers comprehensive services to patients.
Many opioid addicts also suffer from depression, especially early on in their recoveries. As stated by the National Library of Medicine, anyone who seeks treatment for opioid addiction must also be screened for depression.
It is unlikely that a person will be able to stop using opioids without a full professional treatment program. Those who attempt to overcome opioid abuse disorders on their own often suffer a relapse.
In many cases, an individual who seeks treatment for an opioid addiction may need to also refrain from alcohol use, as this type of behavior could lead to a relapse.
YOUR TREATMENT MAY BE COVERED!
Call now to find out if FREE TREATMENT is available to you!