Massachusetts Opiate Addiction Treatment
The state of Massachusetts has implemented a safe caller plan that allows those who see someone overdosing the ability to call 911 for help without worry of being criminally prosecuted for being involved in a crime as a result of the overdose. Though this has resulted in a slight decrease in the number of found overdose cases that resulted in death, there is still a very alarming, proportionately epidemic rate of people in the state of Massachusetts who are addicted to opiates and who need help.

[show_file file='http://cdn.rehabmedianetwork.com/indon/templates/eq-dtx-cta1.html']
For Help Finding a Treatment Center in Massachusetts, Call:
800-584-3274
FEATURED TREATMENT CENTERS
Everyone's needs are unique. We've picked the following centers just for you.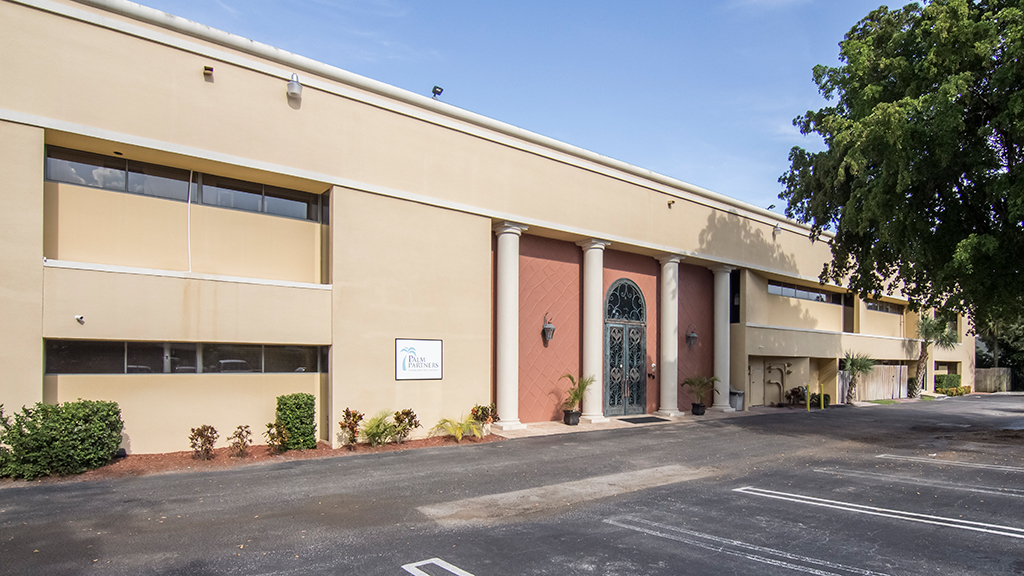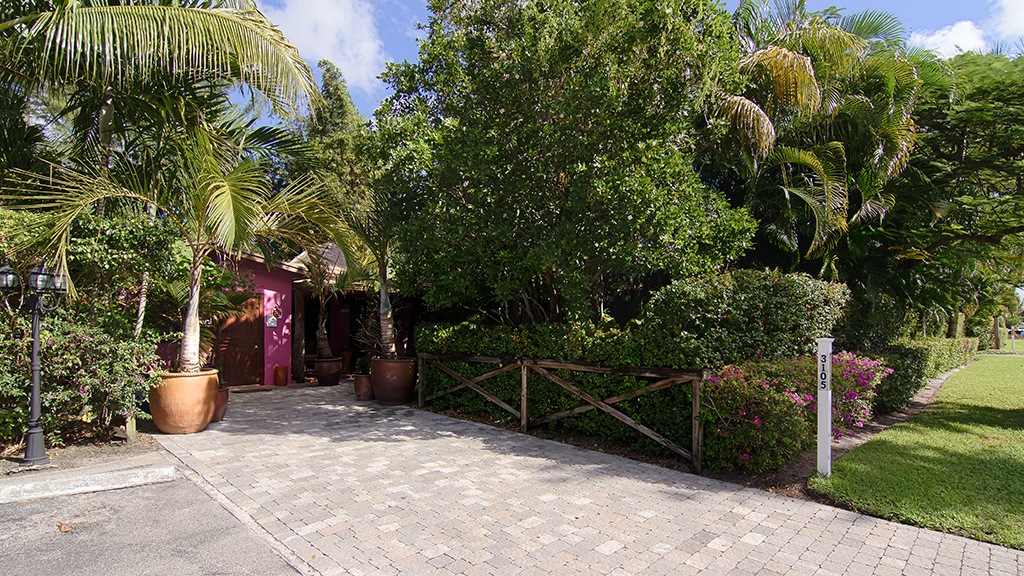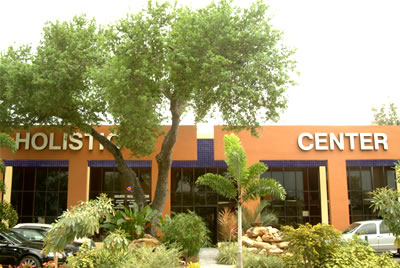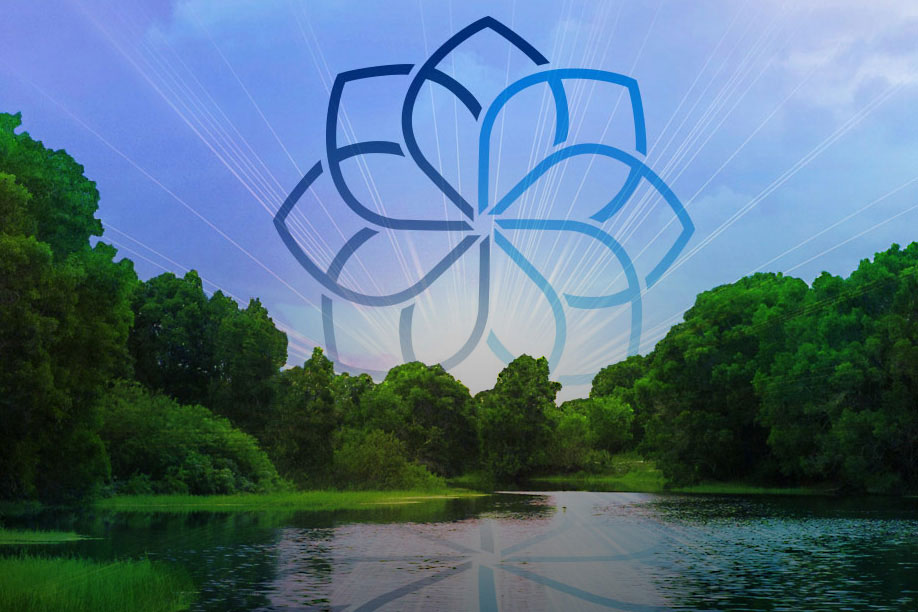 MA TREATMENT FACTS
Opioid addiction treatment can require multiple behavioral therapy options. Some of the most popular therapeutic methods for this addiction syndrome include cognitive-behavioral therapy, contingency management, and motivational enhancement therapy.
Unfortunately, there is a still a stigma surrounding methadone maintenance treatment, even though it is an effective recovery program for opioid addicts. This is because many people wrongfully believe MMT is a form of replacing one addiction with another.
People who are addicted to heroin are usually treated similarly to people who are addicted to prescription painkillers: with medication and behavioral therapy.
According to the National Institute on Drug Abuse, addicts require a treatment program that is continually assessed and altered to meet the changing needs of the patient.
Massachusetts TREATMENT STATS
YOUR TREATMENT MAY BE COVERED!
Call now to find out if FREE TREATMENT is available to you!