Pennsylvania Opiate Addiction Treatment
Opiate addiction is a serious, debilitating disease, which disrupts millions of American lives on a daily basis. Opiates, also known as narcotics, are commonly found in teh form of painkillers such as codeine and morphine. Heroin is also considered an opiate. Because opiates are widely available, primarily through legally and illegally obtained prescriptions, the incidence of addiction is increasing across every state in the nation. In Pennsylvania, over 6,700 people enter treatment for opiate addiction every year. With almost 400 nearly fatal opiate overdoses on average in this state, 90 individuals die every year from their addiction. In Pennsylvania, the cities of Philadelphia and Pittsburgh have seen increased incidences of opiate dependence and addiction.

[show_file file='http://cdn.rehabmedianetwork.com/indon/templates/eq-dtx-cta1.html']
For Help Finding a Treatment Center in Pennsylvania, Call:
800-584-3274
FEATURED TREATMENT CENTERS
Everyone's needs are unique. We've picked the following centers just for you.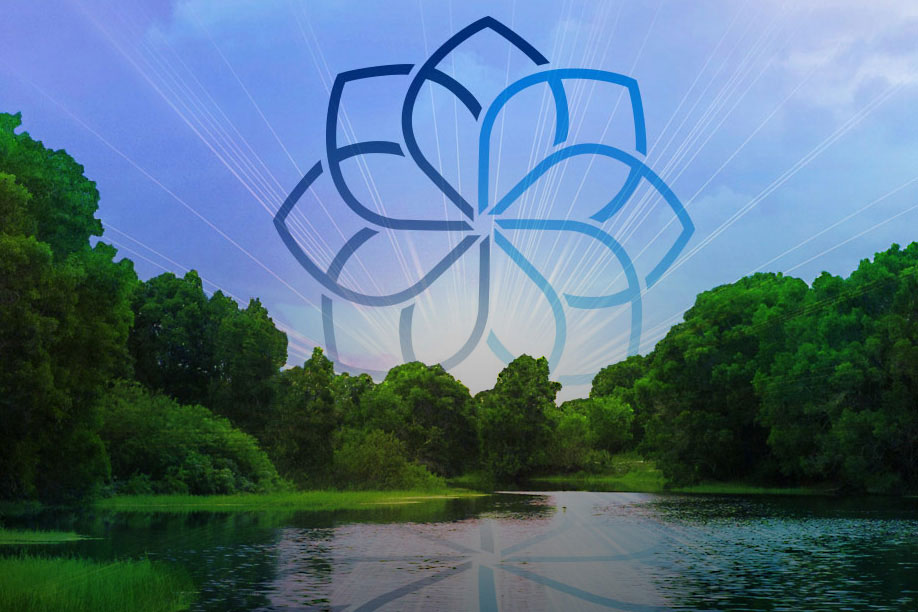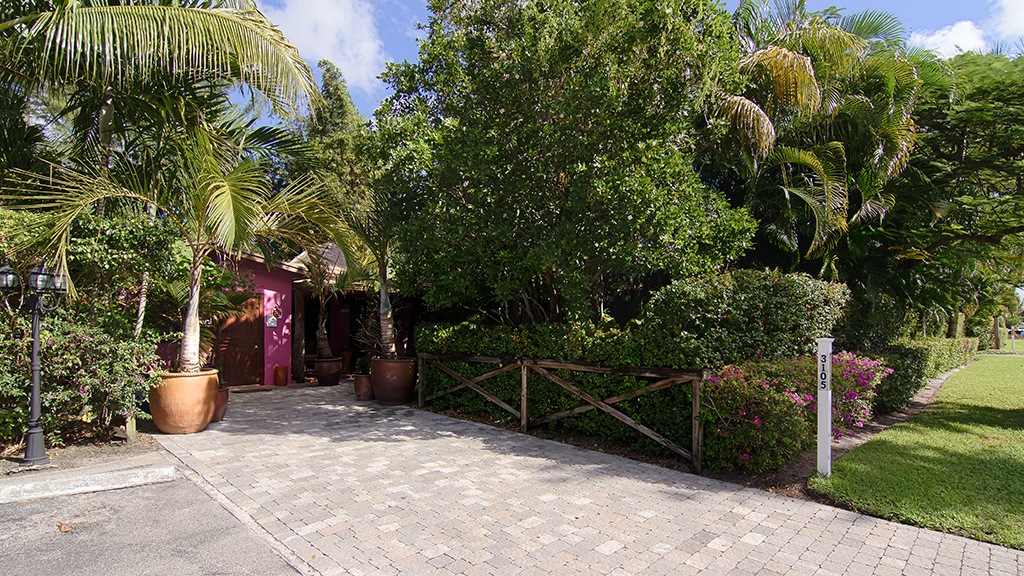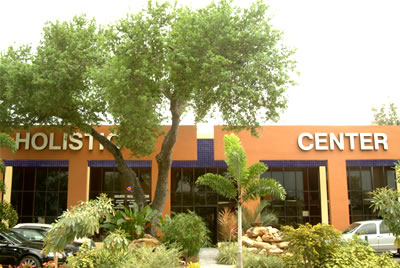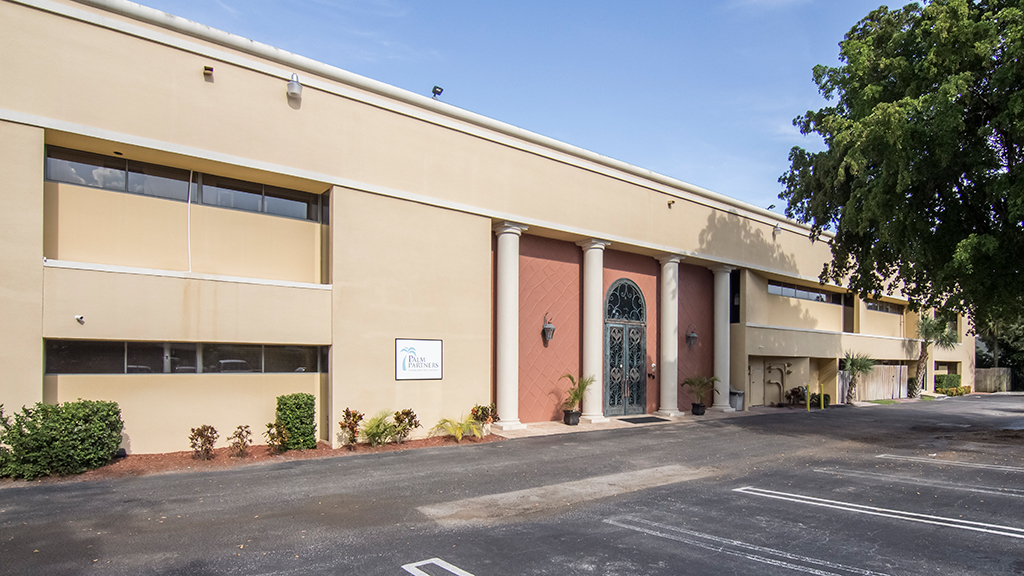 PA TREATMENT FACTS
Opioid addicts will often abuse any drug they can obtain in order to get the high they seek. This can sometimes lead to overdose, as certain drugs are more intense than others.
Medications for opioid addiction treatment can be used in a number of different ways: they can manage withdrawal symptoms, help prevent relapse, and treat co-occurring disorders like depression (National Institute on Drug Abuse).
Those who are looking to begin recovery in a rehab center often go through an intake process where they answer questions, receive an examination, and work with their doctor to create a treatment program that suits their needs.
Behavioral therapies can be extremely helpful in a one-on-one situation, but many individuals also benefit from group therapy, either in a professional setting, as part of family or couples therapy, or in a support group.
Opioid addiction requires long-term treatment in many cases. Some individuals, like those who receive methadone maintenance as a part of recovery, may stay in their treatment programs indefinitely (NIDA).
Pennsylvania TREATMENT STATS
YOUR TREATMENT MAY BE COVERED!
Call now to find out if FREE TREATMENT is available to you!