Utah Opiate Addiction Treatment
In Utah, the growing problem with opiates tends to steer towards the use of prescription medications which are obtained illegally either through phony prescriptions, doctor shopping or on the streets from others who obtained the prescriptions. Heroin is also a major problem in Utah with both Mexican black tar and brown heroin being widely available to residents who are looking for their next fix. For those who are addicted to opiates in Utah, opiate rehab is available but the treatment process isn't always easy or forth going.
For Help Finding a Treatment Center in Utah, Call:
800-442-6158
Who Answers?
FEATURED TREATMENT CENTERS
Everyone's needs are unique. We've picked the following centers just for you.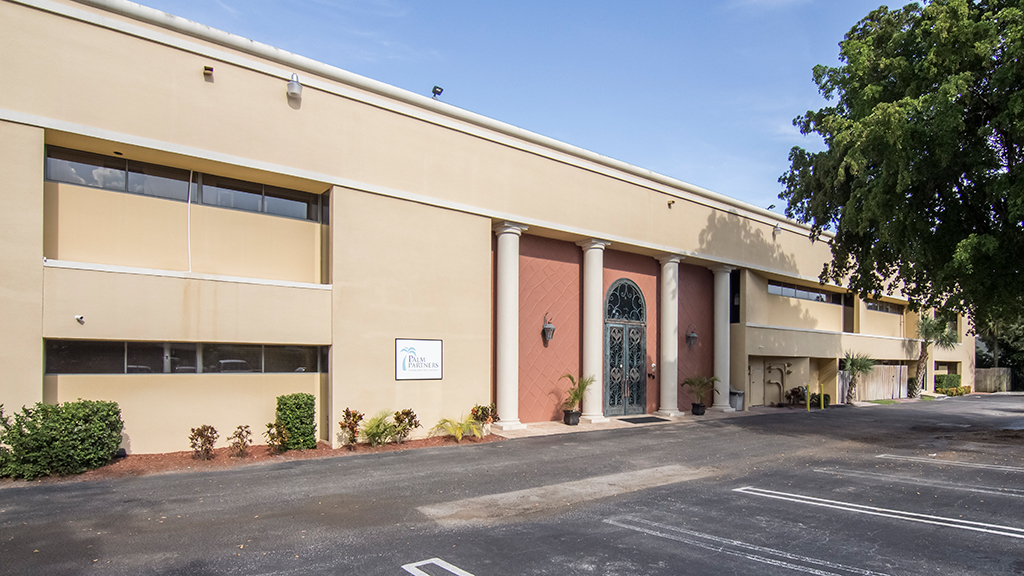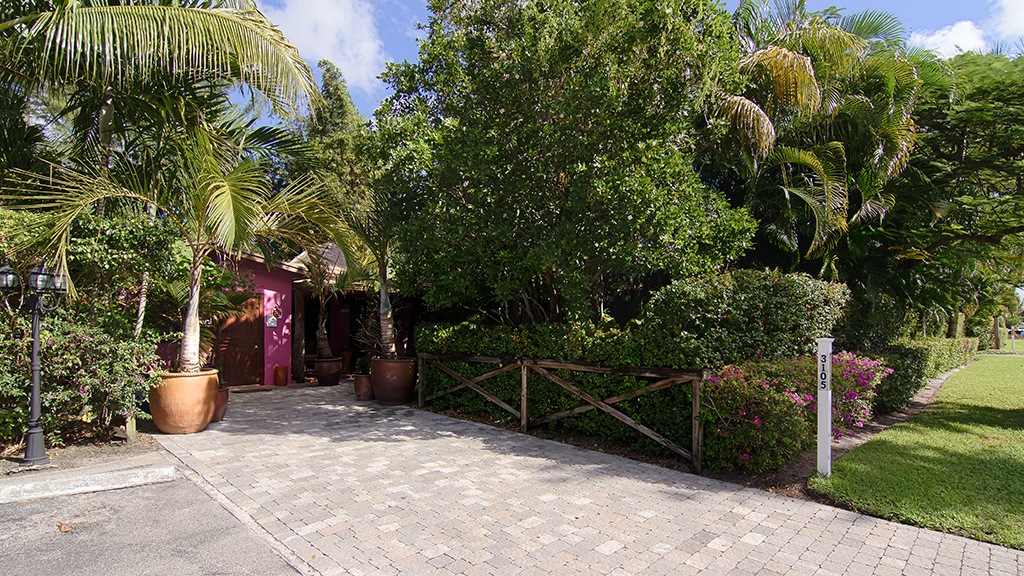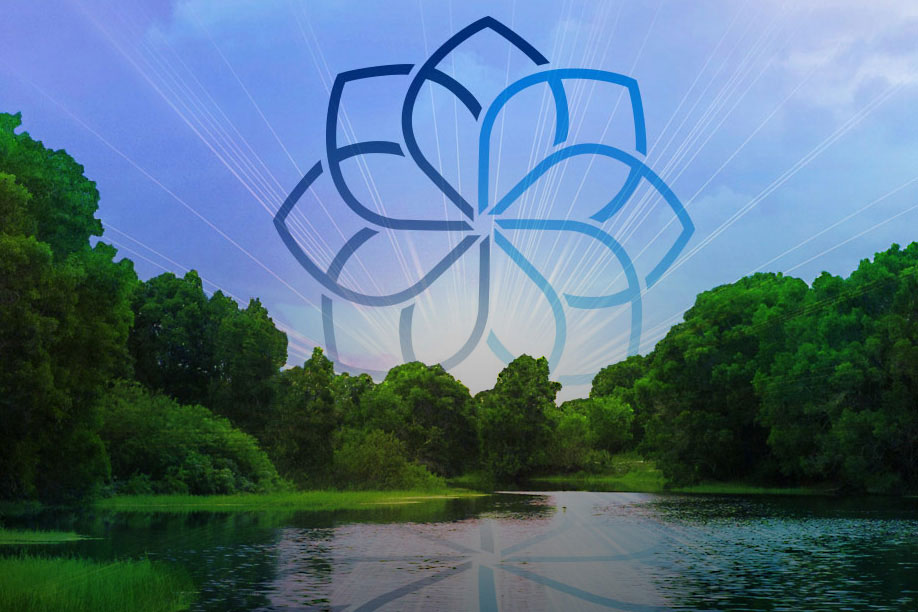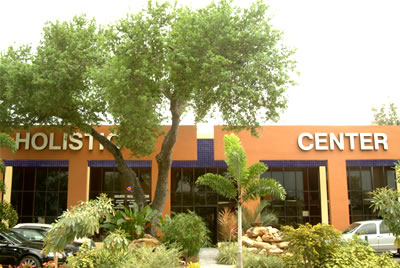 UT TREATMENT FACTS
Many individuals who become addicted to opioids originally get them from family members and friends. This is, unfortunately, just as dangerous as buying illicit drugs.
Methadone can potentially be abused and cause the same side effects as other opioids, including euphoria and addiction. As a result, those who receive the drug as a treatment medication must go to a specialized clinic in order to get it (National Institute of Justice).
Many people attempt to keep their opioid abuse a secret from their loved ones. This can lead to severe addictions of which no one else in the family is aware.
Behavioral therapy is absolutely necessary to opioid addiction treatment, in addition to medication, as it helps people understand why they started abusing drugs in the first place and teaches them better coping skills for the future.
YOUR TREATMENT MAY BE COVERED!
Call now to find out if FREE TREATMENT is available to you!