West Virginia Opiate Addiction Treatment
The Appalachian state has seen a growing number of opiate overdose related deaths in the past ten years just as much of the rest of the country has seen. Though heroin is limited in the state, prescription opiates such as Oxycontin and Morphine have a more abundant supply which has led to an increase in the number of people who have become addicted to these drugs and who need help.
For Help Finding a Treatment Center in West Virginia, Call:
800-442-6158
Who Answers?
FEATURED TREATMENT CENTERS
Everyone's needs are unique. We've picked the following centers just for you.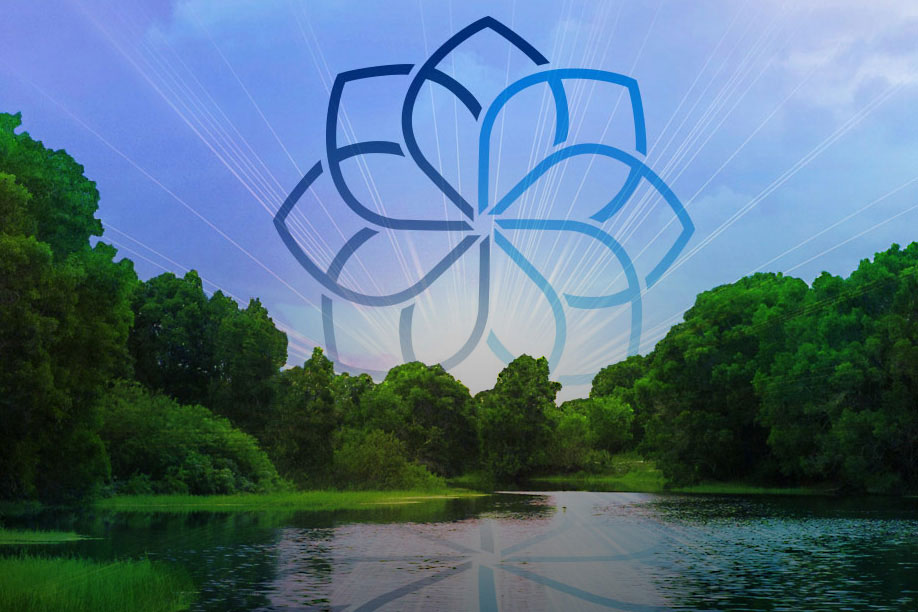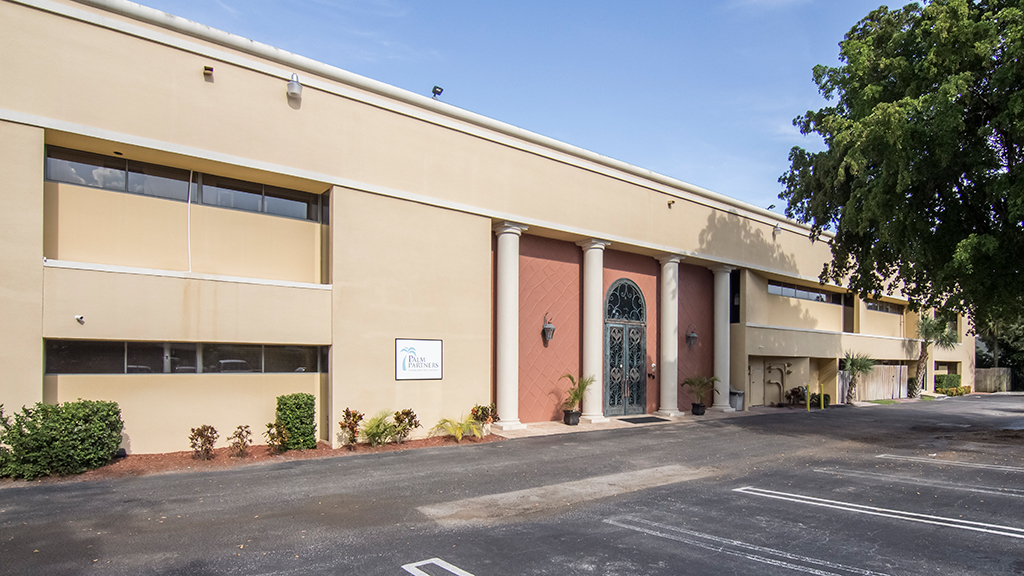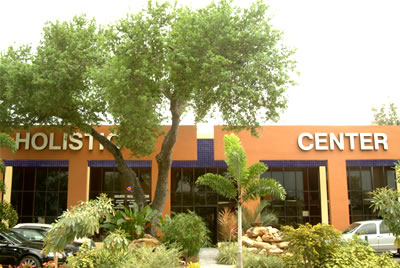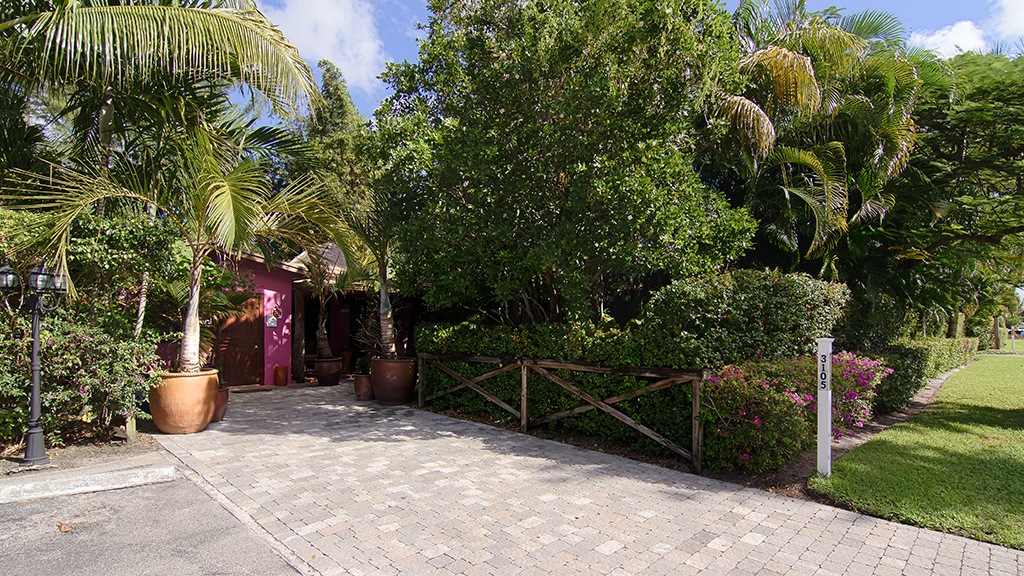 WV TREATMENT FACTS
Insomnia is one of the most problematic symptoms of opioid withdrawal. Though certain medications can be used to treat the issue, there are also a number of over-the-counter, herbal, and home remedies for insomnia that can be helpful as well.
Many people often lose their jobs, their homes, and their families to addiction. In treatment, an individual can learn to get their life back together and do more than just quit using drugs.
Even though many individuals believe the use of maintenance medications is the same as addiction, these are not the same thing. According to the National Institute on Drug Abuse, the drugs used in maintenance have a gradual onset of action, they do not cause euphoria, crashes, or cravings when dosed correctly, and they actually block the opioid receptors in the brain.
Some family members and friends may think they are helping an addict by using with them in order to make sure they don't take too much. However, this is an act of enabling, and the best solution is to make sure the individual seeks treatment instead.
West Virginia TREATMENT STATS
YOUR TREATMENT MAY BE COVERED!
Call now to find out if FREE TREATMENT is available to you!