Wisconsin Opiate Addiction Treatment
Throughout the United States, prescription drug addiction has become an alarming threat of growing concern. This is true even for the state of Wisconsin where problems with prescription painkillers such as Oxycodone, Vicodin and Hydrocodone continue to be the cause of overdose related deaths, criminal activity and similar problems throughout the state. The DEA announced that Wisconsin also has a growing problem with methadone and other prescription opiates as well which has led to an increase in the need for treatment admissions throughout the state.
For Help Finding a Treatment Center in Wisconsin, Call:
800-442-6158
Who Answers?
FEATURED TREATMENT CENTERS
Everyone's needs are unique. We've picked the following centers just for you.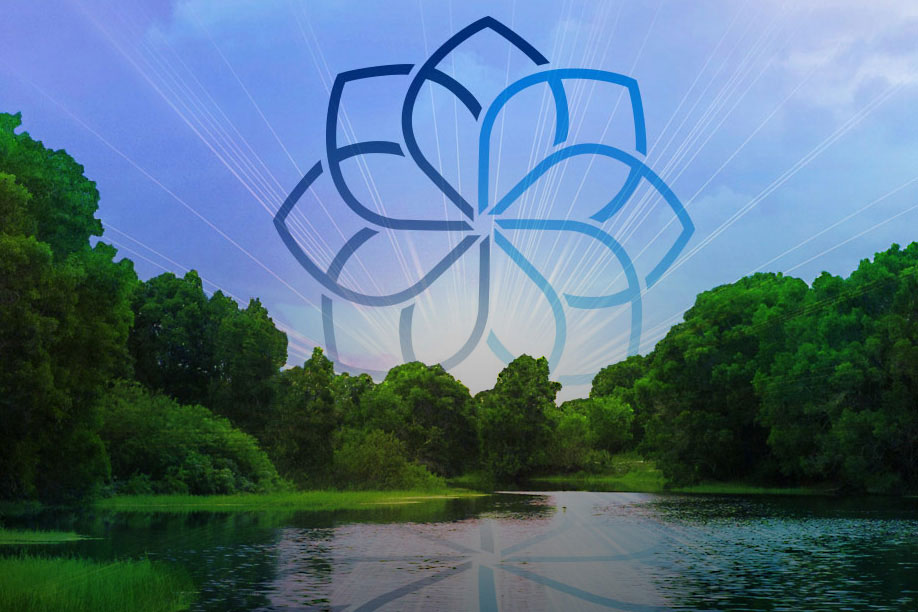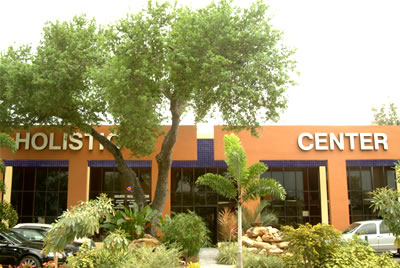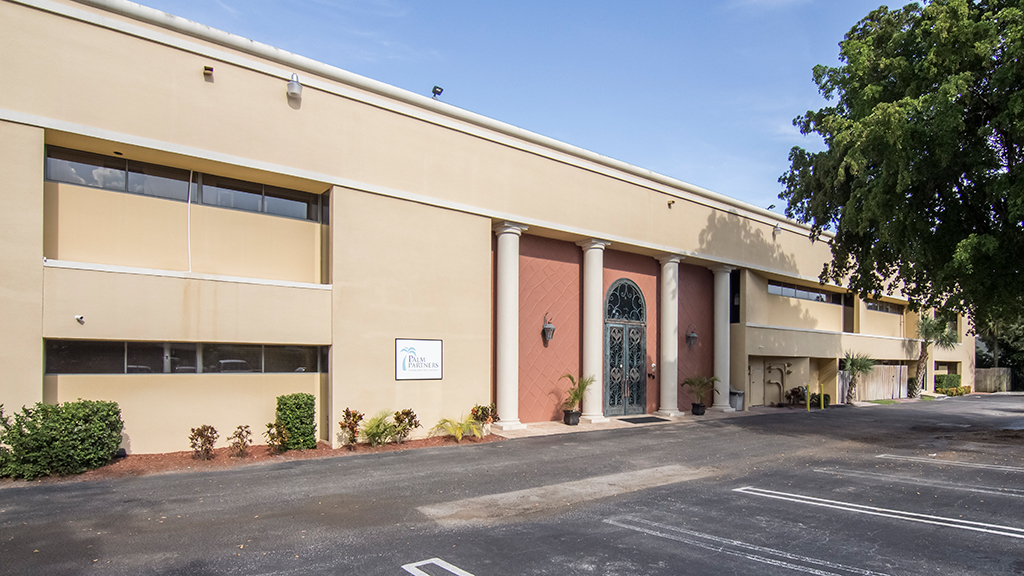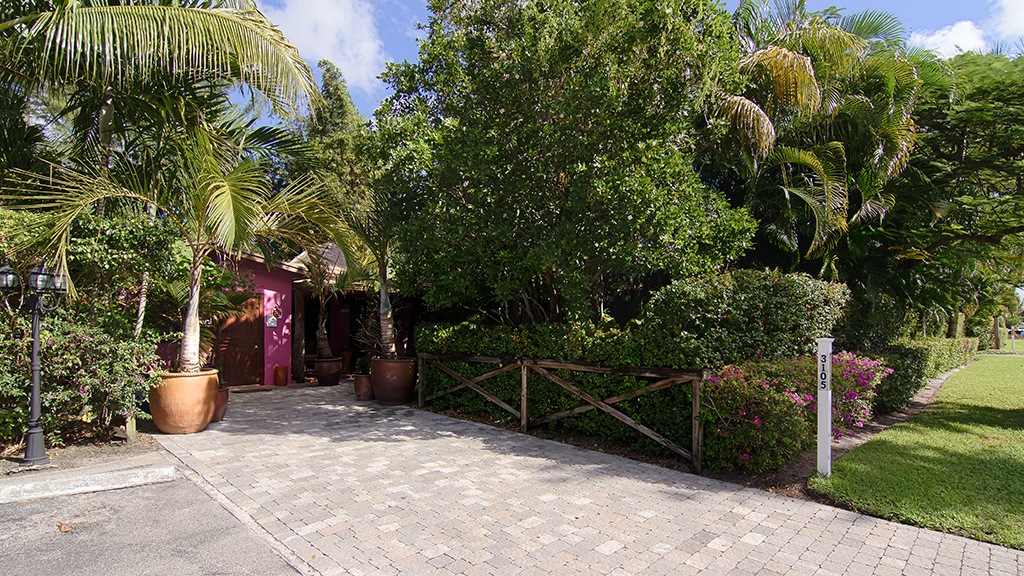 WI TREATMENT FACTS
Opioid addicts can stop abusing these drugs for good with the help of professional treatment, although they will likely always need to take some precautions to avoid relapse even after being treated.
Methadone is usually the best pharmacological treatment option for heroin addiction because of the severity of the dependence it can cause. Methadone is often better at treating those with severe dependencies than buprenorphine or naltrexone.
According to the National Institute on Drug Abuse, stigmas cause maintenance programs utilizing drugs like methadone and buprenorphine to be grossly underutilized, which only further harms those suffering from opioid addiction.
Parents should discuss the issue of opioid and other types of drug abuse with their children because prevention is much easier and less costly than addiction and treatment.
Some individuals need to take antidepressants during their detox from opioids, and this treatment should never be denied to a patient who needs it, even if their symptoms are temporarily being caused by their withdrawal syndrome.
Wisconsin TREATMENT STATS
Between 2006 and 2015, the proportion of opioid-related drug deaths in the state of Wisconsin increased from 60 to 74 percent (Wisconsin Department of Health Services).
The number of heroin-related deaths in Wisconsin rose from 270 in 2014 to 287 in 2015, according to the Centers for Disease Control and Prevention.
According to a 2014-2015 study by the Substance Abuse and Mental Health Services Administration, 0.32 percent of individuals 12 years and older were estimated to have used heroin in the past year. This is higher than the national average (NIDA).
As stated by the State Representative's Office, "Oxycodone, hydrocodone, methadone, and other prescription opioids contributed to 382 (45 percent) of the 834 drug overdose deaths in 2013." Heroin alone contributed to 266 (27 percent) of these deaths.
In the same year, drug overdose almost matched falls for causing the most accidental deaths per 100,00 people at approximately 5.5 and 5.8, respectively.
YOUR TREATMENT MAY BE COVERED!
Call now to find out if FREE TREATMENT is available to you!