Wyoming Opiate Addiction Treatment
Prescription painkiller addiction and the rate of overdose related deaths is on the rise in Wyoming much like it has been recognized in other parts of the U.S. Authorities such as law enforcement, medical professionals, the DEA and other agencies have reported that opiate based and synthetic opioids are the leading cause of overdose and criminal activity throughout the state and that more and more pharmaceutical prescriptions for these drugs are being written each and every day.
For Help Finding a Treatment Center in Wyoming, Call:
800-442-6158
Who Answers?
FEATURED TREATMENT CENTERS
Everyone's needs are unique. We've picked the following centers just for you.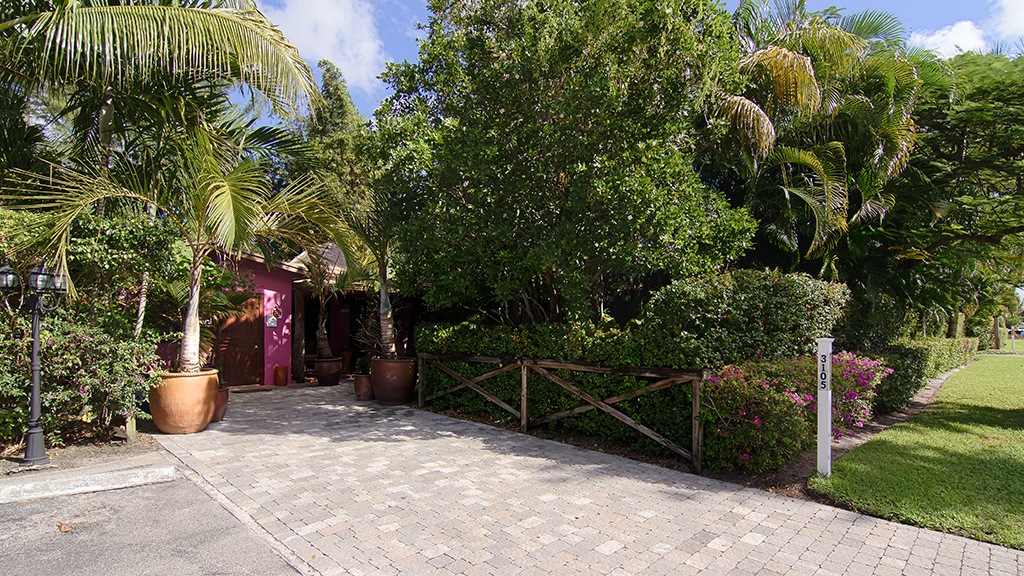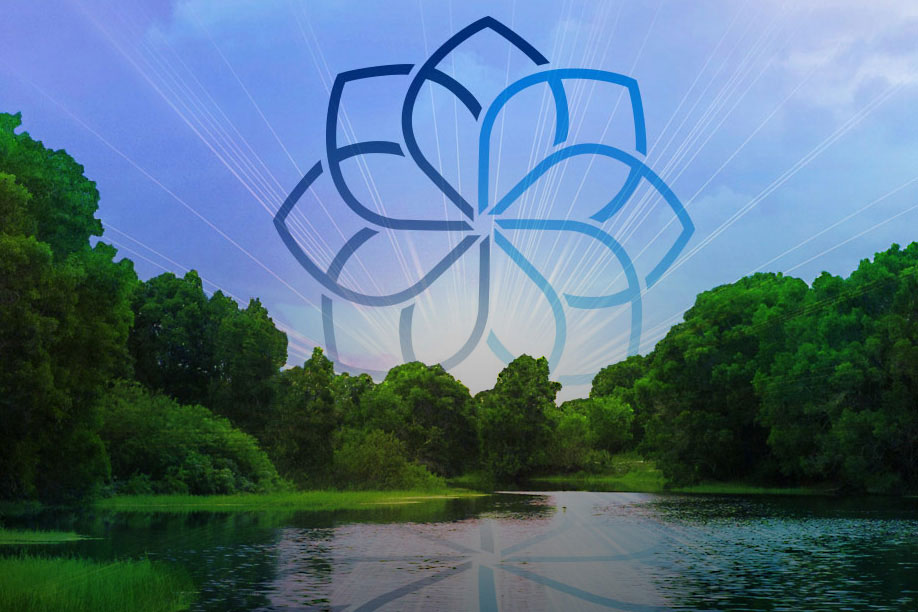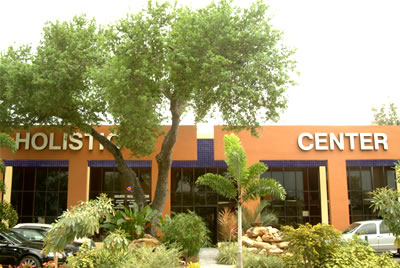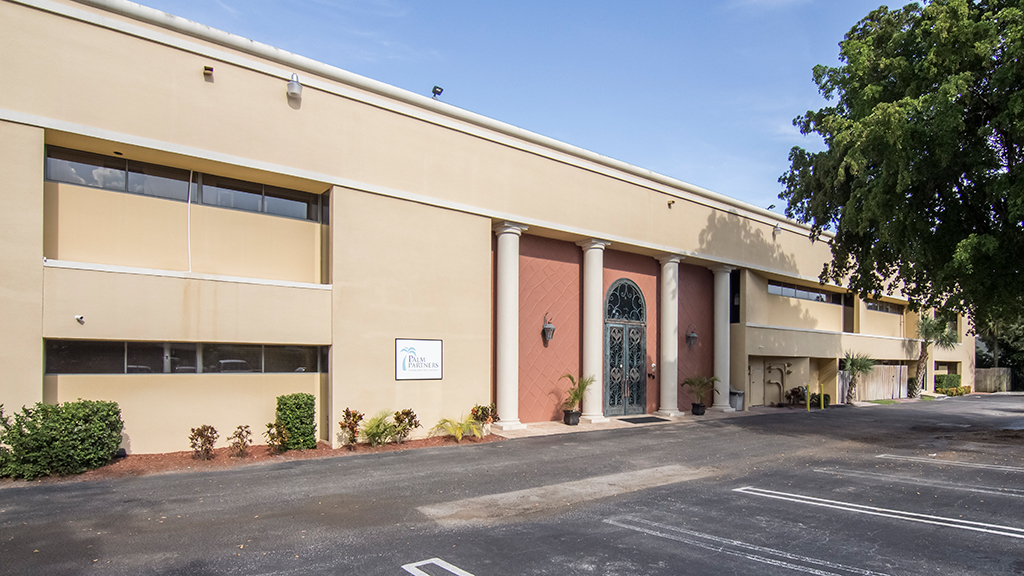 WY TREATMENT FACTS
Those who have abused opioids for a long period of time may need to go on medication maintenance for a year or more as a part of treatment.
Avoiding places and people who would trigger a desire to use again is one of the important parts of living in recovery.
Patients should not leave their treatment program early, which is why it is important to put effort into choosing the best rehab program for your needs.
There is no right way for a person to be treated for opioid addiction. This is why every patient is given their own individualized treatment plan that they and their doctor create together.
Being in recovery does not mean that a person's addiction is cured but that they have the tools (learned from a professional treatment program) to avoid relapse and live a healthier life.
Wyoming TREATMENT STATS
According to a 2014-2015 study from the Substance Abuse and Mental Health Services Administration, 0.36 percent of individuals in Wyoming aged 12 or older admitted to past year heroin abuse, which is higher than the national percentage.
The number of individuals in Wyoming on buprenorphine has increased from only 25 in 2011 to 182 in 2013 (SAMHSA).
According to the S. Department of Health and Human Services, Wyoming's rate of past year opioid abuse or dependence falls between 3.4 and 6.4 per 1,000 persons aged 12 years and older.
However, the drug overdose death rate in Wyoming fell between 19 and 35.5 per 100,000 population, the highest tier of overdose death rates in the country.
YOUR TREATMENT MAY BE COVERED!
Call now to find out if FREE TREATMENT is available to you!