California Opiate Addiction Treatment
Opiate drugs like morphine, heroin, codeine, oxycodone, and hydrocodone, in addition to being highly addictive, are associated with an extremely uncomfortable withdrawal process. Those dependent on opiates report pain, tremors, vomiting, diarrhea, anxiety, depression and insomnia immediately upon drug discontinuation; it is for this reason that there is a high rate of failed self-rehabilitation and relapse in the state of California. California opiate addicts, who feel they are passed the point of being capable of self-rehab, may find benefit in professional rehabilitation from a California opiate addiction treatment center.
For Help Finding a Treatment Center in California, Call:
800-442-6158
Who Answers?
FEATURED TREATMENT CENTERS
Everyone's needs are unique. We've picked the following centers just for you.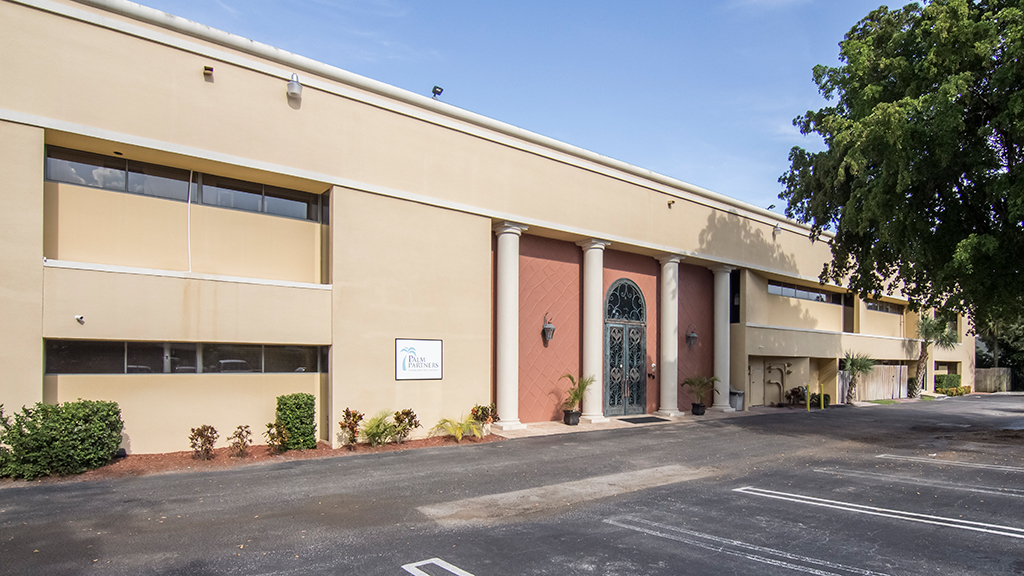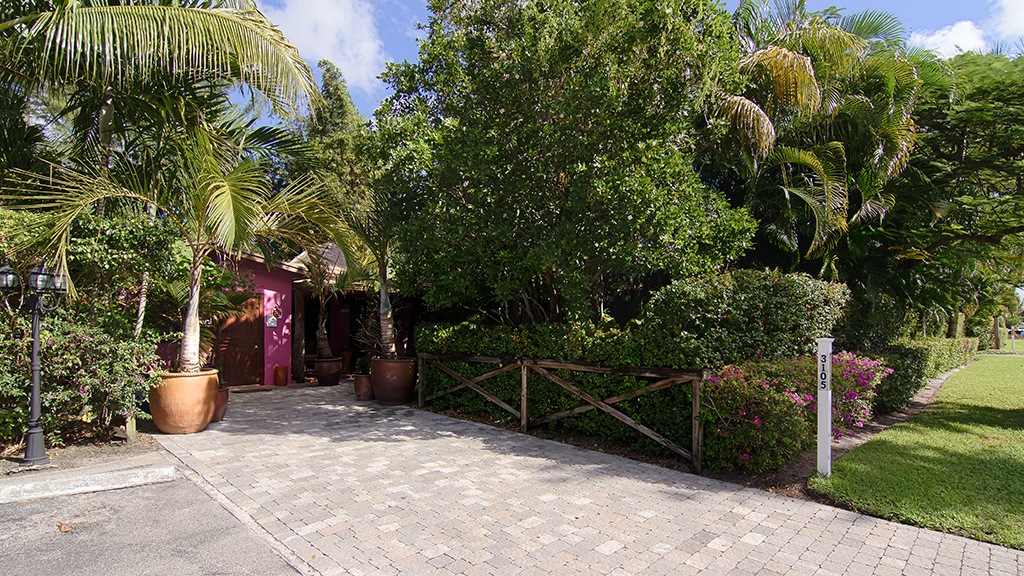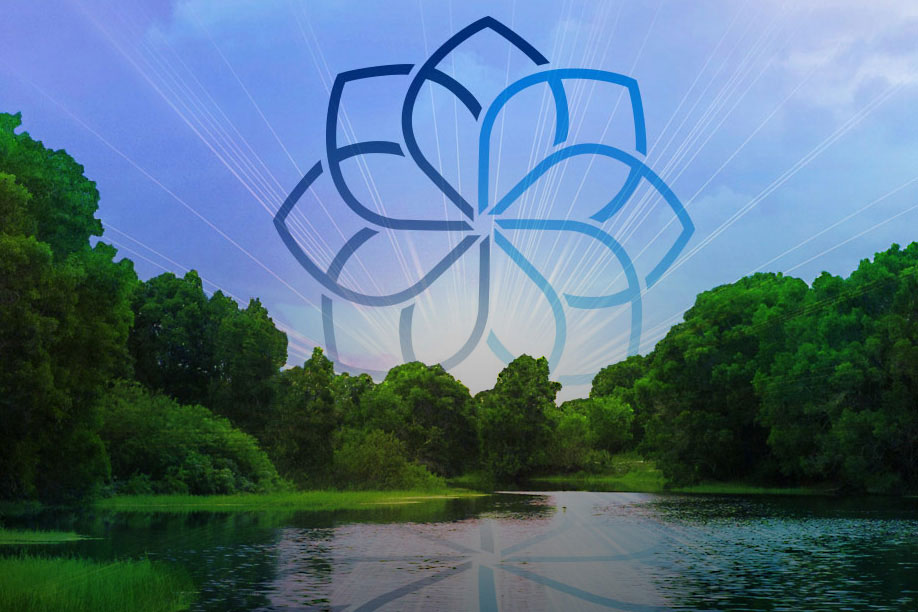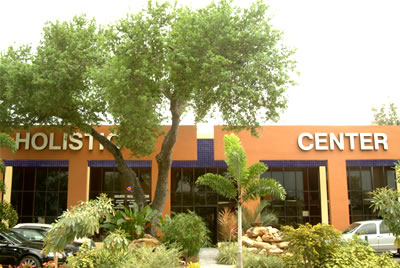 CA TREATMENT FACTS
Abusing opioids can cause a person to quickly develop a tolerance for these drugs. When this occurs, they will need more and more of the drug in order to feel the same effects, which will only increase their chances of addiction, overdose, and other serious consequences.
According to the National Institute on Drug Abuse, a person can, unfortunately, become addicted to drugs prescribed by a doctor like prescription painkillers. When this occurs, the individual will still require many of the same treatment options used for illicit opioid addiction rehab.
It is estimated that, in 2012, 2.1 million people in the U.S. suffered from substance use disorders associated with opioid pain relievers (NIDA).
Treatment for opioid addiction often involves behavioral therapy and medication, but it can also involve holistic methods like yoga, meditation, massage therapy, art therapy, etc.
A person should attend as many treatment programs as necessary over their lifetime in order to avoid relapse and to keep their recovery strong.
California TREATMENT STATS
According to the California Department of Public Health, some counties in the state have "opioid prescription death rates that are two to three times higher than the national average."
Emergency department visits associated with opioid poisonings and overdoses have increased steadily over the last few years in the state. In the year 2014, there were 4,100 admissions in California as the result of these poisonings.
According to a 2016 CDPH study, heroin-related deaths have increased in the state by 67% since the year 2006, and in 2013, these deaths counted for one quarter of all opioid-related deaths in the state.
This issue is also especially serious in Los Angeles County where, between 2005 and 2010 "a large majority of treatment episodes (70%) were for opioid pain relievers" (County of Los Angeles Department of Public Health).
YOUR TREATMENT MAY BE COVERED!
Call now to find out if FREE TREATMENT is available to you!