Florida Opiate Addiction Treatment
Opiate abuse in Florida has gone up, just as it has in many other parts of the United States. From the year 2007 to 2008, heroin use alone went up by over 100,000 cases for users over 12 years old. Additionally, prescription drug abuse and overdose is also on the rise in Florida, including the use of the opiate drug Oxycontin. With so many problems connected to opiates in this state, it's only natural that public officials and health officers have done everything they can to make people aware of the options they have when it comes to Florida opiate addiction rehab. And there are quite a few options, depending on the sort of help someone needs.
For Help Finding a Treatment Center in Florida, Call:
800-442-6158
Who Answers?
FEATURED TREATMENT CENTERS
Everyone's needs are unique. We've picked the following centers just for you.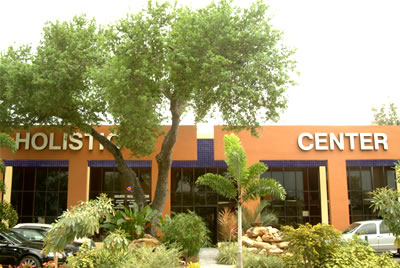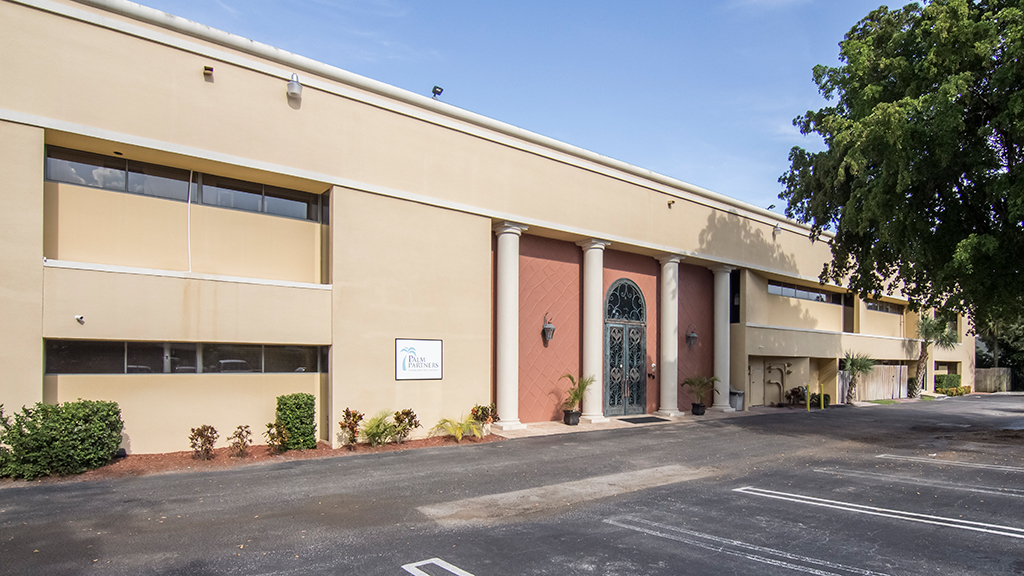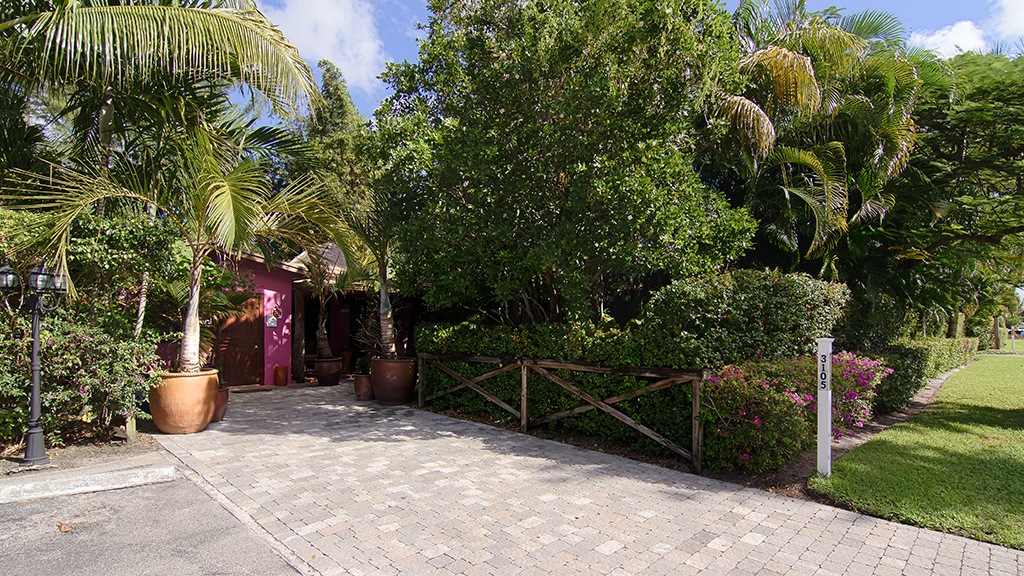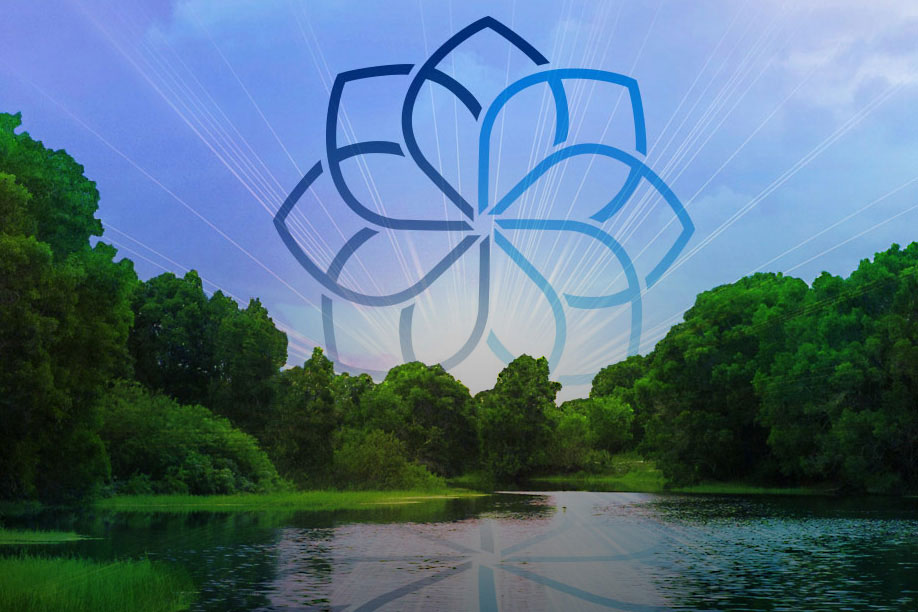 FL TREATMENT FACTS
According to the Government of South Australia, opioid drugs attach to the opioid receptors in a person's brain as well as affect the brain's reward pathway. This is what causes them to create the pain relieving and euphoric effects people feel when they take large doses of the drug.
Professional rehab treatment can be extremely successful at helping a person recover from opioid addiction. However, an individual must still be highly motivated to quit abusing drugs.
One of the most popular treatment methods for opioid addiction is behavioral therapy. Programs of this type can help patients change their unhealthy attitudes, beliefs, and actions toward substance abuse and learn better coping skills for a life in recovery.
Opioid addiction treatment often requires the use of medications too, although one can recover without this treatment option. However, this can be extremely difficult and painful, especially for someone whose pain has been managed on opioids for a long time.
YOUR TREATMENT MAY BE COVERED!
Call now to find out if FREE TREATMENT is available to you!