Texas Opiate Addiction Treatment
In Texas, opiate rehab takes on various forms to provide quality, effective treatment and care for those who suffer from prescription medication addictions, heroin addiction and addiction to other opiates as well as other drugs. There is a significant drug abuse problem in the state of Texas, where close proximity to the Mexican border paired with an alarming number of Mexican drug cartel traffickers coming into and out of the state cause great harm to the residents of the state.

[show_file file='http://cdn.rehabmedianetwork.com/indon/templates/eq-dtx-cta1.html']
For Help Finding a Treatment Center in Texas, Call:
800-584-3274
FEATURED TREATMENT CENTERS
Everyone's needs are unique. We've picked the following centers just for you.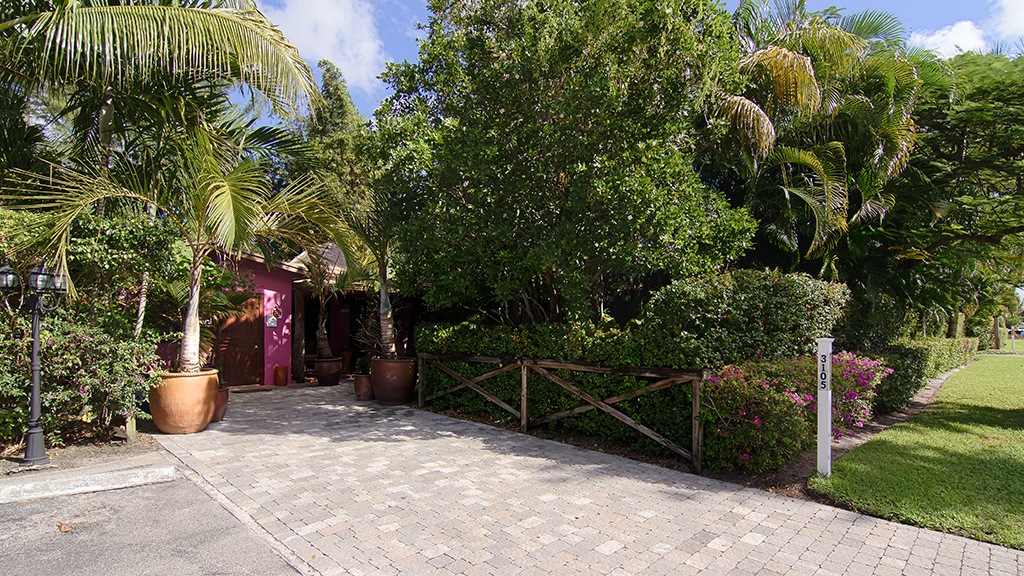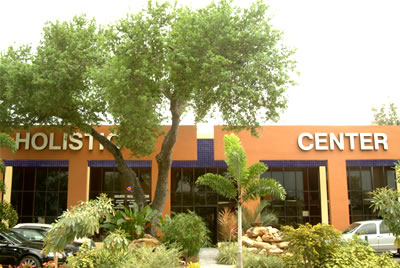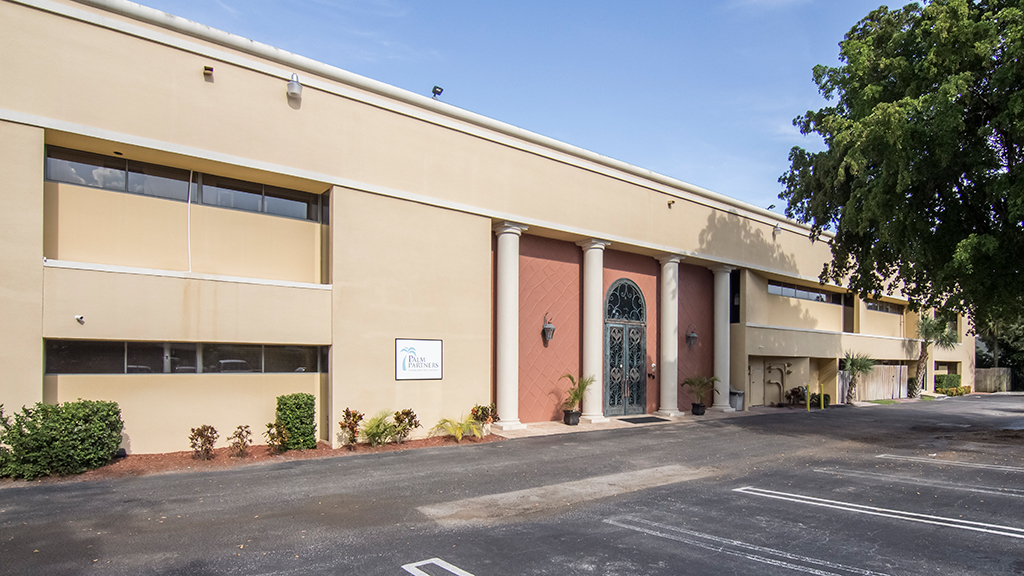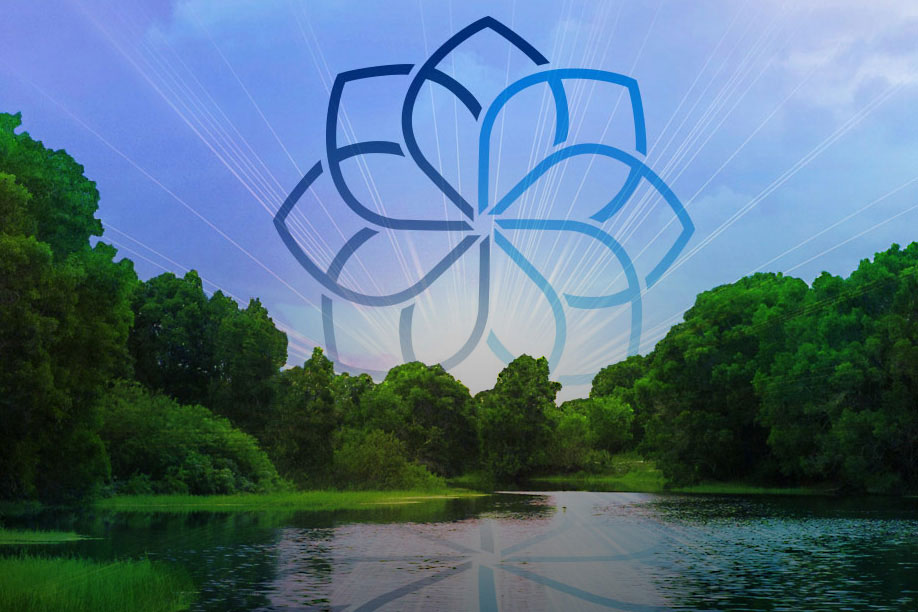 TX TREATMENT FACTS
Family members of addicts who want to stage an intervention sometimes choose to have a professional attend the meeting. This can help show the addict how serious the situation is.
Unfortunately, many opioid addicts also drink while taking the drug, in order to enhance its effects. According to the National Institute on Drug Abuse, this can make the outcome of overdose more likely to occur.
12-step facilitation therapy is a type of behavioral therapy program often used in opioid addiction treatment it works to help patients better understand 12-step programs and to dispel the myths about these groups.
Individuals being treated with methadone maintenance should drink plenty of water in order to avoid the common side effect of dry mouth.
Texas TREATMENT STATS
According to the S. Department of Health and Human Services, Texas' rate of past year opioid abuse or dependence per 1,000 persons aged 12 years and older for 2015 is between 6.5 and 9.2.
Unfortunately, the states treatment capacity is only between 0.7 and 3.0 per 1,000 persons aged 12 years and older.
In 2014, "hydrocodone continued to be the most prevalent prescription opioid used for nonmedical purposes in Texas," as stated by a study from the University of Texas at Austin.
In a 2011-2012 study, it was reported that 4.5 percent of Texans aged 12 or older had used prescription opioids nonmedically in the past year. This can be compared with the national average at the time, which was 4.6 percent.
7 percent of all Texans who entered publically funded treatment in 2013 had a "primary problem" with opioid drugs other than heroin.
YOUR TREATMENT MAY BE COVERED!
Call now to find out if FREE TREATMENT is available to you!